HUNGRY ECOCITIES > Humanizing Technology Experiments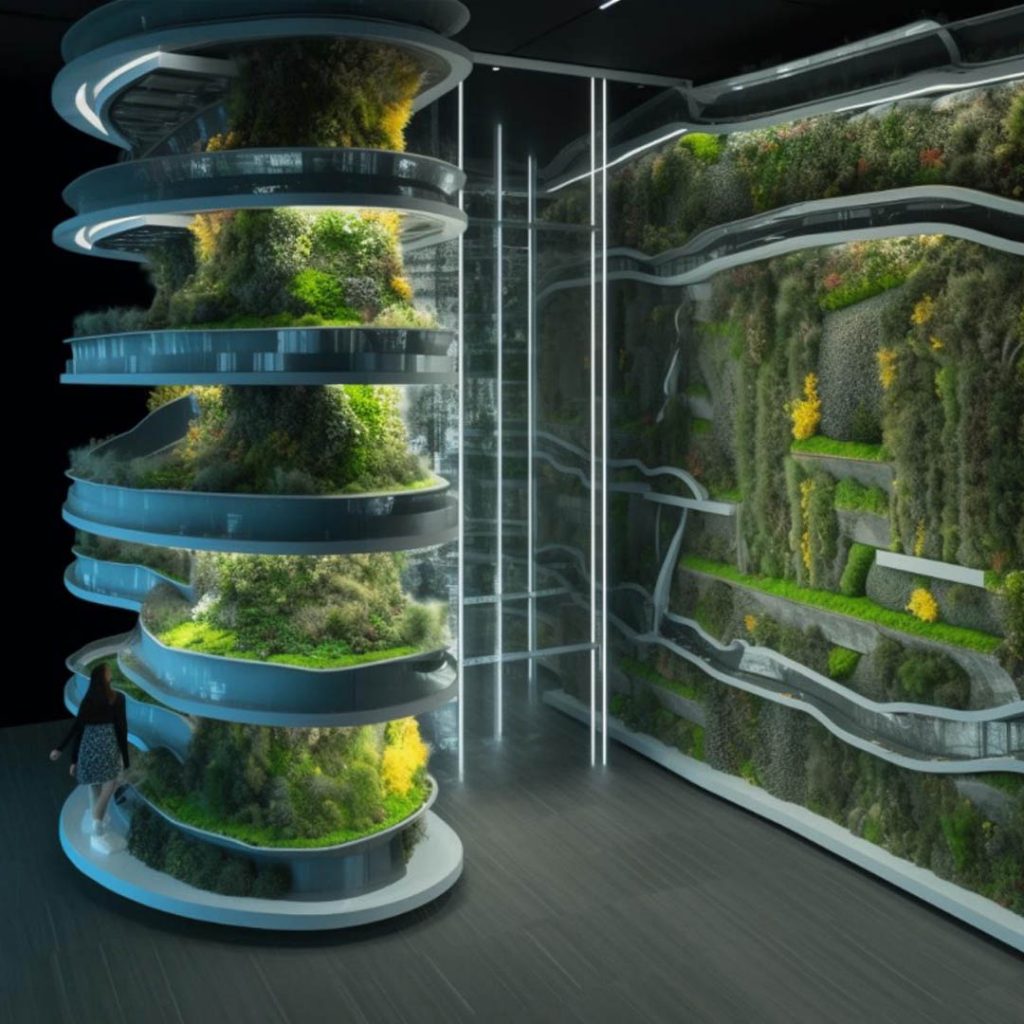 Acoustic Agriculture
Combining AI and biotech tools, "Acoustic Agriculture" explores urban noise pollution's impact on plant growth. The AI system deciphers urban noise complexities, generating sound waves that promote healthier plant growth amidst the bustling urban environment.
DIRECTION OF EXPERIMENTATION
City+Farming Synergies
TECH TAGS
#advanced sensing #VAE #GAN #sound pollution #plant-acoustics #smart sonic developments #AI-composed soundscapes #evolutionary algorithms
TEAM
Helena Nikonole + Carlo Ratti Associati + Gluon + Mendel University in Brno & Brno University of Technology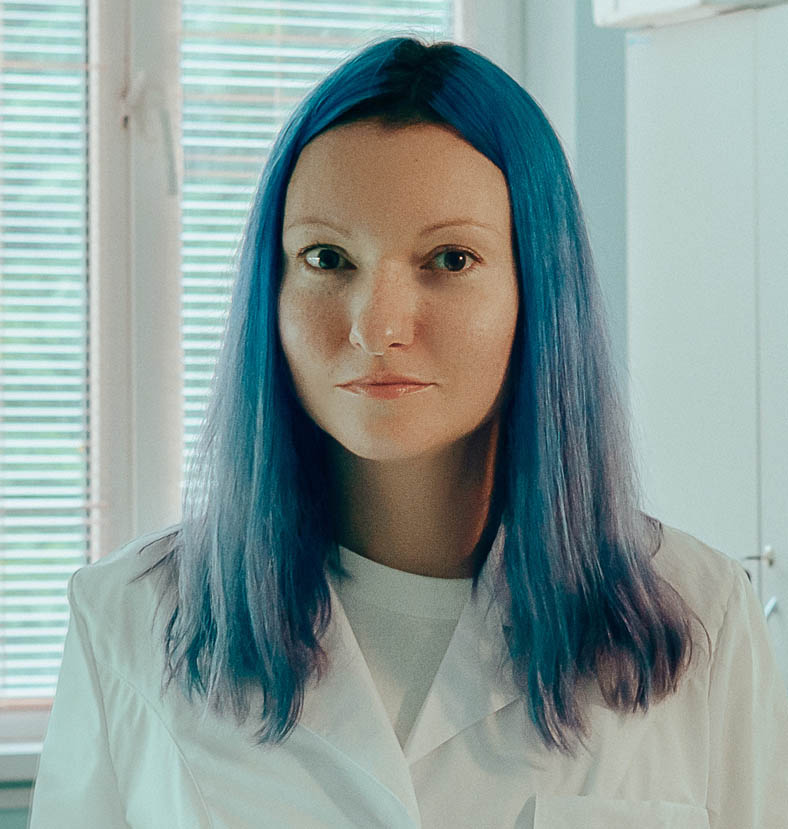 ARTIST
Helena Nikonole is a new media artist, independent curator and educator currently based between Berlin and Istanbul. Her field of interests embraces AI, hacktivism, hybrid art and bio-semiotics. One part of her work is dedicated to utopian scenarios of post-human future while another is focused on dystopian present and critical approach to technology.
She presents lectures and workshops in the field of Art & Science and AI & art at different institutions including Art Laboratory Berlin, Mutek Festival (Montreal and Tokyo), Leiden University and many others.
Her artistic work have been presented internationally by institutions and festivals such as Ars Electronica 2019 and 2022, ZKM Museum (Karlsruhe), CTM Festival (Berlin), Athens Digital Art Festival, Kapelica Gallery (Ljubljana), Chronus Art Center (Shanghai), Drugo More (Rijeka), "YouFab Creative Award 2019 Winners Exhibition", SHIBUYA QWS (Tokyo), Open Source Body Festival 2022 (Paris), Warsaw Biennial 2022 etc.