DIGINAL INNOVATION HUBS (DIHs)⇗ ARE ONE-STOP-SHOPS WHERE COMPANIES –ESPECIALLY SMES, STARTUPS AND MID-CAPS– CAN GET HELP TO IMPROVE THEIR BUSINESS, PRODUCTION PROCESSES, PRODUCTS AND SERVICES BY MEANS OF DIGITAL TECHNOLOGY.
Recently, three DIH projects were launched in collaboration with the S+T+ARTS initiative. They support companies to become more competitive by stimulating exchanging and consulting artistic point of views in their process and mindset.
BETTER FACTORY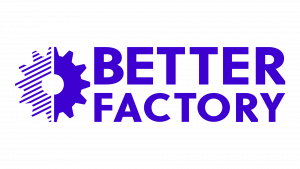 October 2020 – September 2024
The objective of this DIH is to enable European Manufacturing SMEs to grow their manufacturing business by producing new and personalized products.
On one hand, Better Factory brings artists from the S+T+ARTS network together with Manufacturing SMEs, to analyse the deep knowledge within the Manufacturing SMEs and support them in diversifying their product portfolio to meet new market demands.
At the same time, Better Factory provides state-of-the-art technology for SMEs to maximize their production capacity, so that new and personalized products can be manufactured alongside existing products within the same production resources.
Within its lifetime, Better Factory will select 16 Experiments by Manufacturing SMEs and will provide financial, artistic, technical and business support to transform their business. These 16 success stories will be disseminated among the manufacturing network of SMEs across Europe and they will be invited to exploit the S+T+ARTS network and technology to grow their manufacturing business.
COORDINATOR: VTT (FI)
PARTNERS: INOVA+ (PT), INESC (PT), SUPSI (CH), AIMEN (ES), CUT (CY), FHG (DE), NCR (SK), GLUON (BE), WAAG (NL), ED (GR), FBA (PL), TLX (BE), MWCapital (ES), HBD (FI), HLX (IT), TDS (FI), INFOTECH (SK), GESTALT (DE), IN4ART (NL), UO (FI), CMT (RO), TECOS (SI), ICT-CLUSTER (BG), FPQC (LV), BIC (PL), CLUTEX (CZ), CCIPB (HU)
Management Contact Person: Ali Mohamed (VTT, FI) ✉
Communication Contact Person: Natalia Cardona (MWCapital, ES) ✉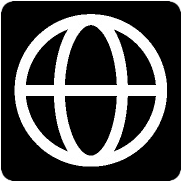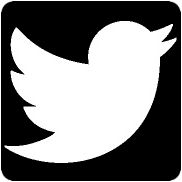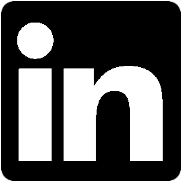 MEDIAFUTURES
September 2020 – August 2023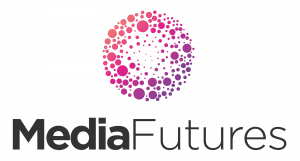 MediaFutures brings together startups, SMEs and artists in the media value chain to expand on standard models and comes up with unconventional ways for people to engage with quality journalism, science education and democratic processes. It aims to create products, services, digital artworks and experiences that will reshape the media value chain through innovative, inclusive and participatory applications of data and user-generated content.
In an age of polarisation and misinformation, MediaFutures is instrumental in helping Europe lead the way in establishing a new, inclusive brand of innovation, fueled by seamless access to data and multidisciplinary expertise. MediaFutures funds and supports products, services, artworks and experiences that transform for the better the ways people consume news and engage with facts, and the ways experts make decisions and contribute to society.
In the coming three years, MediaFutures will support 51 startups or SMEs and 43 artists through a total of 3 Open Calls, distributing a total amount of €2.5M. It will support the selected applicants through a 6-month acceleration (startups & SMEs)/ residency (artists) programme including funding, mentoring and training.
COORDINATOR: Leibniz University Hannover (DE)
PARTNERS: King's College London (UK), Institute for Research and Coordination in Acoustics/Music (IRCAM) Centre Pompidou (FR), LUISS University (IT), Zabala Innovation Consulting (ES), Next Media Accelerator (DE), Eurecat Technology Centre of Catalonia (ES), Open Data Institute (UK), DEN Institute (BE) and KU Leuven (BE).
Management and Communication Contact Person: Alexandra Garatzogianni (Leibniz University Hannover, DE) ✉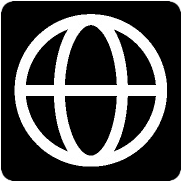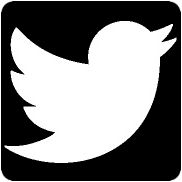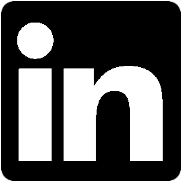 VOJEXT
July 2020 – December 2023

Under the vision of Value Of Joint EXperimentation (VOJEXT) in digital technologies, VOJEXT encourages producers and SMEs to adopt cognitive autonomous systems for human-robot interaction and dynamizes science-driven industry approaches engaging human and Cyber Physical Systems (CPS) in the same loop. In this context, VOJEXT amplifies the cognitive capabilities needed to achieve more effective sociotechnical and business ecosystems. To this end, VOJEXT designs, develops, and demonstrates a cost-effective, market-oriented and easy-to-repurpose autonomous mobile robotic systems, which shall be a component of the smart, agile and scalable cognitive cyber-physical environment in the factories of the future.
VOJEXT brings new scenarios to the project, fostering creative, scientific and business driven innovation by engaging with artistic research through the S+T+ARTS initiative and linking with innovative SMEs under the umbrella of Digital Innovation Hubs (coupled with I4MS action).
VOJEXT demonstrates its value through 5 different experimental pilots, in 4 EU countries (Spain, Hungary, Italy and Turkey) and 5 different sectors (plastic textile, electronics, automotive, construction and creative architecture for urban regeneration); integrating traditional and non-traditional areas for AI-robotics and cognitive ICT developments. VOJEXT will integrate new technical and demonstrators partners during the project, to be selected through open calls.
COORDINATOR: Universidad Politécnica de Madrid (ES)
PARTNERS: Fortiss GmbH (DE), Sieć Badawcza Łukasiewicz – Przemysłowy Instytut Automatyki i Pomiarów -PIAP (PL), Pôle EMC2 (FR), The Shadow Robot Company Limited (UK), Robotnik Automation SLL (ES), Istituto Italiano di Tecnologia (IT), Tree Technology S.A. (ES), Technovative Solutions (UK), Universitas Nebrissensis S.A. (ES), Kontor 46 s.a.s. (IT), F6S Network Limited (IR), Bulgarian Chamber of Commerce and Industry (BG), Stichting Waag Society (NL), Officina Keller Lanificio Napoli S.R.L. (IT), PEMÜ Plastic Processing Co. Ltd. (HU), Acciona Construcción S. A. (ES), Osai Automation System SpA (IT), Deutsches Zentrum fuer Luft- und Raumfahrt e.V (DE), Mercedes Benz Turk AS (TU).
Management Contact Person: Maria Eugenia (Xenia) Berltran (Universidad Politécnica de Madrid, ES) ✉
Communication Contact Person: Miha Tursic, Rosalie Bak (Stichting Waag Society, NL) & José Gabriel Teriús (Universidad Politécnica de Madrid, ES) ✉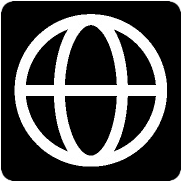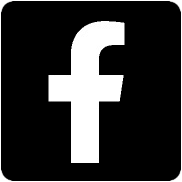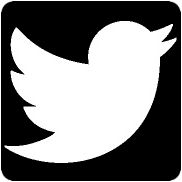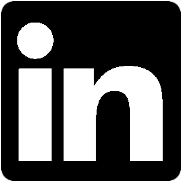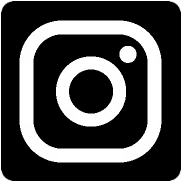 DISCOVER THE LATEST ACTIVITIES PROMOTED BY DIH ASSOCIATED WITH S+T+ARTS
More on opportunities and events.