GRIN
Art-driven innovation for digital and green transition in European Regions
Art-driven innovation for digital and green transition in European Regions (GRIN) is a STARTS regional centres preparatory action that aims to develop effective solutions for the digital and ecological transition in Europe, with a focus on Upper Austria, Emilia-Romagna, Aveiro, Porto District, and North Ostrobothnia. Through 12 artistic residencies, the project aims to increase the creation of multi-disciplinary teams of scientists, technology providers, engineers, designers, and artists, and foster the development of 12 new artworks/solutions in line with a human-centred approach to innovation. GRIN also aims to scale up new business ventures and create five new STARTS Regional centres, while raising public awareness and knowledge on content, technology, and processes empowering all citizens to act in the green and digital transitions. The project's framework will establish a network of partners to work together on common European and global challenges for ecological transition and sustainable well-being, with a consortium of six core partners.
Duration: February 2023 – September 2024
Consortium: Johannes Kepler Universität Linz (coord., AT), Artshare (PT), KILOWATT (IT), CINECA (IT), (IT), Coliseu Porto Ageas (PT), Oulu University of Applied Sciences (FI). Management Contact:  Airan Berg airan.berg@jku.at
General & Communications:  Violeta Vasileva, violeta.vasileva@artshare.pt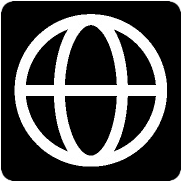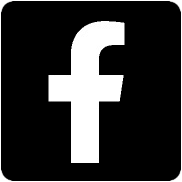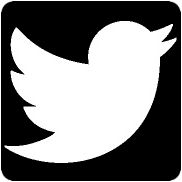 Selected artists through the open call will be announced no later than September 18th.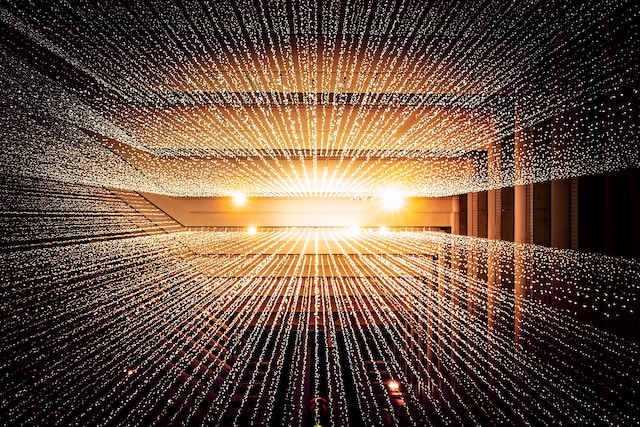 OPEN CALL FOR ARTISTS
One open call will be launched to select residencies that address the following themes:
Green and blue infrastructure
Circular solutions
Climate neutrality
Well-being and sustainable living
In the following hosting regions:
Linz, Austria
Bologna, Italy
Porto and Aveiro, Portugal
Oulu, Finland
The open call will select 12 artists who will create 12 artworks in the form of performance, video, sculpture, immersive experience, digital artistic assets to stimulate the uptake of digital technologies and promote green thinking across business and society.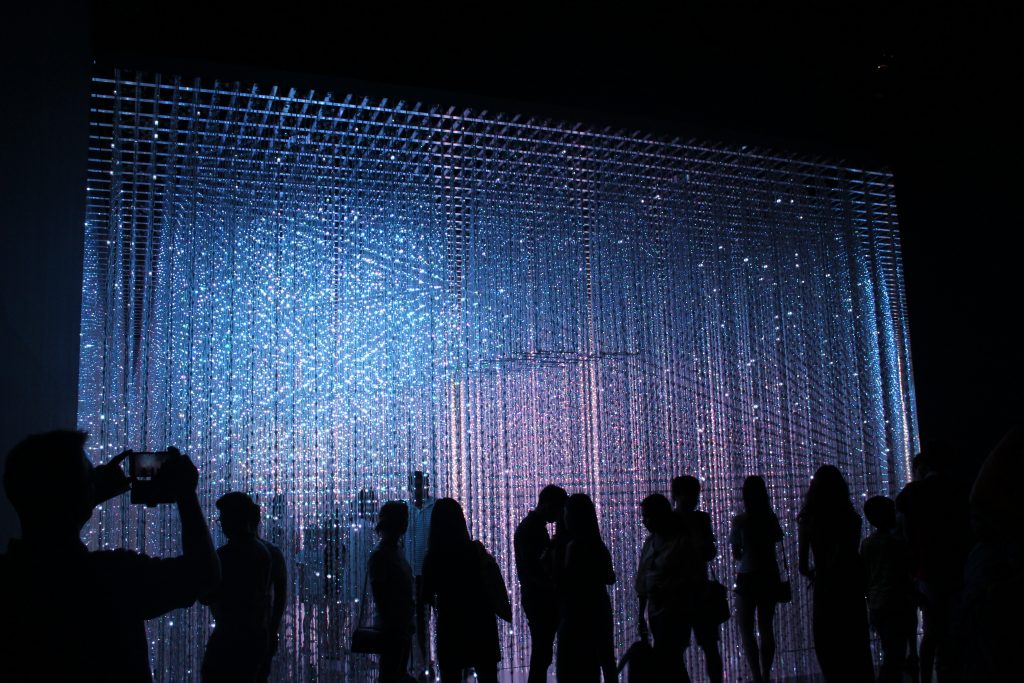 EVENTS & EXHIBITIONS
Events and exhibitions organized under the GRIN projects that aim to provide platforms for artists to showcase their work, connect with audiences, provide educational activities to the public, engage industry and attract new audiences. These opportunities are crucial in supporting and promoting the arts as catalyst for innovation.
Partners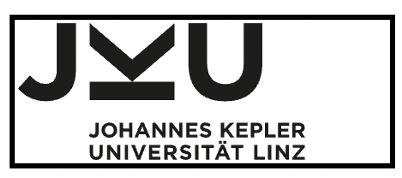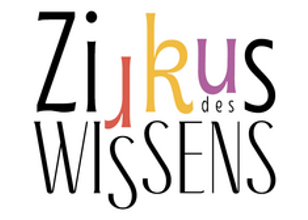 The Circus of Knowledge at the Johannes Kepler University is a participatory and inclusive arts space operating since April 2022. The Circus of Knowledge is a pioneering project, which was created by the Rector of the JKU, as part of his vision promoting both art-driven innovation and citizen focused communication about science and technology. The Circus of Knowledge is part of the third mission of the University to disseminate knowledge. The Circus deals with a wide variety of topics that are developed with scientists.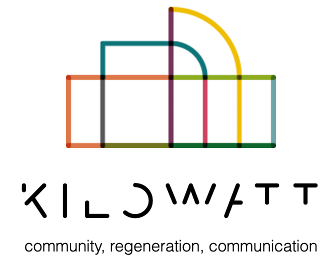 Kilowatt is a cooperative formed by different professionals who work in social innovation, circular economy, communication and urban regeneration. Kilowatt has been, in the Emilia Romagna region, the first organisation working on an urban
regeneration project based on a private-public partnership of such a scale and success to become a best practice, nationally and internationally. Over the years Kilowatt has collaborated with various artists who have created site-specific installations for our space that foster the perception of nature as a source of inspiration and aesthetic experience, therefore stimulating sustainable behaviors.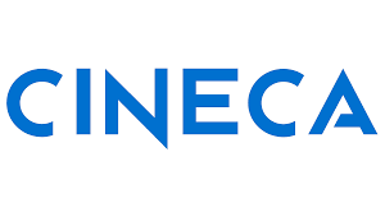 Cineca is the largest Italian computing centre, one of the most important worldwide, hosting and managing the European supercomputer Leonardo, one of the most powerful supercomputers in the world. CINECA operates in the technological transfer sector through high-performance scientific computing, the management and development of networks and web based services, and the development of complex information systems for treating large amounts of data. It develops advanced Information Technology applications and services, acting like a trait-d'union between the academic world, the sphere of pure research and the world of industry and Public Administration.
Founded in 2002 in Portugal, Artshare's core vision has ever since been that innovation and breakthrough discoveries happen when diverse topics, experiences and people come together. Through its initial research and projects, the main focus of our activities has been on putting forward a transdisciplinary approach toward innovation through artistic processes and practices. Being a STARTS partner since the origin of the initiative. Artshare has been present on the EU and international scene for developing multidisciplinary collaborations. In its current work, Artshare is accumulating all best practices and generated knowledge, into activities that open valuable perspectives for research, business and society in an experimental and cross-disciplinary way.
Coliseu has a 360. extensive experience in presenting, organising, programming and producing international live art shows for over 80 years. Music, dance, theatre, circus and opera are within the mostly represented performing genres on its premises, a magnificent 5000m2 modernist classified public monument situated in the busy center of the city of Porto, Portugal, a UNESCO cultural heritage location. As a cultural complex with several venues, for different capacities (from 40 pax to 4000 pax), tied to the motivation of building a connection between talented artists the communities they aim to touch.
With respect to art/tech collaborations at the Oulu University of Applied Sciences, the School of Media and Performing Arts has been establishing globally unique innovation programs focusing on the creative industries for over 10 years. The newly developed initiative called the Centre of Performing Arts Innovation (CPAI) within the Oamk's School of Media and Performing Arts. a leading hub in Finland and Europe expanding innovations in the interface between education, emerging technologies and live performance. The main objectives of CPAI are: (a) to host and support experimental activities at the interface of live performance and emerging technology; (b) to offer training and competence development; (c) to conduct and support research, and (d) to engage in network building for innovative performing arts in Finland, Europe, and globally.