STARTS RESIDENCIES
SINCE 2016, WHEN THE INITIATIVE TOOK SHAPE, STARTS HAS ORGANISED FUNDED AND MONITORED SEVERAL RESIDENCIES THROUGH DIFFERENT PROJECTS.
In December 2016, STARTS was launching Vertigo, the first STARTS project initiating the exploration of co-creative works. This 3-year project was fully dedicated to the funding and monitoring of science-tech-arts residencies, and has funded andsuccessfully implemented a total of 45 residencies up to May 2020.
Duration: December 2016 – May 2020
Consortium: IRCAM (COORD. FR), INOVA (PT), ECOLE POLYTECHNIQUE FÉDÉRALE DE LAUSANNE (CH), FRENCH TECH GRANDE PROVENCE (FR), LIBELIUM (ES), FRAUNHOFER (DE), ARTSHARE (PT)
Management Contact Person: Hugues Vinet,vertigo.starts@ircam.fr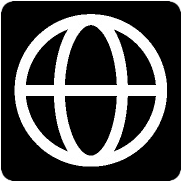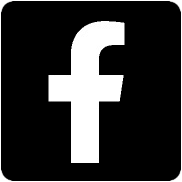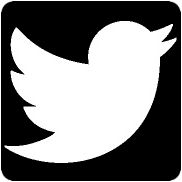 Launched right after Vertigo, WearSustain was the second STARTS project seeking to stimulate collaborations between scientists, tech and artists and the first project of what would be later known as "STARTS Lighthouses". In specific, between January 2017 and April 2019, the project has provided knowledge exchange opportunities and encouraged cross-sector and crossborder collaboration in the field of sustainable fashion and smart wearables. At the end, the project funded a total of 46 exciting and diverse projects from across Europe.
Re-Fream seeks for novel and concrete solutions, turning it part of the STARTS Lighthouses pillar (together with WearSustain and MindSpaces). Through the launch of two open calls, the project supports 20 collaborations between artists, designers and technology providers to re-think the future of fashion.
More recently, STARTS launched MindSpaces, to explore the spaces, their architecture design, and how they can become more dynamic, inclusive and functionally and emotionally appealing. Between January 2019 and December 2021, the project is supporting 6 artists to work on three main Pilot Use Cases: Outdoors urban environment, Inspiring workplaces, Emotionally-sensitive functional interior design.
Since 2019, S+T+ARTS has enlarged its scope of activities at regional level across Europe. The STARTS Regional Centers support residencies and are launching open calls in 2020 and 2021.
+100 STARTS RESIDENCIES WERE DEVELOPED.
GET AN INSIGHT ON THE RESIDENCIES AT: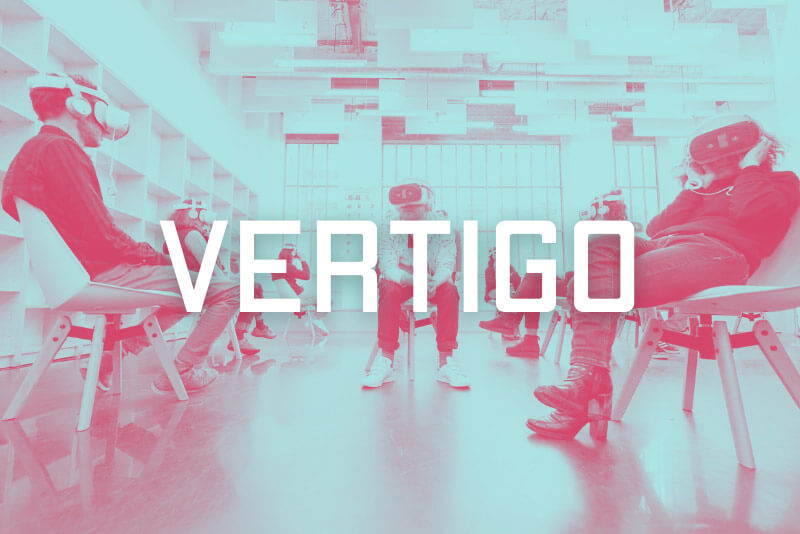 Consult the BROCHURE produced by STARTS RESIDENCIES Vertigo team, describing the co-creation methodology and the 45 residencies funded between artists and technologists.
On Vertigo website, you can find ALL DETAILS ON THE 45 RESIDENCIES.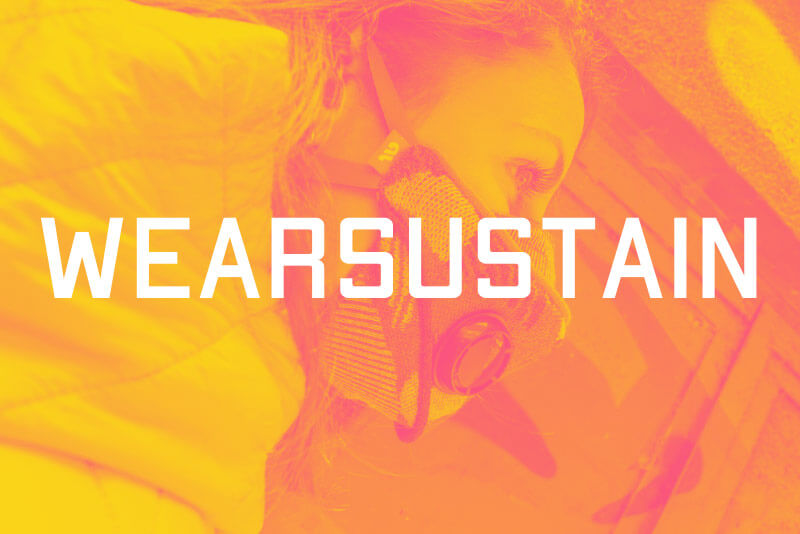 Consult the BROCHURE produced by WearSustain, presenting the 46 residencies funded under this project.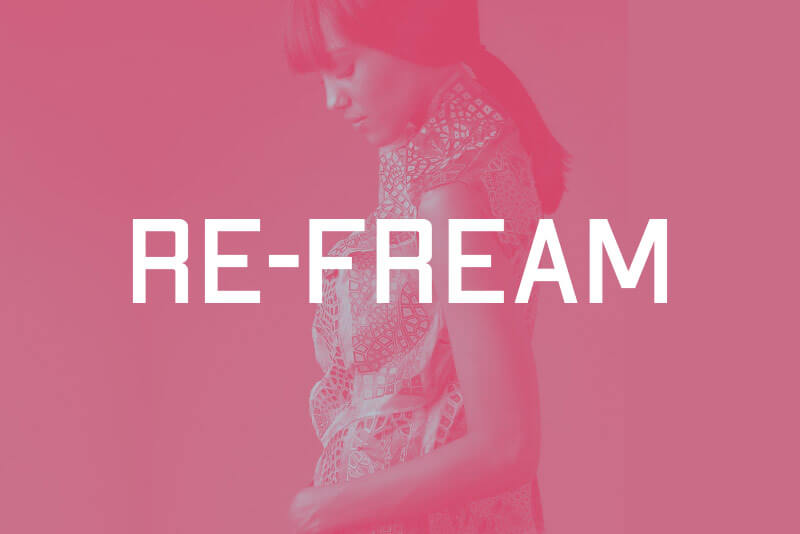 On Re-FREAM website, it is possible to find all details on the 20 PROJECTS funded to rethink the future of fashion.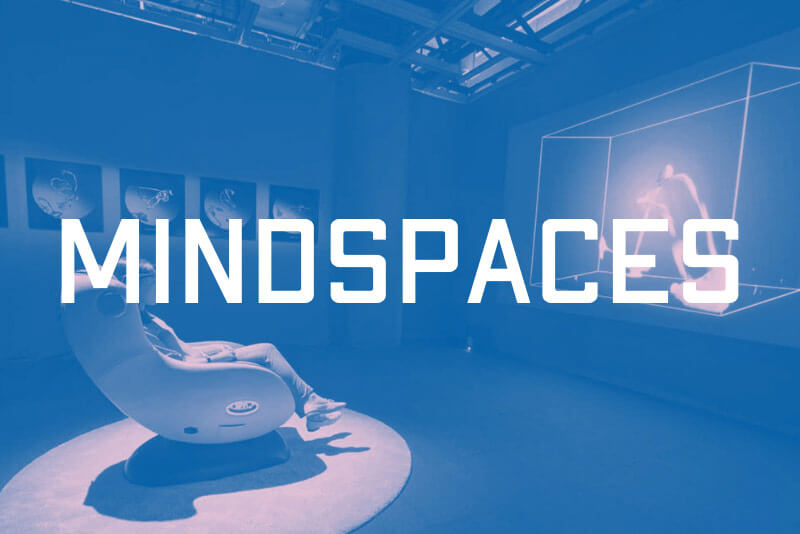 On MindSpaces website, you can discover the 6 ARTISTS SELECTED to work on three main Pilot Use Cases.