October 2020 – September 2024
Better Factory supports manufacturing SMEs to collaborate with artists (from the S+T+ARTS network) and technology providers, to develop new and personalized products. It supplies technology for SMEs to become cyber-physical systems, transforming them into lean-agile production facilities capable of manufacturing new and personalised products along with existing ones.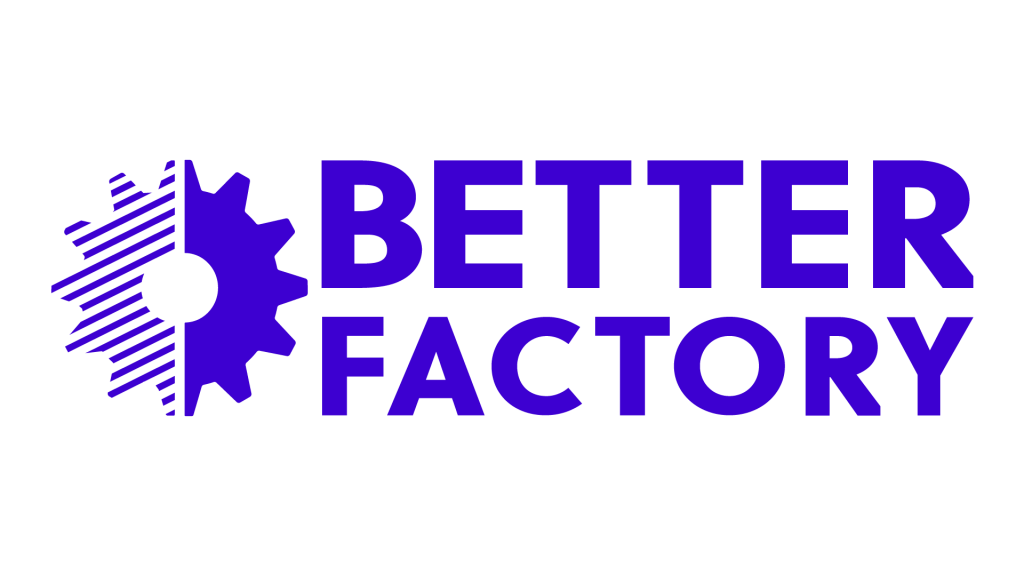 Better Factory is run by 28 partners from 18 European countries representing the arts ecosystem, technology competence centres, industrial clusters, technology suppliers; open call management, legal framework, and communication and dissemination. These key actors in the European technology, art and innovation landscape, support the Better Factory teams in their experiments.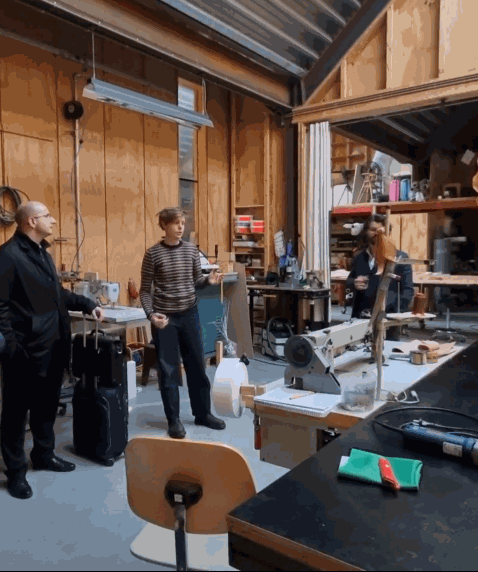 Better Factory has selected a total of 16 teams (SME, artist and technology provider), to work on transforming the SMEs to become cyber-physical systems, overaLl becoming lean-agile production facilities.
The teams currently participating were chosen through a rigorous selection and matchmaking process. After acceptance, the teams (called KTE, knowledge transfer experiments), received: access to the Robotics and Automation MarketPlace (RAMP), training to re-skill staff, business support and mentoring, and to get up to EUR 200,000 funding, to conduct their experiments.
This project is significant because it is one of the very first innovation actions supported by the European Commission which acknowledges artists are motors for industrial innovation. We want to make sure they were right.

Rodolfo Groenewoud van Vliet, of In4Art (Better Factory partner)
Through the Better Factory experiments, artists are able to collaborate with manufacturing SMEs for the redesign and co-creation of new products and services. Artists can spur innovations on the path to digital transformation with manufacturing SMEs, create new business opportunities and expand their portfolio.
Better Factory will soon come to a close, and is busy preparing a toolkit on how artists can collaborate with SMEs – stay tuned!
COORDINATOR: VTT (FI)
PARTNERS: INOVA+ (PT), INESC (PT), SUPSI (CH), AIMEN (ES), CUT (CY), FHG (DE), NCR (SK), GLUON (BE), WAAG (NL), ED (GR), FBA (PL), TLX (BE), MWCapital (ES), HBD (FI), HLX (IT), TDS (FI), INFOTECH (SK), GESTALT (DE), IN4ART (NL), UO (FI), CMT (RO), TECOS (SI), ICT-CLUSTER (BG), FPQC (LV), BIC (PL), CLUTEX (CZ), CCIPB (HU)
Management Contact Person: Ali Mohamed (VTT, FI) ✉
Communication Contact Person: Marta Portalés (MWCapital, ES) ✉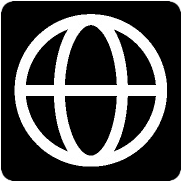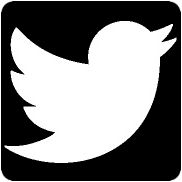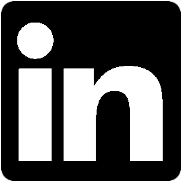 DISCOVER THE LATEST ACTIVITIES PROMOTED BY DIH ASSOCIATED WITH S+T+ARTS
More on opportunities and events.