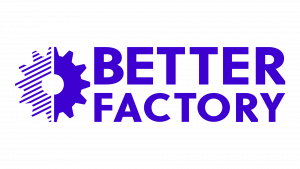 October 2020 – September 2024
The objective of this DIH is to enable European Manufacturing SMEs to grow their manufacturing business by producing new and personalized products.
On one hand, Better Factory brings artists from the S+T+ARTS network together with Manufacturing SMEs, to analyse the deep knowledge within the Manufacturing SMEs and support them in diversifying their product portfolio to meet new market demands.
At the same time, Better Factory provides state-of-the-art technology for SMEs to maximize their production capacity, so that new and personalized products can be manufactured alongside existing products within the same production resources.
Within its lifetime, Better Factory will select 16 Experiments by Manufacturing SMEs and will provide financial, artistic, technical and business support to transform their business. These 16 success stories will be disseminated among the manufacturing network of SMEs across Europe and they will be invited to exploit the S+T+ARTS network and technology to grow their manufacturing business.
COORDINATOR: VTT (FI)
PARTNERS: INOVA+ (PT), INESC (PT), SUPSI (CH), AIMEN (ES), CUT (CY), FHG (DE), NCR (SK), GLUON (BE), WAAG (NL), ED (GR), FBA (PL), TLX (BE), MWCapital (ES), HBD (FI), HLX (IT), TDS (FI), INFOTECH (SK), GESTALT (DE), IN4ART (NL), UO (FI), CMT (RO), TECOS (SI), ICT-CLUSTER (BG), FPQC (LV), BIC (PL), CLUTEX (CZ), CCIPB (HU)
Management Contact Person: Ali Mohamed (VTT, FI) ✉
Communication Contact Person: Natalia Cardona (MWCapital, ES) ✉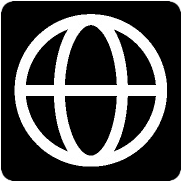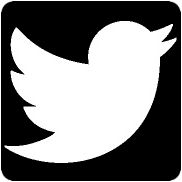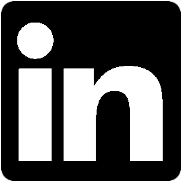 DISCOVER THE LATEST ACTIVITIES PROMOTED BY DIH ASSOCIATED WITH S+T+ARTS
More on opportunities and events.