Hungry EcoCities
Hungry EcoCities aims at exploring one of the most pressing challenges of our times: the need for a more healthy, sustainable, responsible, and affordable agri-food system for all.
Hungry EcoCities puts forward a high-level alliance between science, technology, and the arts, to effectively explore how digital technologies & applications can lead in turn to reduced food waste, more sustainable value chains, eco-friendly attitudes, and more ethical food consumption. How can we develop ways of creating a more healthy, sustainable, and affordable agri-food system for all?

In Hungry EcoCities, studios, universities, growers, and agricultural specialists team up with, artists and creative thinkers to come up with new ideas for the future food system. Hungry EcoCities will host 20 S+T+ARTS residencies and will be working towards defining, designing, and developing AI-enabled responsible, art-driven solutions for the end-users in the agri-food industries.
We work around the igniting question: 'How can increased awareness and technological tools impact a future where we use resources responsibly to produce and consume food?'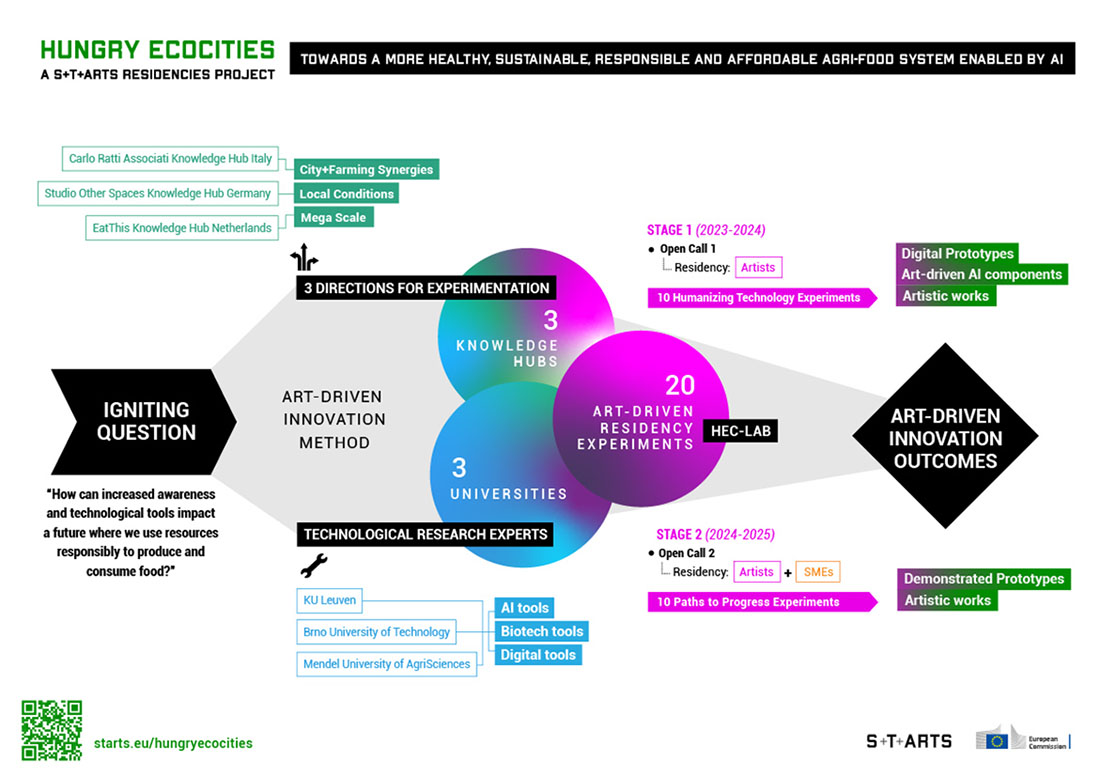 Hungry EcoCities focusses it's approach around three directions for experimentation:
LOCAL CONDITIONS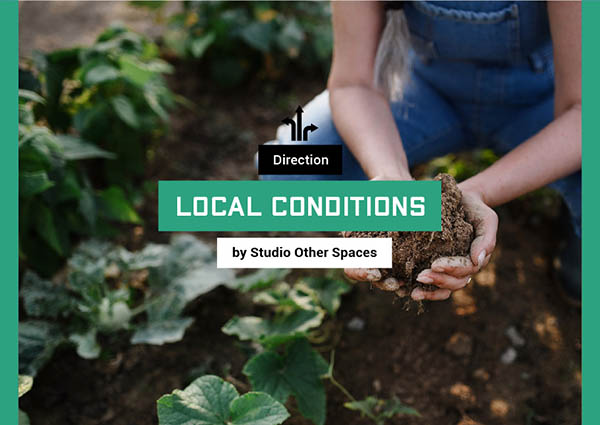 Studio Other Spaces Knowlege Hub Germany: led by Studio Other Spaces, founded by Sebastian Behmann and Olafur Eliasson.
Duration: September 2022 – February 2026
Consortium: Brno University of Technology (coord., CZ), KU Leuven Institute Leuven.AI (BE) , CRA – Carlo Ratti Associati (IT), Studio Other Spaces (GE), In4Art (NL), Mendel University (CZ), NethWork (NL), FundingBox (PL) and supported by Gluon (BE).
Management Contact Person:  Pavel Smrž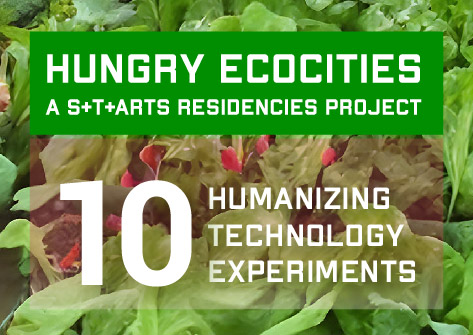 OPEN CALL 1
The first open call selected 10 artists, that are interested in exploring digital questions utilizing a mix of technology and art, and will work on artistic agri-food AI usability explorations.
Read more on our Humanizing Technology Experiments winning projects:
+ ACOUSTIC AGRICULTURE
By Helena Nikonole
+ CULINARY JOURNEYS
By Jeroen van der Most
+ ECOSHROOM
By Ivan Henriques
+ FOOD DYSMORPHIA
By Bernat Cuní
+ FUTURE PROTEIN
By IM-A Studio
+ LOW CARBON CLIMATE COOKBOOK
By Ling Tan
+ MVP x FFF
By The Center for Genomic Gastronomy
+ SYMBIOSIS.AI
By Frederik De Wilde
+ SYMPOSIO
By Yiannis Kranidiotis
+ THE COUNCIL OF FOODS
By Nonhuman Nonsense
The Residencies
Hungry EcoCities residencies will be conducted in close collaboration with AI and digital tech researchers at KU Leuven institute Leuven.AI, the Brno University of Technology, AgriTech researchers at Mendel University in Brno, Art and Design studios Studio Other Spaces and CRA – Carlo Ratti Associati, Institute for art-driven innovation In4Art, Controlled Environment Agriculture network organisation EatThis, funding specialists FundingBox and Gluon Centre for Art Research and Education.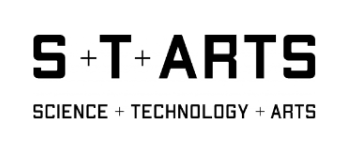 This HungryEcoCities project has received funding from the European Union's Horizon Europe research and innovation programme under grant agreement 101069990.