THE STARTS THEMATIC PILOTS SUPPORT RESEARCH SEEKING RADICALLY NOVEL TECHNOLOGY SOLUTIONS TO MAJOR CHALLENGES FOR INDUSTRY AND SOCIETY, IN CLOSE COLLABORATION WITH ARTISTS.

STARTS4WATER MORE
Bringing together art, technology and science, STARTS4Water aims to tackle one of the most pressing challenges of our times: water management. The project supports artists, researchers, technology experts and other stakeholders in finding a common ground and language to respond to regional water-related challenges. STARTS4Water builds on the United Nation's Sustainable Development Goals (SDGs) 2030 and especially on SDG 6 'Clean Water and Sanitation' and SDG 14 'Life Below Water'. Through 10 artistic residencies and a series of STARTS Academy workshops, intersectorial and transversal networking activities, field expeditions and discussions engaging local communities, STARTS4Water will engage with wider communities and propose new narratives to inform and communicate on a common challenge.
Duration: April 2021 – December 2022
Consortium: LUCA School of Arts in collaboration with Gluon (BE), Thyssen-Bornemisza Art Contemporary – TB21 (AT), Universal Research Institute (HR), V2_Lab for the Unstable Media (NL), Ohi Pezoume/ UrbanDig Project (GR) and Cittadellarte – Fondazione Pistoletto (IT) and STARTS partner BOZAR (BE).
Management Contact Person: Valery de Smedt ✉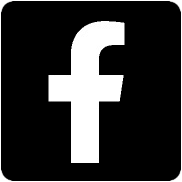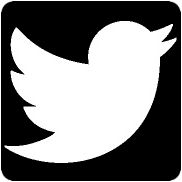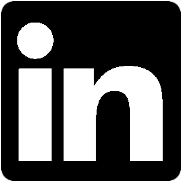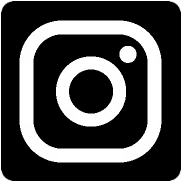 RE-FREAM MORE
Re-FREAM invites artists and designers to connect with scientists on common ground to rethink the manufacturing process of the fashion industry. The research has been carried out at three different European scientific hubs (Berlin, Linz, Valencia). Each hub is dedicated to one area of research: additive manufacturing, smart textiles and sustainable finishing. Through the launch of two open calls, the project has supported 20 collaborations between artists, designers and technology providers.
Duration: December 2018 – November 2021
Consortium: Creative Region Linz & Upper Austria (coord., AT), Wear It Berlin (DE), AITEX (ES), Care Applications (ES), Consorzio Arca (IT), EMPA (CH), Fraunhofer (DE), Haratech (AT), Instituto Europeo di Design (IT), PROFACTOR (AT), STRATASYS (DE), University of Art and Design Linz (AT)
Management Contact Person: Gisa Schosswohl ✉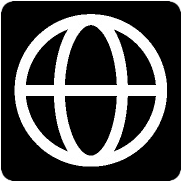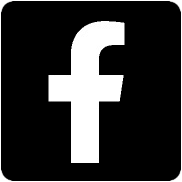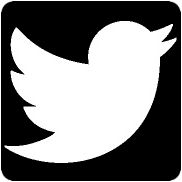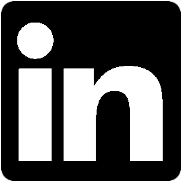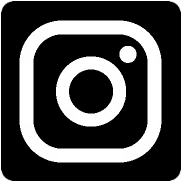 MINDSPACES MORE
In MindSpaces, artists and technology experts collaborate under a novel working model scheme to propose innovative designs to addresssocietal challenges faced by cities as they expand, and the evolving needs in functionality and emotional resonance of modern-day workplace and housing interiors.The central objective of MindSpaces is to create the tools and develop the solutions for adaptive and inclusive spaces that dynamically adapt to emotional, aesthetical and societal responses of end users, creating functionally and emotionally appealing architectural design. MindSpaces is supporting 6 artists to work onthree main Pilot Use Cases: Outdoors urban environment, Inspiring workplaces, Emotionally-sensitive functional interior design.
Duration: January 2019 – December 2021
Consortium: CERTH, Information Technologies Institute (coord., GR), Maastricht University (NL), Universitat Pompeu Fabra (ES), Aristotle University of Thessaloniki (GR), Mc Neel (ES), Up2metric (GR), Nurogames (DE), Zaha Hadid Architects (UK), Moben, Analog Native (DE), Espronceda (ES), Eseniors (FR) Ajuntament De L´Hospitalet (ES), City University Of Hong Kong (CN)
Management Contact Person: Stefanos Vrochidis ✉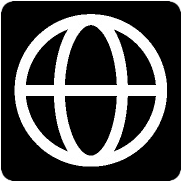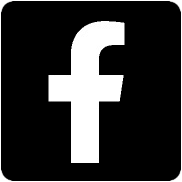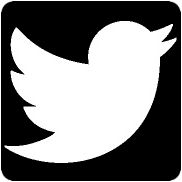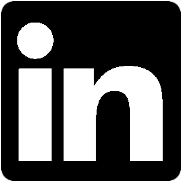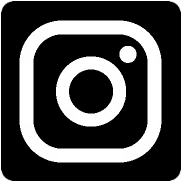 WEARSUSTAIN MORE
WEARSUSTAIN has driven a movement toward the evolution of wearables and e-textiles that are more ethical, critical and aesthetic, and ultimately more sustainable for future generations. The goal of WEARSUSTAIN was to develop best practices for enabling, facilitating, and growing our Europe-wide wearable technology, smart and electronic textiles network, for collaborations and innovations between artists, designers, technologists and engineers working on ethical and sustainable solutions and technologies for a better future. Between January 2017 and April 2019, the project funded a total of 46 exciting and diverse projects from across Europe.
Duration: January 2017 – February 2019
Consortium: IMEC / Vrije Universiteit Brussel (coord., BE), Queen Mary University of London (UK), Blumine (IT), Datascouts (BE), University of the Creative Arts (UK), Berlin University of the Arts (DE), Digital Spaces Living Lab (BG)
Management Contact Person: Heritiana Ranaivoson ✉