INNOVATION AT THE NEXUS OF SCIENCE, TECHNOLOGY AND THE ARTS.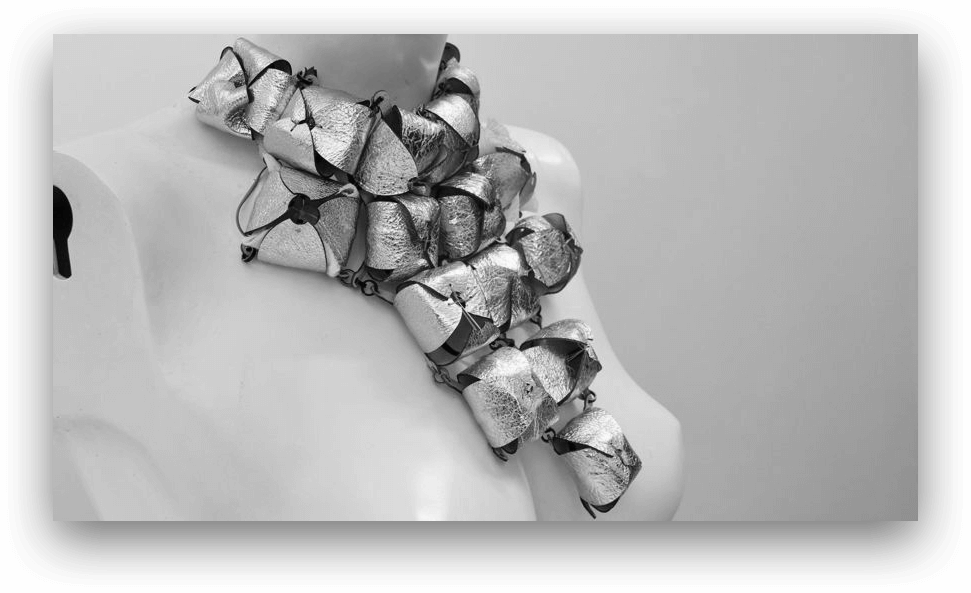 MISSION
Science, technology and arts (STARTS for short) limn a nexus at which insightful observers have identified extraordinarily high potential for innovation. And innovation is precisely what's called for if we're to master the social, ecological and economic challenges that Europe will be facing in the near future. With the S+T+ARTS initiative, the European Commission's focus is on projects and people that have the potential to make meaningful contributions to this effort.
VISION
S+T+ARTS is driven by the conviction that science and technology combined with an artistic viewpoint also open valuable perspectives for research and business, through a holistic and human-centered approach.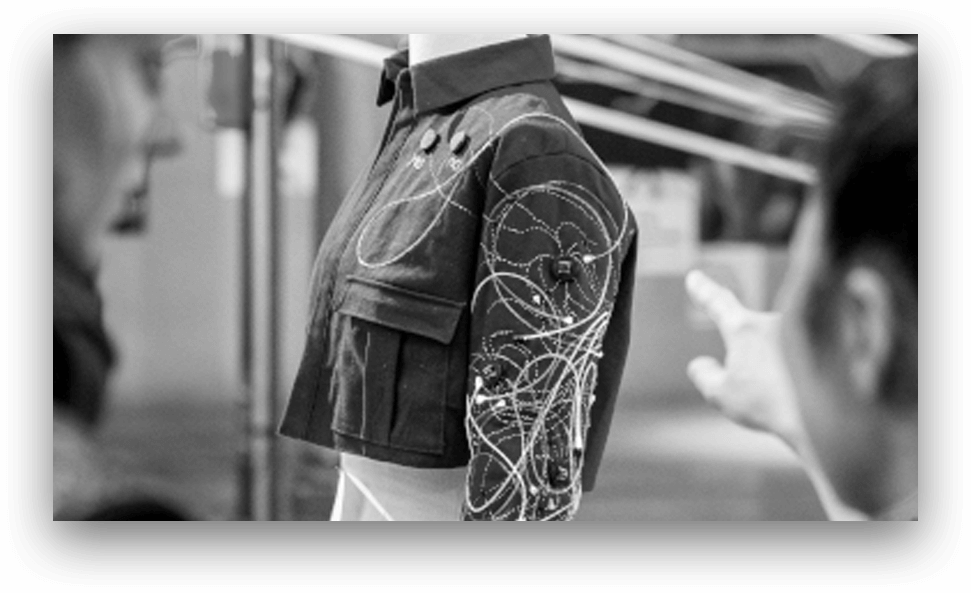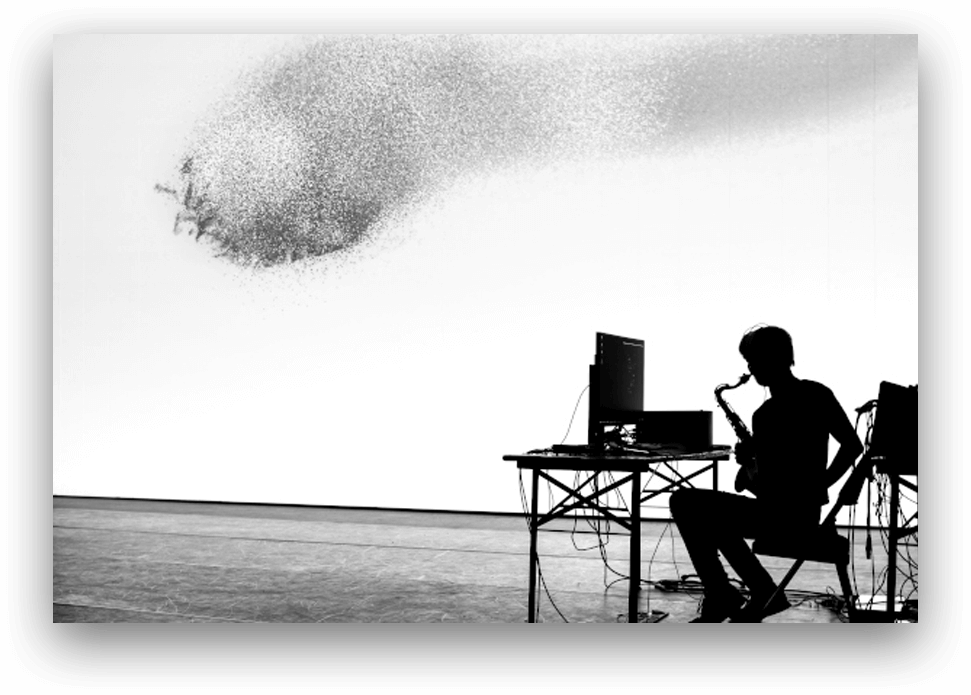 STRATEGY
S+T+ARTS is sustained by the STARTS Pillars that represent all the dimensions STARTS works with. Different funded projects offer complementary opportunities and services.
The platform STARTS.eu aggregates all the pillars and aims at gathering the whole STARTS Ecosystem.
Repairing the Present has received funding from the European Commission's Directorate-General for Communications Networks, Content and Technology under grant agreement LC01641664.