THE STARTS REGIONAL CENTERS INTEND TO EXPAND THE STARTS INITIATIVE ON A LOCAL LEVEL TOWARDS A NUMBER OF EUROPEAN REGIONS.

S+T+ARTS Regional Centers – Art-driven innovation for digital and green transition in European Regions
Art-driven innovation for digital and green transition in European Regions (GRIN) is a STARTS regional centres preparatory action that aims to develop effective solutions for the digital and ecological transition in Europe, with a focus on Upper Austria, Emilia-Romagna, Aveiro, Porto District, and North Ostrobothnia. Through 12 artistic residencies, the project aims to increase the creation of multi-disciplinary teams of scientists, technology providers, engineers, designers, and artists, and foster the development of 12 new artworks/solutions in line with a human-centred approach to innovation. GRIN also aims to scale up new business ventures and create five new STARTS Regional centres, while raising public awareness and knowledge on content, technology, and processes empowering all citizens to act in the green and digital transitions. The project's framework will establish a network of partners to work together on common European and global challenges for ecological transition and sustainable well-being, with a consortium of six core partners.
Duration: February 2023 – September 2024
Consortium: Johannes Kepler Universität Linz (coord., AT), Artshare (PT), KILOWATT (IT), CINECA (IT), (IT), Coliseu Porto Ageas (PT), Oulu University of Applied Sciences (FI).
Management Contact Person: Violeta Vasileva✉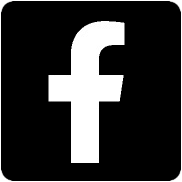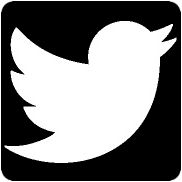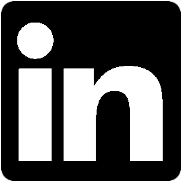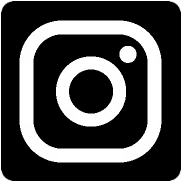 Regional S+T+ARTS Centers – Repairing the Present
From June 2021 to December 2022, 12 new Regional S+T+ARTS Centers come together from 11 different countries with a common mission: Repairing the Present. To address the unintended consequences of steadfast technological development resulting in the European continent's present social, economic, and environmental challenges, the partners will propose ways of tapping into the potential of artists to act as catalysts for change and actively contribute to innovation.
The programs explore the possibility of Repairing the Present through resource, urban, ICT & art-powered transformations at a regional level. By creating the context for innovation processes at the nexus of science, technology and the arts, the projects encourage a critique of the present, the exploration beyond its current limitations and the reimagination of other possible futures. While the challenges addressed are pan-European or global, the solutions require a focus on specific local problems. Thus, in Repairing the Present the partners think globally, but act locally by defining challenges that need to be urgently addressed within their localities.
Duration: June 2021 – December 2022
Consortium: Snowball (coord., BE), MAXXI Museum (IT), Art Hub Copenhagen (DK), STATE (DE), Onassis Stegi (EL), In4Art (NL), MEET (IT), CCCB (ES), Ars Electronica (AT), SONY CSL Lab (FR), Kersnikova (SI), CYENS Centre of Excellence (CY).
Management Contact Person: Alexandra Vanhuyse ✉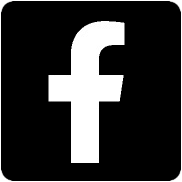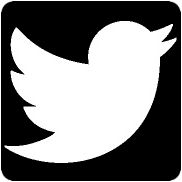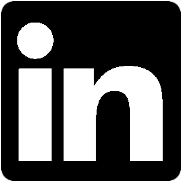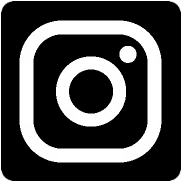 S+T+ARTS Regional Centers – Towards Sustainability
STARTS Towards Sustainability (S2S) is a STARTS regional centres pilot project set to implement a European network of regional STARTS hubs forcross-sector innovation. S2S aims at contributing to the creation of the European Digital Innovation Hubs by promoting networking and seeding STARTS activities in the regions of the North and Centre of Portugal; Namur, in Belgium; Île de France, in France; Piemonte, in Italy; the Southwestern region of Bulgaria and in Estonia. STARTS activities will also be promoted alongside associated regions such as Oberbayern, in Germany; Lazio, in Italy; Eastern Slovenia; Attica, in Greece, and other EU regions to be engaged during the project. S2S will also contribute to national initiatives of the regions of the countries involved, and make sure its activities contribute to theUnited Nations Sustainable Development Goals – SDGs.
Duration:March 2020 – June 2021
Consortium:The Serralves Foundation (coord., PT), Artshare (PT), KIKK (BE), CentQuatre (FR), Fondation FIMINCO (FR), Fondazione Nesta Italia (IT), National Digital Assembly (BU), Tallinn University (ES).
Management Contact Person:Luís Miguel Girão ✉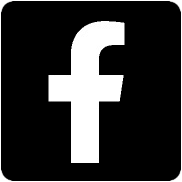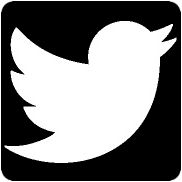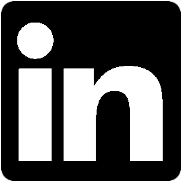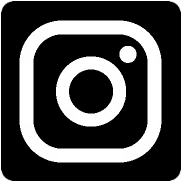 S+T+ARTS Regional Centers – Pilot
The 7 partners of the consortium work at developing a network of players interested in creating local centres in the spirit of STARTS and public activities that strengthen collaborative practices between the fields of art, industry, business, and research.
As the creativity and transversal thinking of artists lead to innovative and unconventional ideas and practices, the STARTS Regional Centers believe artists teaming up with technologists are capable of imagining a more viable future for European societies, economically, socially and ecologically.
The STARTS pillars promote art as a way to re-centre contemporary reflections around humanist innovations: the STARTS Centers thus embrace the mission of facilitating the implementation of the STARTS pillars in diverse European regions.
Duration: June 2019 – December 2020
Consortium:BOZAR (coord., BE), Ars Electronica (AT), French Tech Grande Provence (FR), MEET (IT), Made Group (GR), Film University Babelsberg Konrad Wolf (DE), Gluon (BE).
Management Contact Person:Emma Dumartheray ✉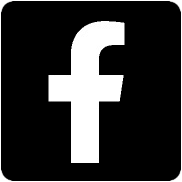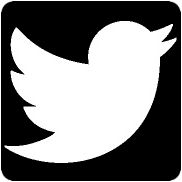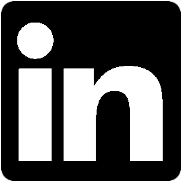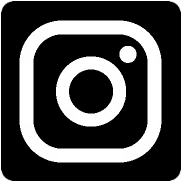 + Find out more about the STARTS Regional Centers Pilot in these short video interviews with the partners: