ReSilence
Retune the Soundscape of future cities through art and science collaboration
A big challenge in the Urbanism/Mobility sector is not anymore to reduce what we call noise but to qualify the soundscape, to shape the vibrations of urban spaces, and to design the ambiance of the city in a way that makes it enjoyable, secure, and familiar. We must consider acting on the sound of the city as a design issue applied to the most immersive "matter" in order to improve the quality of urban life.
The main objective of the ReSilence project is to support the development of art- driven technologies for designing the soundscape of future cities through the collaboration of artists, architects, urban designers, scientists, engineers and researchers.
ReSilence will use new technologies (Artificial Intelligence and eXtended Reality ) to:
1. Involve and collaborate with artists in order to leverage multiple sources of inspiration, interdisciplinary collaboration, and build trust around AI & XR technologies.
2. Explore the borders between noise and music in a changing world by producing an acoustic awareness in urban spaces (not only reducing the intensity of noise, but also considering it as an energy producer and designing positive sounds, sounds we want to preserve and multiply)
3. Create new types of sonic urban experiences that expand possibilities for accessibility, active participation/engagement, sustainability, and social inclusion
One of the central motivations of ReSilence is to address the importance of sound in urban design and experience. It aims at increasing citizens' awareness and participation in shaping the sounds of the future, which can enhance the wellbeing of citizens while also increasing economic activity and productivity. The real-world pilots of ReSilence are going to be co-designed with the help of S+T+ARTS residencies and will demonstrate the expected impact of the proposed solution by focusing on specific societal problems related to cities and the music industry. ReSilence organizes its activities around four pilot use cases:
Musical Experience Design
The New Silence (Sound and mobility)
Sound of Urban Spaces
Sound and social inclusion
ReSilence will support Art-Driven Experiments (ADE) through Open Calls with a specific budget allocated for this purpose. Artists in ReSilence will have access to AI and XR technology in order to reflect on novel uses and their impact on society. They will also help in ensuring that the development process and system behavior of the technologies explicitly acknowledge human values and needs.
Duration: September 2022 – February 2025
Consortium: Centre for Research and Technology Hellas (GR), Aristotle University of Thessaloniki (GR), Maurice Benayoun (FR), Max Planck Institute for Empirical Aesthetics (GER), Maastricht University (NL), Thessaloniki Concert Hall (GR), University of Genova (IT), University Pompeu Fabra (ES), WESOUND (GER)
Management Contact Person:  Stefanos Vrochidis , stefanos@iti.gr
PARTNERS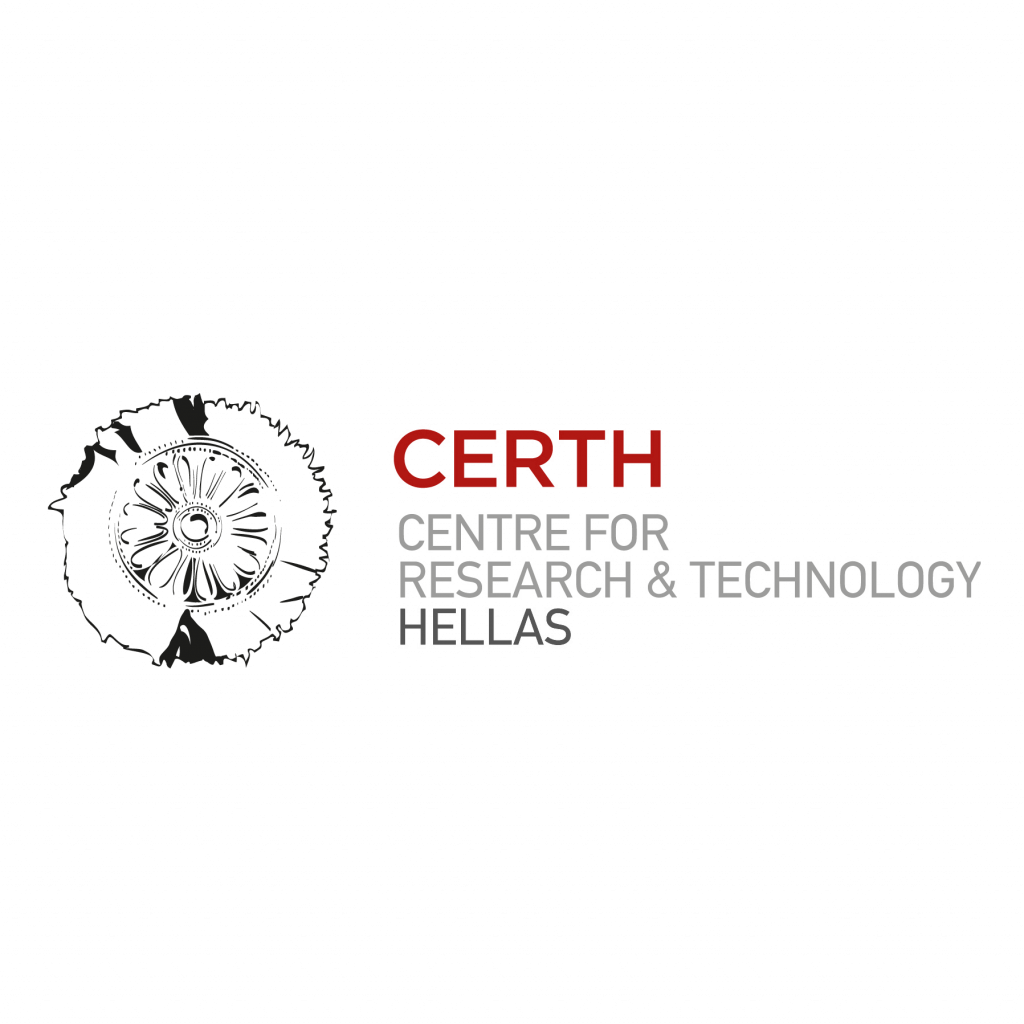 Centre for Research and Technology Hellas
The Centre for Research and Technology-Hellas (CERTH), founded in 2000, is the only research centre in Northern Greece and one of the largest in the country. The Information Technologies Institute (ITI) is one of the five institutes that comprise CERTH with a leading role in the fields of Informatics, Telematics and Telecommunications. ITI's related areas of research are Social Media Analysis, Indexing and Retrieval, Semantic Multimedia Analysis, Image and Signal Processing, Computer and Cognitive Vision, Pattern Recognition and Machine Learning, Human Computer Interaction, Virtual and Augmented Reality and Artificial Intelligence. The participating team, Multimodal Data Fusion and Analytics (M4D) group, is part of ITI and has significant experience and scientific expertise regarding the technical aspects of ReSilence, namely XR, computer vision, image processing and machine learning. In recent years, M4D creates bridges between art, culture, science and technology through major projects in which it has leading roles.
Aristotle University of Thessaloniki
Aristotelio Panepistimio Thessalonikis is established in Thessaloniki, at University Campus Administration Bureau, 54124, Greece, is the representative of the academic architecture user group. AUTH can incorporate both theoretical and design concepts to academic activities, courses and lectures. Additionally, as an academic institution it has the capacity, knowledge and facilities to organise and realise design workshops utilising tools and data, with the involvement of large amounts of members (students and faculty) within its academic community. AUTH architects can utilise artist developed tools as well as input from artistic work related to sound and music and incorporate it in the process of design at architectural and urban scales and articulate coherent design proposals.


Maurice Benayoun
Maurice Benayoun was at the forefront of significant innovation in the field of new media, creating one the 1st TV series made of computer graphics (QUARXS), developing technologies related to interactive museography and interactive media art. This includes VR, AR, AI, EEG, Blockchain. Produced together with collaborators from diverse fields of creation and research, MoBen's work includes large scale urban installations and artistic interventions in more than 25 countries, Museums, Festivals. The collaboration will explore the sound design of the mobility from functional sonification to fictional and artistic design of our daily experience of traveling. The objective is to enrich with the sound a world that is leaving the the mechanical/chemical era to a less intrusive and invasive experience of sound in teh city. Can electric vehicles recover vital auditory functions? Can they become a sound/music instrument that allows playing reality becoming an enhanced experience of the daily life.
Max Planck Institute for Empirical Aesthetics
The Max Planck Institute for Empirical Aesthetics in Frankfurt/M., Germany, is one of the more than 80 independent institutes for basic research under the umbrella of Germany's Max Planck Society. Its structure consists of permanent departments (led by a director) and time-limited research groups (led by senior postdocs). The MPIEA is devoted to interdisciplinary research on music and the performing arts, combining in a unique way approaches from the humanities and the social sciences, as well as from psychology and neuroscience. On top of that, it regularly welcomes artists who work at the Institute for a shorter or longer period either pursuing an own, research-inspired artistic project or collaborating in research projects. Thematically, the focus of the Institute's research lies on the perception, experience and appreciation of music and the performing arts, one important subtopic being live performances of music such as in concerts.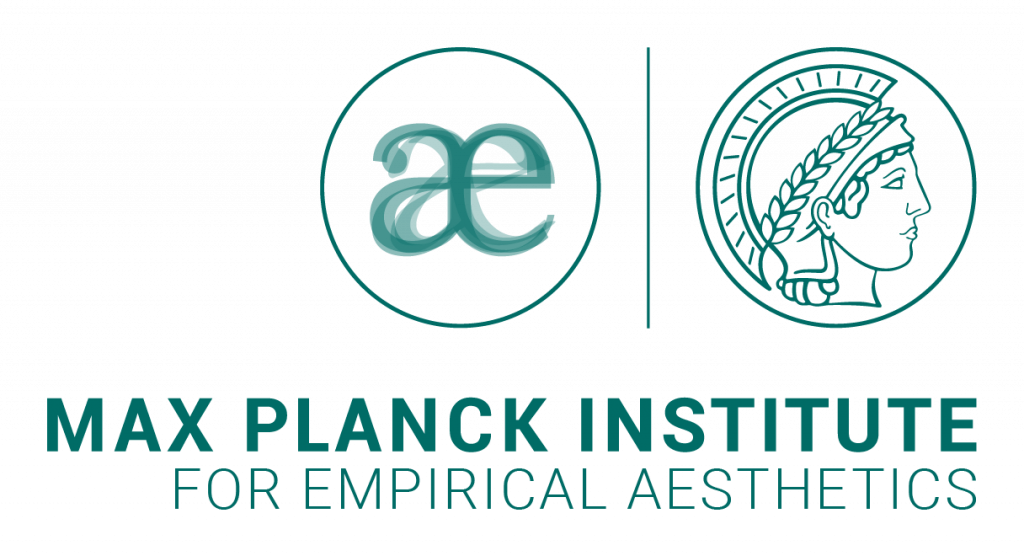 Maastricht University
Maastricht University (UM) is the most international university in the Netherlands, distinguishing itself with an innovative education model and multidisciplinary approach to research and education. Located in the heart of Europe, more than half of the student population and almost half of the academic staff come from outside of the Netherlands, together representing more than 100 different nationalities.
The Brain and Emotion Laboratory is part of the Department of Cognitive Neuroscience and the Maastricht Brain Imaging Centre, and has been a leader in researching investigating action and bodily perception, non-conscious recognition, multisensory integration, and the neuroscience of art, using a variety of methods including fMRI, EEG, ECoG, TMS, and more.
Thessaloniki Concert Hall
The Thessaloniki Concert Hall is built along the coast of the city, in an area of 18.000 sq. m. Its' purpose is to provide a contemporary cultural and conference center of international standards with the capacity to host various events, including concerts, ballet, theater and opera, cultural and art expositions, and conferences. It was thus designed as a building complex (M1 Building & M2 Building) that can satisfy all the requirements for this purpose as well as becoming a landmark, a jewel for the city.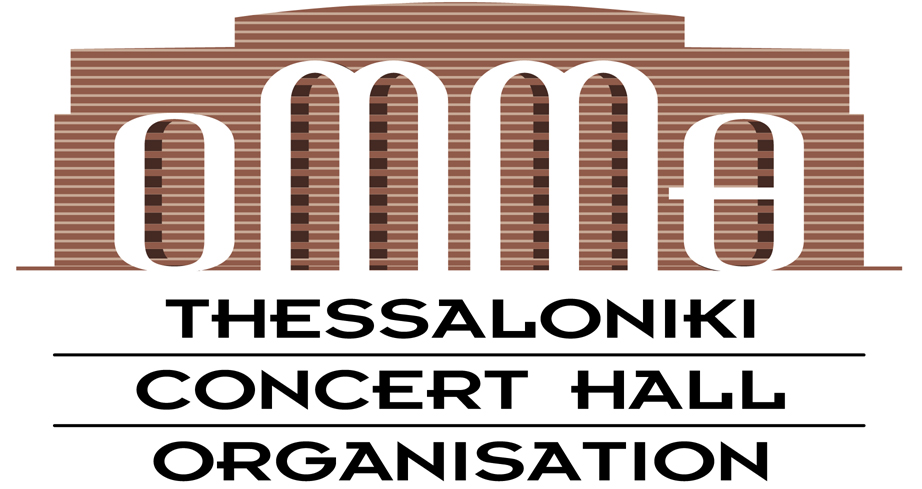 University of Genoa
Scientific and technological research: development of computational models and systems for the automated analysis of non-verbal multimodal expressive and social behavior; sound and music computing; interactive sonification of human movement qualities; multimodal interactive systems and exergames for physical exercise, therapy and rehabilitation, cultural welfare, sport, edutainment, museums and cultural institutions, entertainment. Multimedia systems and services for the creative industry (e.g., active music listening, interactive dance, theater, museums and cultural heritage institutions), development of innovative multimodal interactive systems.
University Pompeu Fabra
UPF's multilingual technologies such as concept extraction, sentiment analysis and text generation can be used within the artwork should it allow for the textual modality in its core or in accompanying processes, e.g., to get the emotions of spectators from their written feedback on perceiving the music dimension and to generate human-like reports for self-assessment and redesign cycle. UPF's technologies also help to find an exclusive way of framing the inceptive piece of art with concise language that emphasizes the essence of the work and makes it distinctive, memorable and appealing to the targeted audience. By performing a personalized analysis of large textual collections in the scope of the artistic work, we discover how the concept of the work is represented across different domains and what unique wordings might be leveraged as prompts by text generation techniques in order to convey the proposed idea with all its aspects in holistic multilingual descriptions.