September 2020 – August 2023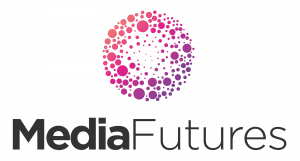 MediaFutures brings together startups, SMEs and artists in the media value chain to expand on standard models and comes up with unconventional ways for people to engage with quality journalism, science education and democratic processes. It aims to create products, services, digital artworks and experiences that will reshape the media value chain through innovative, inclusive and participatory applications of data and user-generated content.
In an age of polarisation and misinformation, MediaFutures is instrumental in helping Europe lead the way in establishing a new, inclusive brand of innovation, fueled by seamless access to data and multidisciplinary expertise. MediaFutures funds and supports products, services, artworks and experiences that transform for the better the ways people consume news and engage with facts, and the ways experts make decisions and contribute to society.
In the coming three years, MediaFutures will support 51 startups or SMEs and 43 artists through a total of 3 Open Calls, distributing a total amount of €2.5M. It will support the selected applicants through a 6-month acceleration (startups & SMEs)/ residency (artists) programme including funding, mentoring and training.
COORDINATOR: Leibniz University Hannover (DE)
PARTNERS: King's College London (UK), Institute for Research and Coordination in Acoustics/Music (IRCAM) Centre Pompidou (FR), LUISS University (IT), Zabala Innovation Consulting (ES), Next Media Accelerator (DE), Eurecat Technology Centre of Catalonia (ES), Open Data Institute (UK), DEN Institute (BE) and KU Leuven (BE).
Management and Communication Contact Person: Alexandra Garatzogianni (Leibniz University Hannover, DE) ✉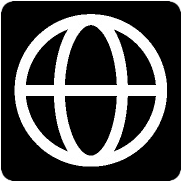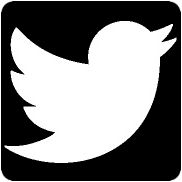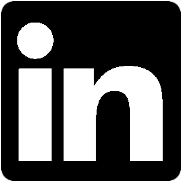 DISCOVER THE LATEST ACTIVITIES PROMOTED BY DIH ASSOCIATED WITH S+T+ARTS
More on opportunities and events.