S+T+ARTS Regional Centers | Repairing the Present
Challenge Lab | Challenge nº14
How might we ESTABLISH an attractive collaborative ENVIRONMENT for radical innovations?
Consortium Partner: Kersnikova
EU Green Deal:GD9 The EU as a global leader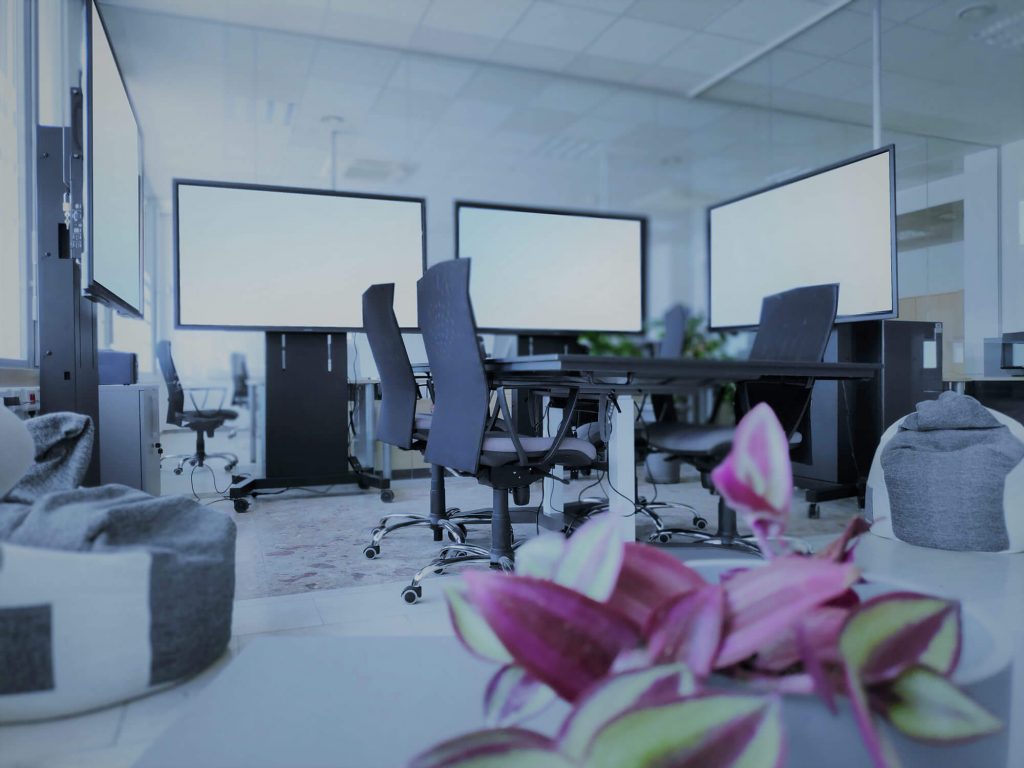 Problem Statement
When we are bringing together artists, designers and engineers, we regularly experience a conflict of situated knowledge, where innovators struggle to find a common understanding, speaking different "professional language". How to create an interactive tool that helps them understand each other and it's helping them to collaborate toward final innovation.
Keywords
Collaborative environment, Transdisciplinary gamification, Artificial intelligence, Radical innovation
Challenge Context
Bringing innovators that are coming from different professional backgrounds into the room when they need to collaborate on innovation development often creates a cacophony of languages and a lack of understanding of what was the intention of saying. The ability to clearly express ideas to other innovators usually depends on the ability to vividly describe the point of disclosure. Synchronizing participants 'languages makes their collaboration more effective and shortens the duration of the process. The digitized process of innovation can be connected in real-time to the database of other innovation processes which can enable us to work together not only for the European Climate Pact but also other challenges with the same ambition as the EU climate pact.
Those who can express themselves with sketches, mental patterns, or even drawings can explain themselves more precisely. Since not everyone is able to express themselves in designs the challenge is to develop a digital tool that even they can use a visual language to express them clearly. In using this digital tool in the process of innovation a database of the information uploaded can enable an AI algorithm to iterate the inputs into thought-provoking speculations.
Fellowship Characteristics: network, opportunities, and expectations
The fellowship partners will be ForeachLabs d.o.o. – a digital agency dedicated to the development of innovative digital solutions based on new approaches and creative solutions to challenges. The project team has experience in the development of digital solutions – mobile applications, web presentations and applications, and the development of advanced information experience applying different machine learning algorithms.
The artist, artist group, or designer should be able to envision a gamified and interactive collaborative tool that allows participants to simultaneously construct the architecture of ideations that can lead to the final ideas.
Jury Day(s)
Jury day will be: hybrid
Jury day will be held between 13-19 January 2022 (TBC)
Local Expert Group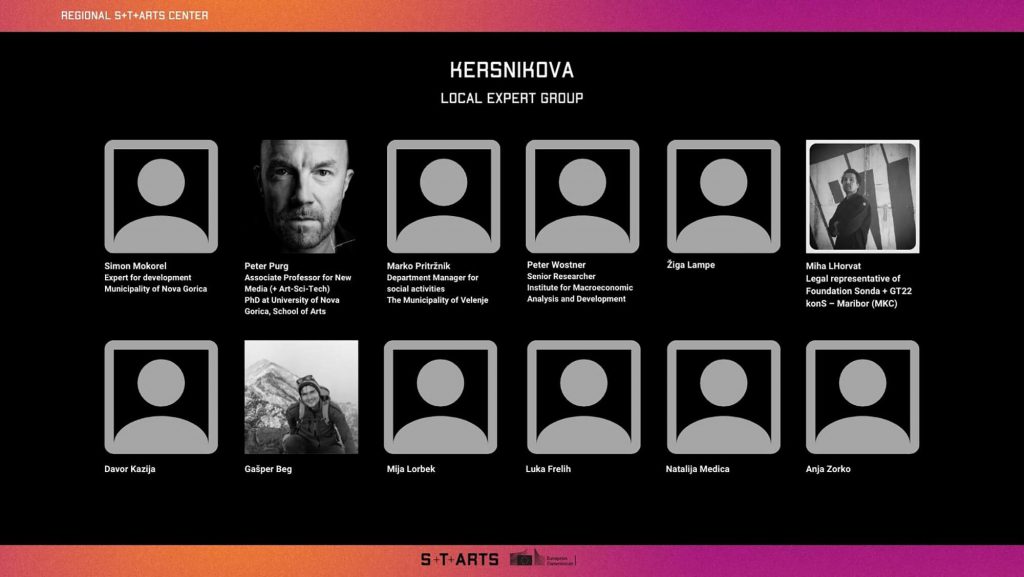 Challenge Video