HUNGRY ECOCITIES > Humanizing Technology Experiments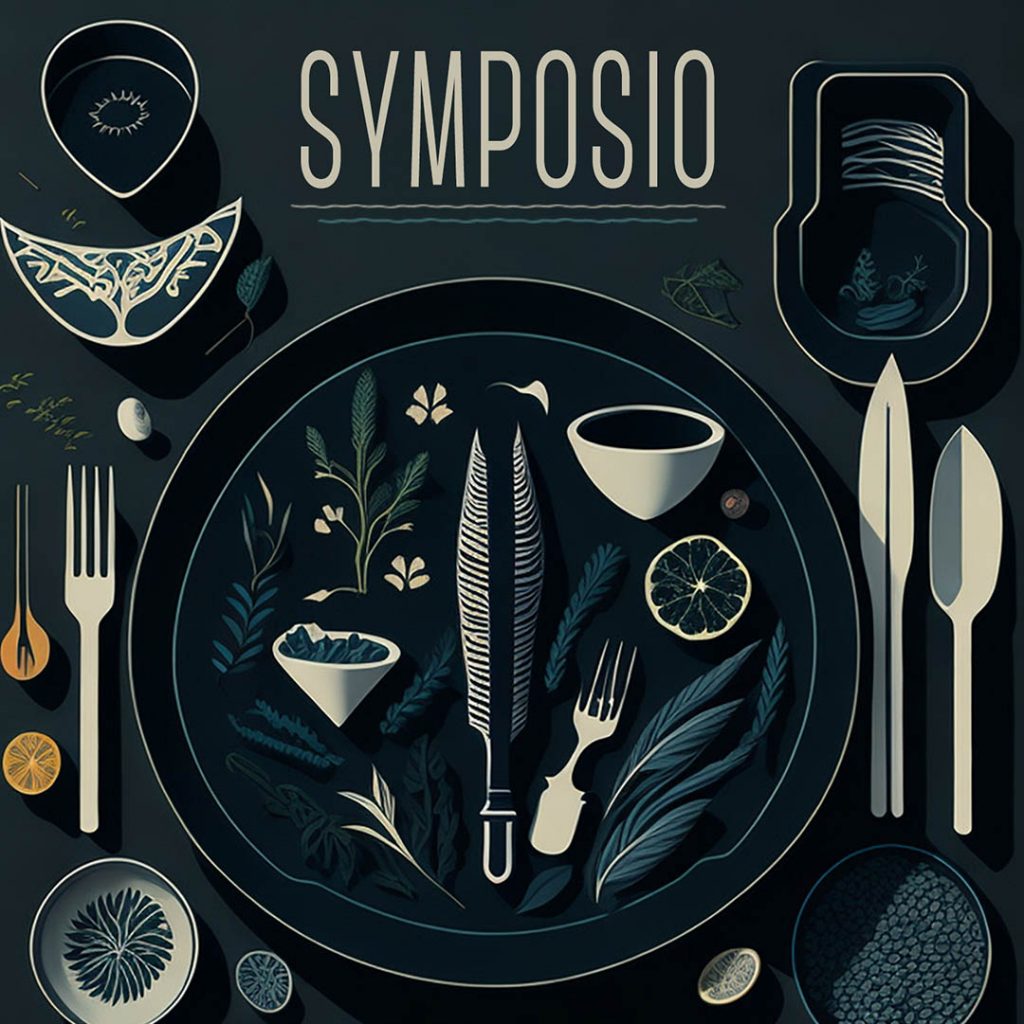 SYMPOSIO
"SYMPOSIO" seeks to redefine tableware design for sustainable and enjoyable dining experiences. AI-optimized designs will be developed by researching eating cultures worldwide, collecting data on food consumption behaviors, and generating new designs for tableware.
DIRECTION OF EXPERIMENTATION
City+farming Synergies
TECH TAGS
#AI-optimized designs #prompt engineering #generative AI #AR #3D printing #food consumption data
TEAM
Yiannis Kranidiotis + Studio Other Spaces + KU Leuven Institutes & Brno University of Technology + In4Art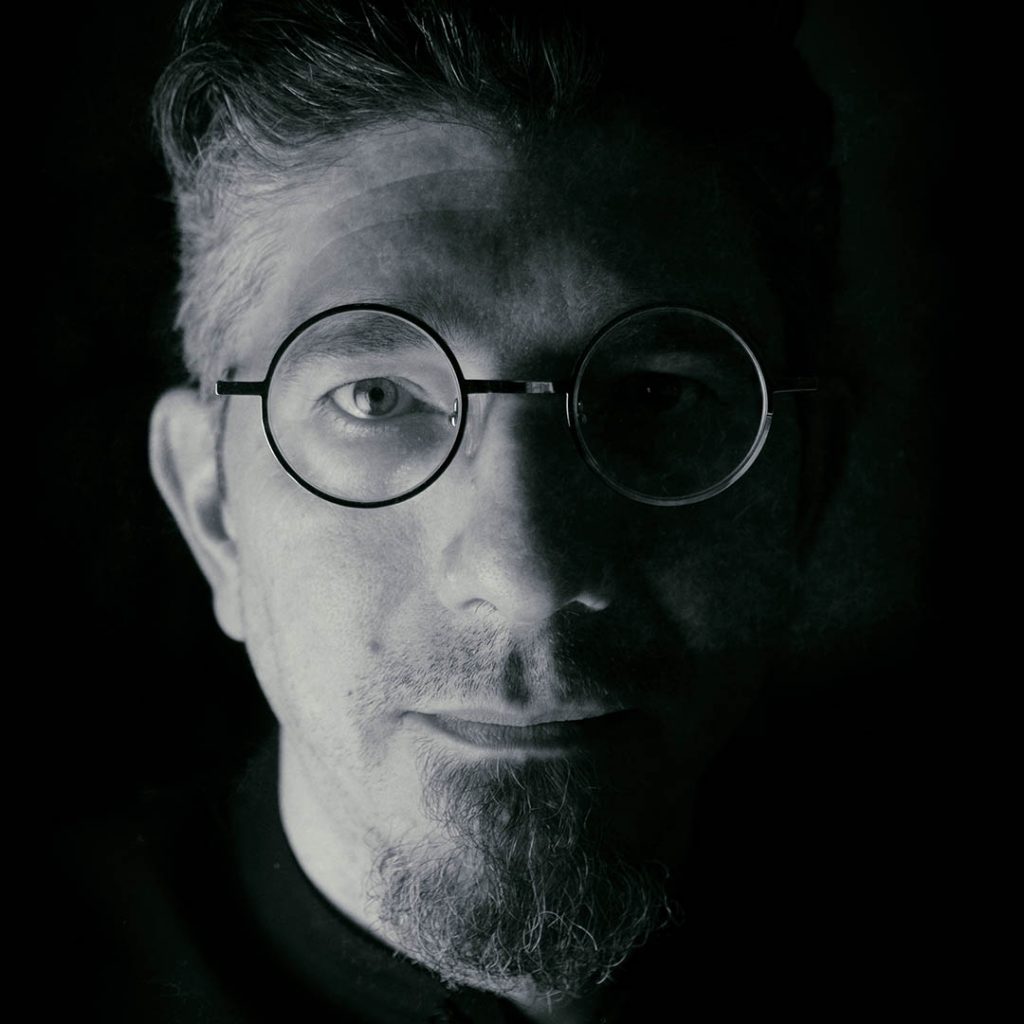 ARTIST
Yiannis Kranidiotis (Athens, Greece) is an artist whose work explores the relationship between science and art, using mainly light, motion, and sound to create spaces and experiences where all coexist and interact. He often engages the visitor through interaction, while other times he uses data to drive the motion, the light, and the sound of his works. He is interested in exploring physical phenomena like natural repeatability or wave movement, as well as creating sonification methods for scientific data from sources like exoplanets, gravitational waves, or the solar wind. The climate crisis and the increasing pollution of the planet with plastic are issues that also affect his practice. He has collaborated with choreographers and theater directors on interdisciplinary projects, designing digital artworks, VR environments, and light installations. His work has been shown at numerous festivals and exhibitions, and articles about it have been published on websites and magazines. He has a BS in Physics from the University of Patras and an M.Sc. in Optics and Lasers from Essex University.