HUNGRY ECOCITIES > Humanizing Technology Experiments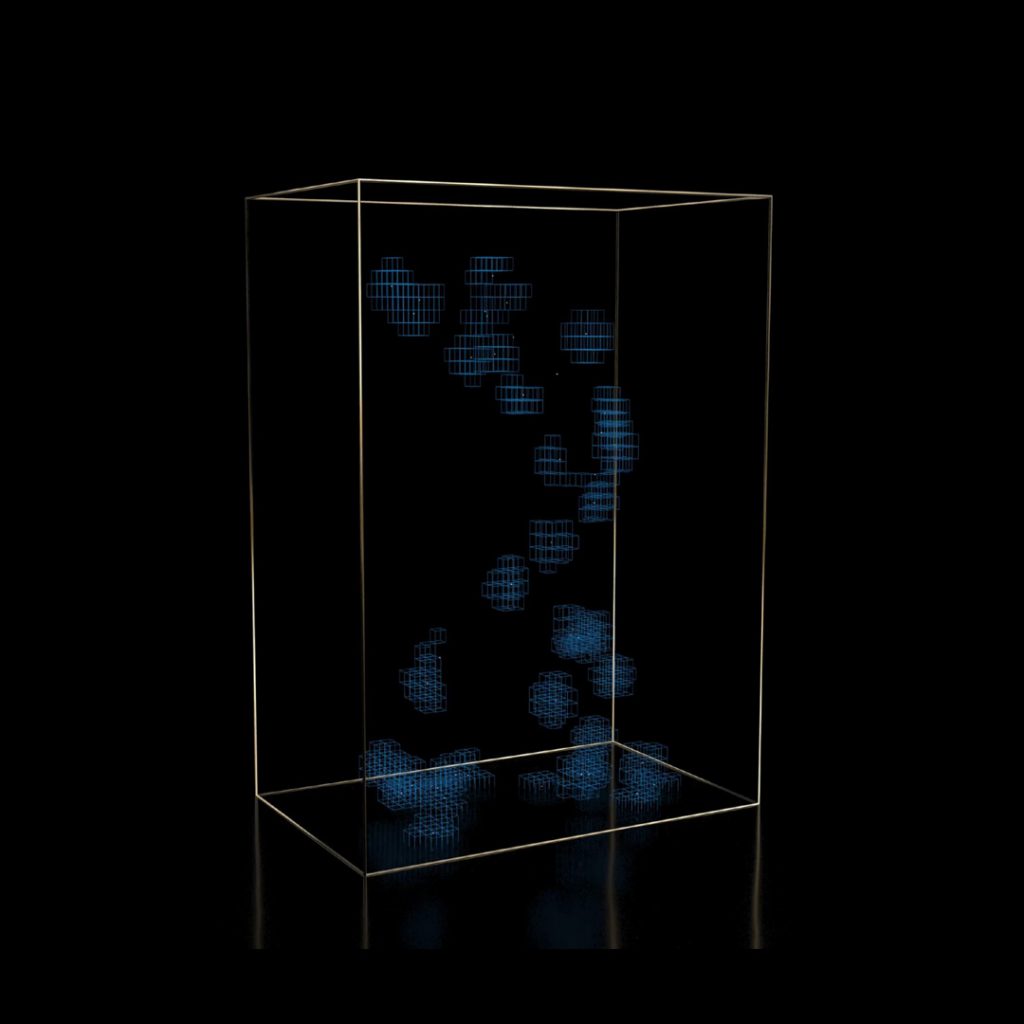 SYMbiosis.ai
This project envisions a post-agrarian data-driven infrastructure that utilizes AI and blockchain to sense, monitor, visualize, and enhance ecological performance. Focused on understanding plant stress in times of climate change, it aims to foster resilience in natural systems.
DIRECTION OF EXPERIMENTATION
City+farming Synergies
TECH TAGS
#smart contracts #DAO #sensors #IoT #UV analytics #generative AI
TEAM
Frederik De Wilde + Carlo Ratti Associati + Mendel University in Brno + In4Art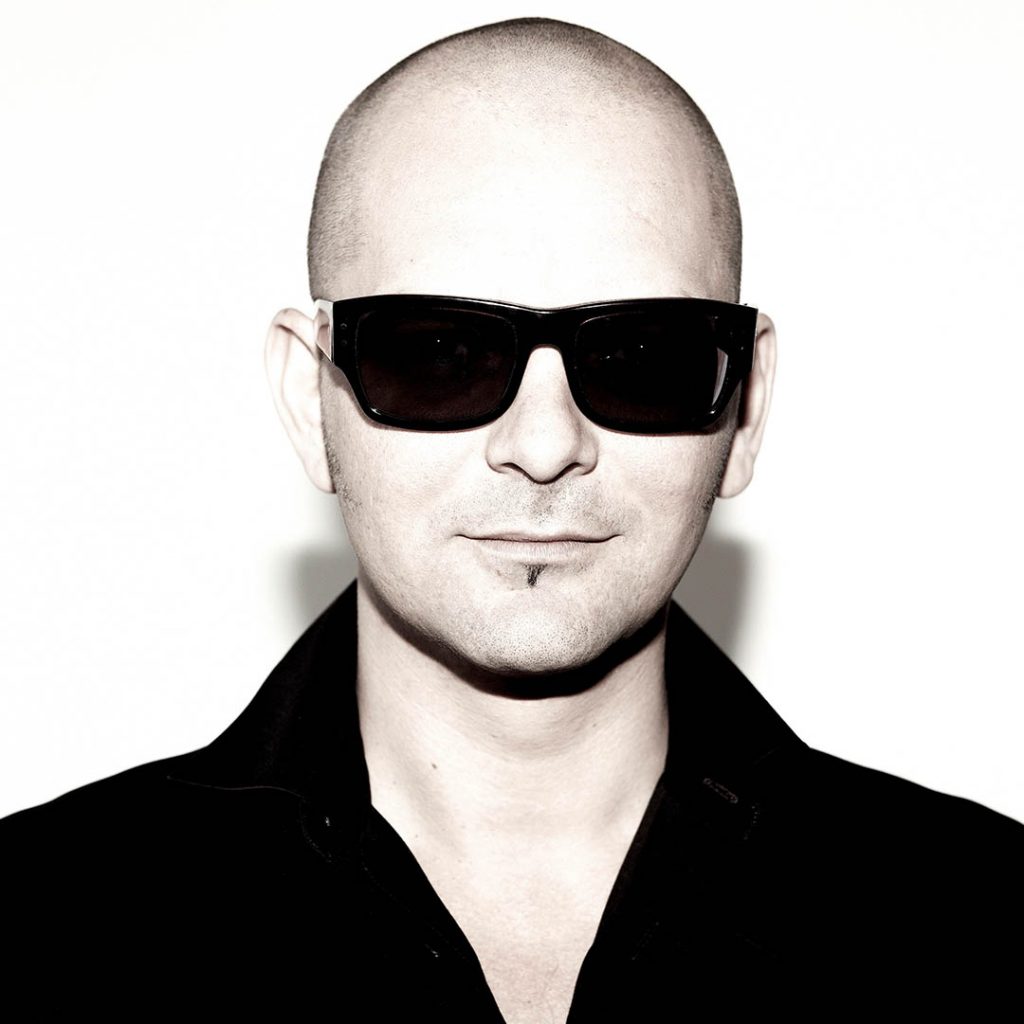 ARTIST
Frederik De Wilde (BE – 1975) is a multi-awarded artist. He studied fine arts, media arts and philosophy. His artistic praxis situates itself on the interstice of art-science-technology and design exploring notions of the inaudible, intangible and intangible. His art is grounded in the interaction between complex systems rooted in dark ecologies and invisible territories. De Wilde critically examines the radical shifts technology imposes on society and our "environment" which he explores sometimes on the side of the technological, often in the conceptual, perceptual,
sensorial and human register. Ultimately I seek to (re-)connect our humanness -which requires a symbolic rewiring-while making us excited for the future and the unknown.
An excellent example is the conceptualisation of the pioneering original Blackest-Black (a new nano engineered colour for a new industrial revolution exploring the nature of nothingness) made in collaboration with Rice University and NASA. The project received the 2010 Ars Electronica Next Idea Award and the Best European
Collaboration Award between an artist and scientist. The project was extensively covered (e.g. Huffington Post, Dazzed, Creators Project, TED ideas worth spreading, Creativity World Forum 2011, and inspired many other artists worldwide; most notably Sir Anish Kapoor (Vantablack).
De Wilde has exhibited at notable places like (selection) BOZAR museum of fine arts (Belgium), Brakke Grond (Netherlands), ZKM (Germany), Carnegie Museum of Arts (USA), Venice Biennial 2017 (Italy), MuST museum (Italy), MetaMorf Biennial (Norway), National Museum of the 21st Century (Italy), Kunsthal Amersfoort (Netherlands), Art
Basel (Switzerland), Tetem (Netherlands), Todays Art (Netherlands), Z33 (Belgium), Scopitone (France), Singapore Art Science Museum (Singapore), MAAT museum (Portugal), Whitechapel Gallery (UK), Carroll/Fletcher gallery (UK), Centre Pompidou (France), National Gallery Singapore (Singapore), Vasarelly Foundation (France), Gulbenkian Museum (Portugal), Moody Center for The Arts Houston (USA), SIGGRAPH (USA), iMAL (Belgium) and the prestigious Monte-Carlo Global Ocean Gala (Monaco) organised by Prince Albert II, Onassis Foundation (Greece, USA), Onassis Stegi Foundation, …
De Wilde's art is in the permanent collection of the ZKM (Germany), Frost Museum (USA, Miami), CHOPARD foundation (Switzerland), …
Frederik is a laureate and alumni of Royal Flemish Young Academy of Belgium for Science and the Arts; artscience expert at the JRC EU; former guest professor at the Artscience Interfaculty in Den Hague, Transmedia Brussels, St. Martins College London. Frederik is an innovation consultant, evaluator and jury member of Innovative Partnerships for the Flemish Ministry.
De Wilde is a finalist of 'Giant Steps' which aims to bring an artist to the Moon supported by x-prize lab MIT; finalist of the ZKM app art award with Coremites, and was Nominated for the Chinese 2019 "Present Future" Art & Technology Star Award.
Frederik collaborated with the Karlsruhe Institute of Technology, the University of Leuven (Prometheus, division of Skeletal Tissue Engineering), Hasselt University (I-BioStat), UGent (Textile Department), Wyoming University, …, and many other organisations (e.g. ESTEC, NASA) worldwide.
He published several essays and papers e.g. "Artistic Approaches to Design and Manufacturing Techniques Dedicated to Space Applications" for MIT press, "The Art of Ethics in the Information Society: Mind You" for Chicago University and Amsterdam University Press.
Frederik currently holds a position as affiliated artist at the University of West-England in the The Unconventional Computing Laboratory founded by Prof Andy Adamatzky in 2001 as a response to an urgent need to develop computers for next century (https://uncomp.uwe.ac.uk/people/) and exploring complex dynamics of non-lineair systems.
In 2021 he was featured in three episodes of EPISODE 8: Privacy_PART 1: Whose Data Is It? | Out of Reach? ART+TECHNOLOGY brought to you by Hyundai Motor Company and produced in partnership with Bloomberg Media Group.