HUNGRY ECOCITIES > Humanizing Technology Experiments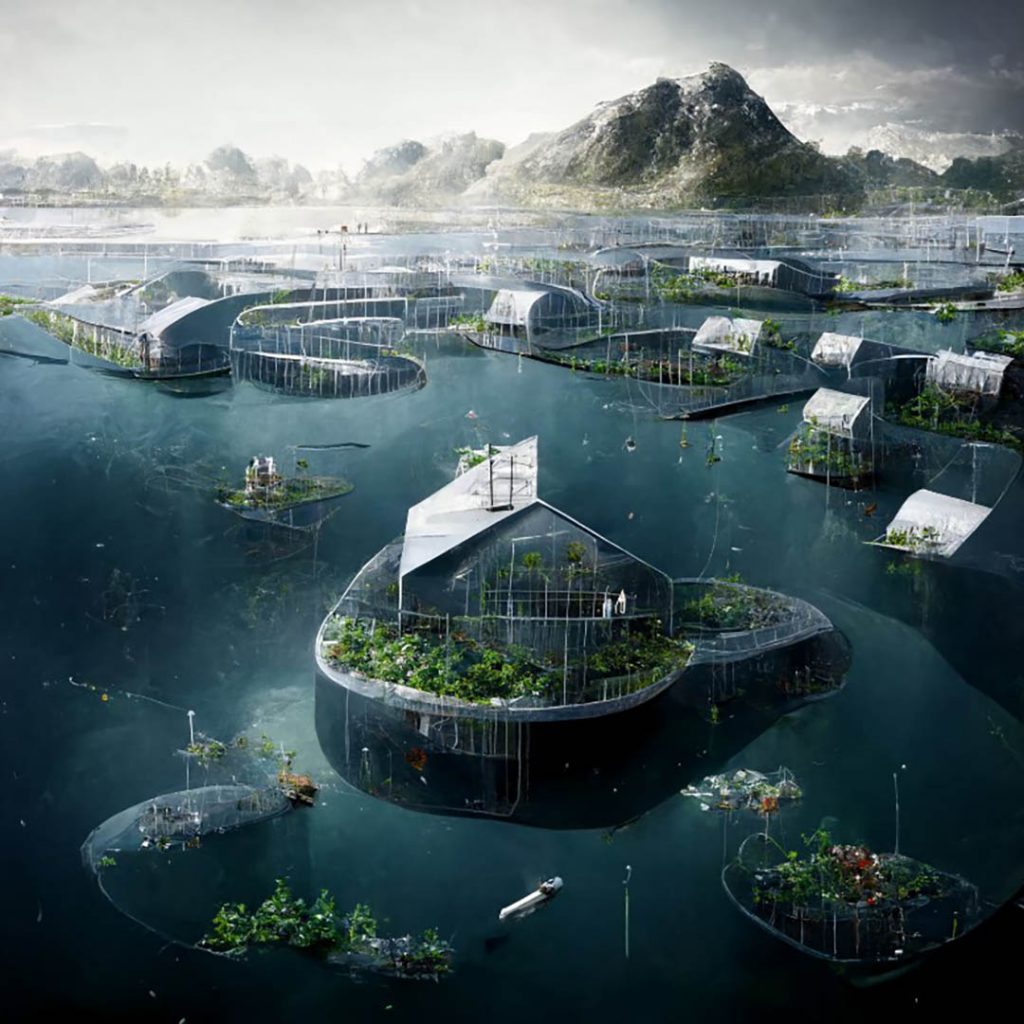 Future Protein
With a focus on mussels as a sustainable protein source, this project aims to create a Mussel ID system for food transparency. Additionally, a series of products made from mussel shells will be developed, adding value to this vital marine resource.
DIRECTION OF EXPERIMENTATION
Local Conditions & City+Farming Synergies & Mega Scale
TECH TAGS
#IoT sensoring #parametric design #augmented reality #3d printing #data visualisation
TEAM
IM-A Studio + Carlo Ratti Associati + Studio Other Spaces + EatThis + Brno University of Technology + Gluon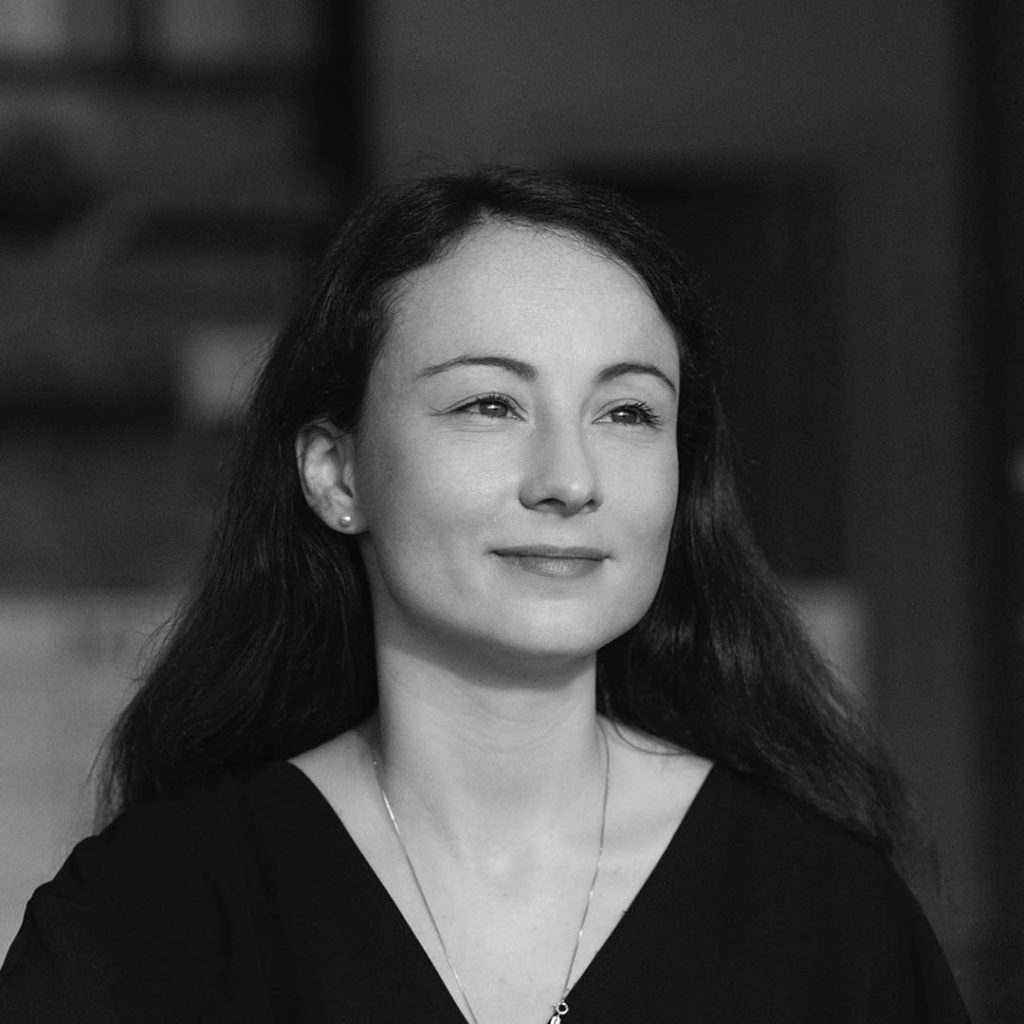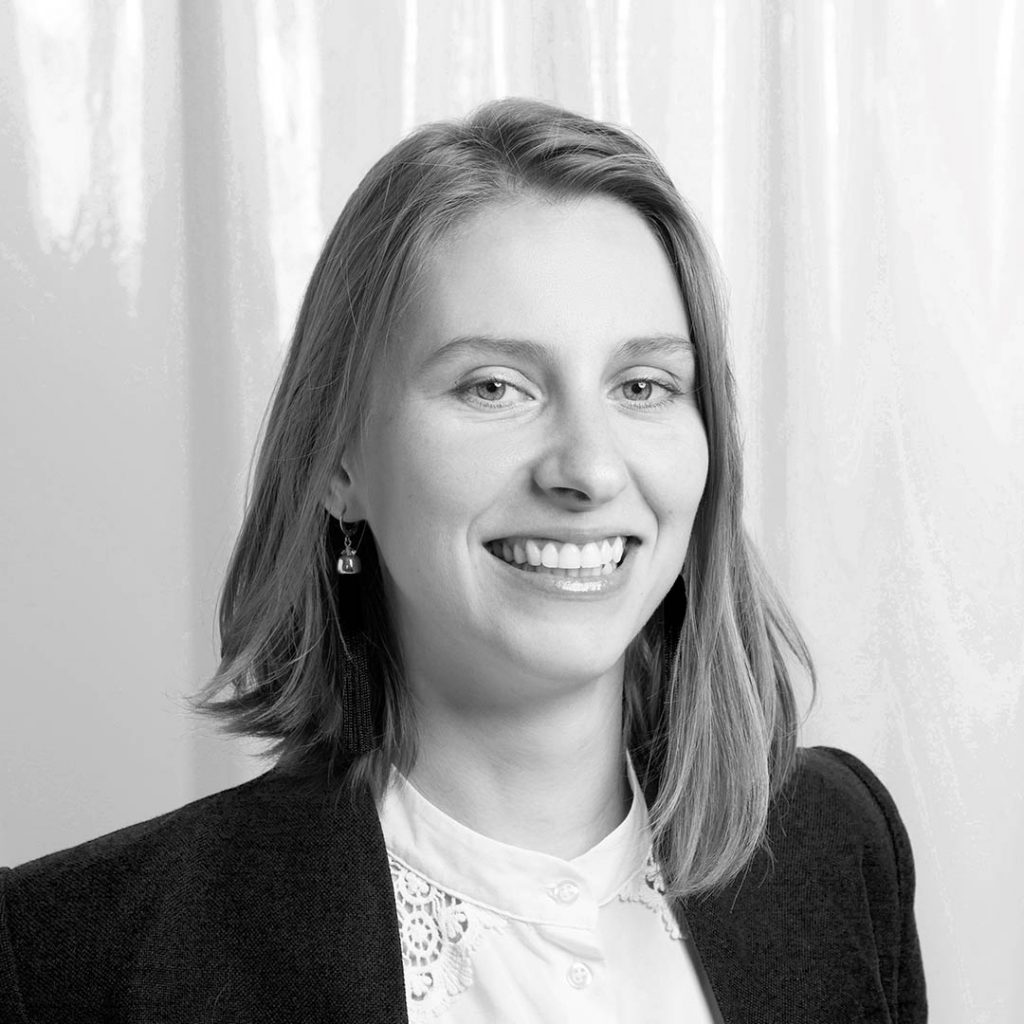 ARTIST
IM-A Studio is an artistic duo: Katya Bryskina and Nataly Nemkova. We design the future of living and look for a third entity between nature and technology. The studio's work incorporates cutting-edge technologies, bio-based material research and speculative narratives to poetically explore our possible futures through the medium of art.

We create systems and objects at the intersection between art, architecture and designthrough a diverse range of mediums, from spatial installations and landscapes to conceptual artefacts. The studio's projects investigate the interconnectivity between the different layers of the Earth, from the micro to macro perspectives, on a microbial to planetary scale. Our studio aims to manifest nature through the symbiotic relationship between living and synthetic, circular design strategies and context-sensitive technologies to supplement existing ecosystems and overcome ecological crises.

We develop creative and design strategies for public institutions and companies and offer computational consultancy to help artists, architects, and collectives implement their ideas.

Collective learning, knowledge exchange and teaching are key values of IM-A Studio's mission to reveal the uncanny beauty of art, architecture and design disciplines while developing new methodologies through research and experimentation. We provide lectures and workshops at world-renowned universities, as well as our own online course developed to help students and professionals improve the presentation qualities of their projects.