HUNGRY ECOCITIES > Humanizing Technology Experiments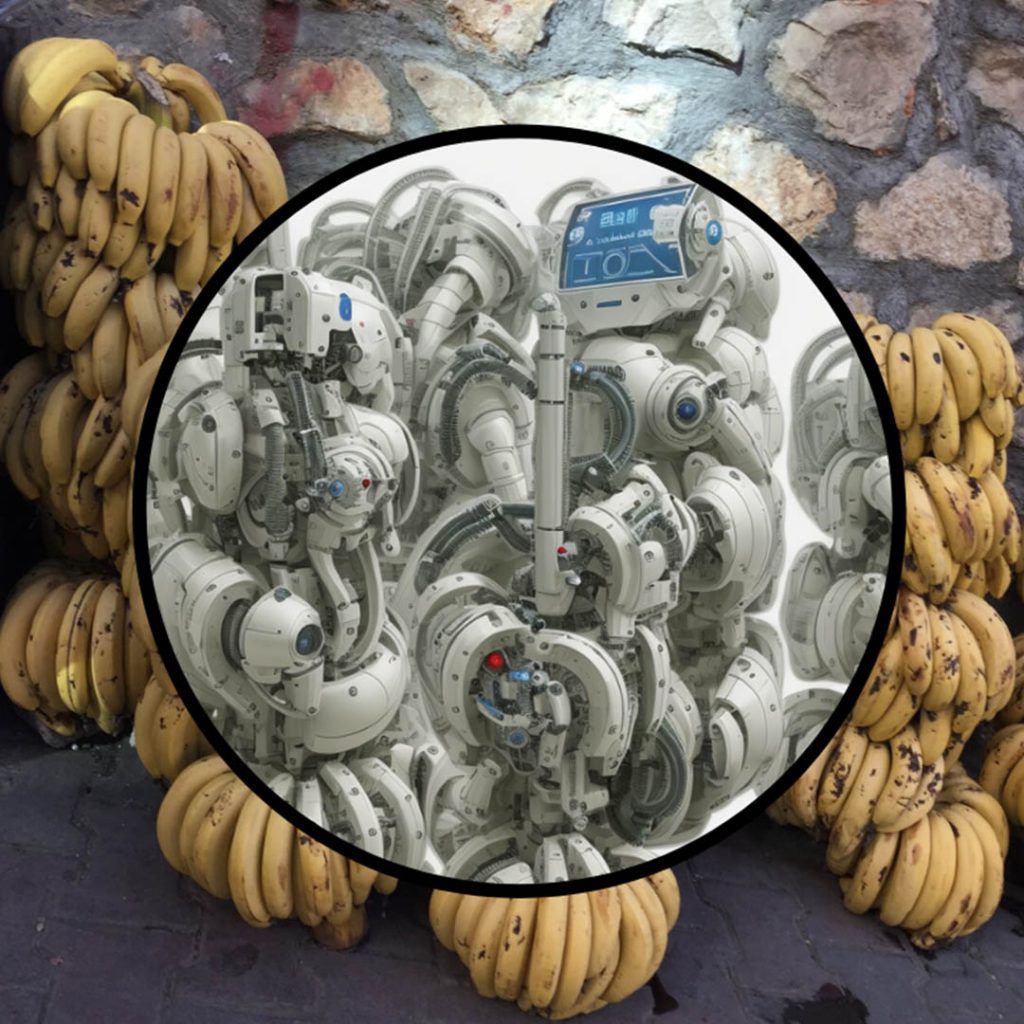 Food Dysmorphia
Utilizing generative AI and computer vision technologies, this project will use reality filters to narrate food realities and uncover untold stories, shedding light on system failures and food-related issues.
DIRECTION OF EXPERIMENTATION
Mega Scale
TECH TAGS
#virtual reality #custom-made datasets #AR platform #real-time visual data #algorithmic biases #filter-bubbles
TEAM
Bernat Cuní Soler + EatThis + KU Leuven Institutes & Brno University of Technology + In4Art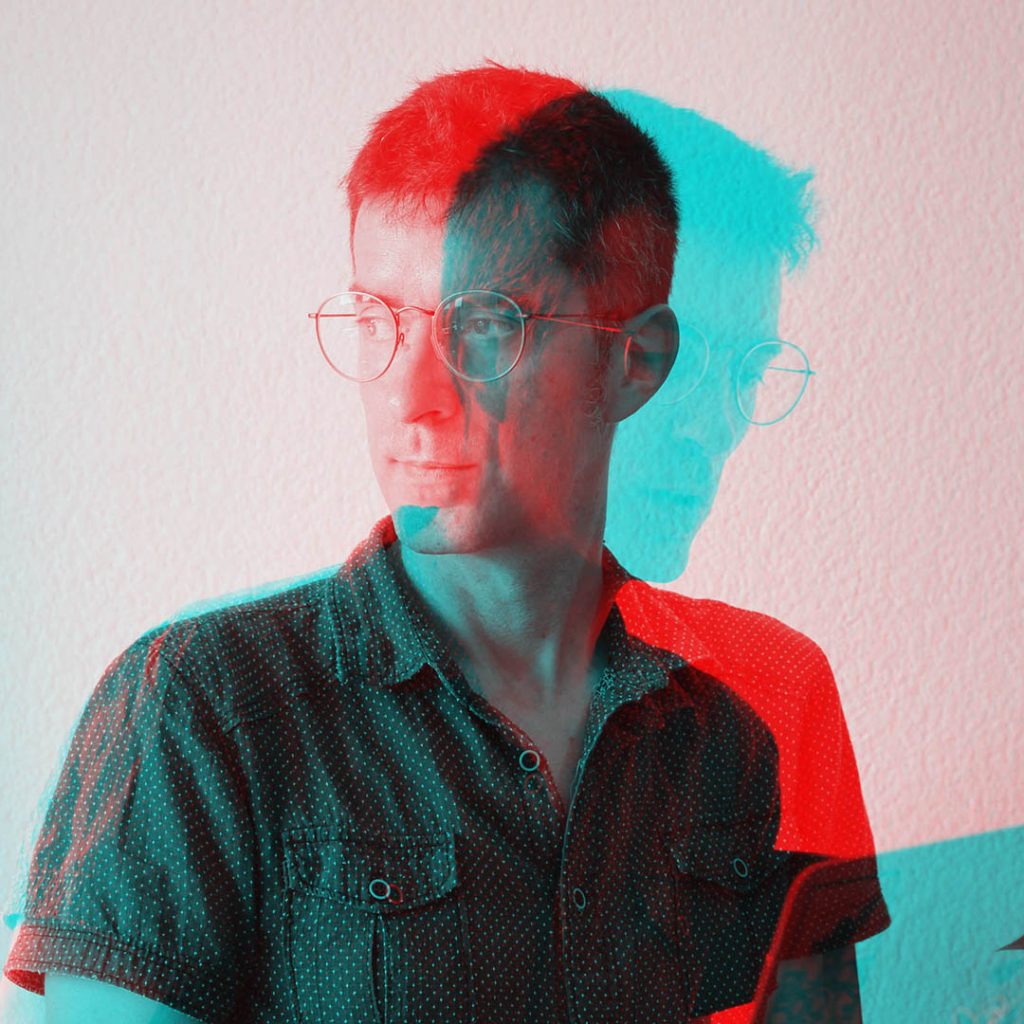 ARTIST
Bernat Cuní is an artist who works with code, crafts, and robots to explore the digitization of objects and spaces.

Currently experimenting with artificial intelligence, mixed reality, and digital craftsmanship.

He runs cunicode.com, a studio that explores creative applications of emerging technologies from a post-capitalist lens.

Bernat began his career as an industrial designer, but feeling uncomfortable with the extractive and consumerist agenda of producing physical items, he switched to research-based design practices to focus on people rather than products.

He later spent several years in Hong Kong, running sustainability projects and managing a design incubator at the School of Design from the HK Polytechnic University.

After returning to Barcelona, he worked with digital fabrication technologies for their potential to democratize access to the means of production; and participated in several EU research projects and launched a couple of startups.

Since 2019, he is focused on artistic practice as a space to develop experimental and research projects based on technology and activism that do not fit into the corporate space.

Notable residencies include SNAP.inc and Runway, software companies where he developed artistic projects using AI and augmented reality tools.