HUNGRY ECOCITIES > Humanizing Technology Experiments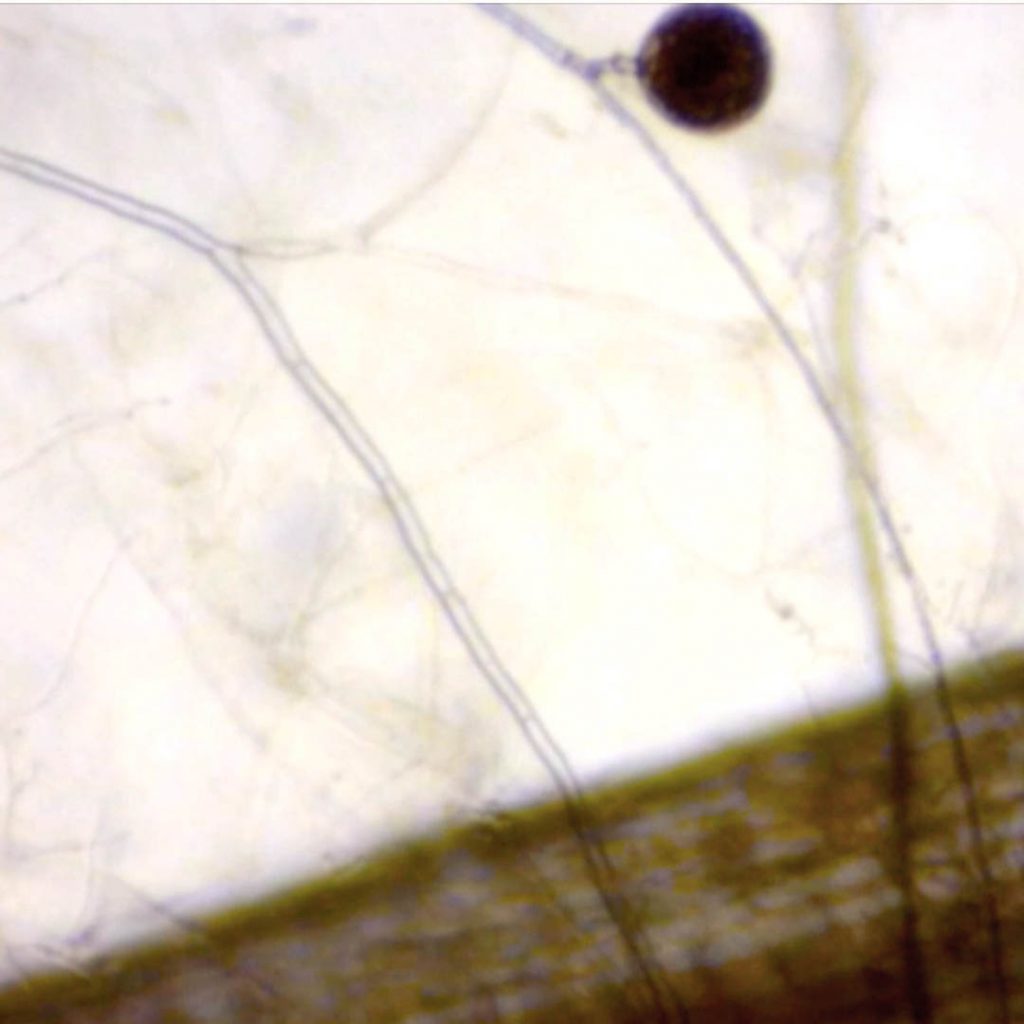 Ecoshroom
Through an interactive living installation, "Ecoshroom" delves into in-soil symbiotics with mycorrhizal fungi. This project explores the fascinating world of fungal decision-making and its potential impact on future crop resilience and growth.
DIRECTION OF EXPERIMENTATION
City+farming Synergies
TECH TAGS
#IoT sensoring #prescriptive AI #data visualisation #robotic system #human-machine
interaction
TEAM
Ivan Henriques + Carlo Ratti Associati + Mendel University in Brno & Brno University of Technology + Gluon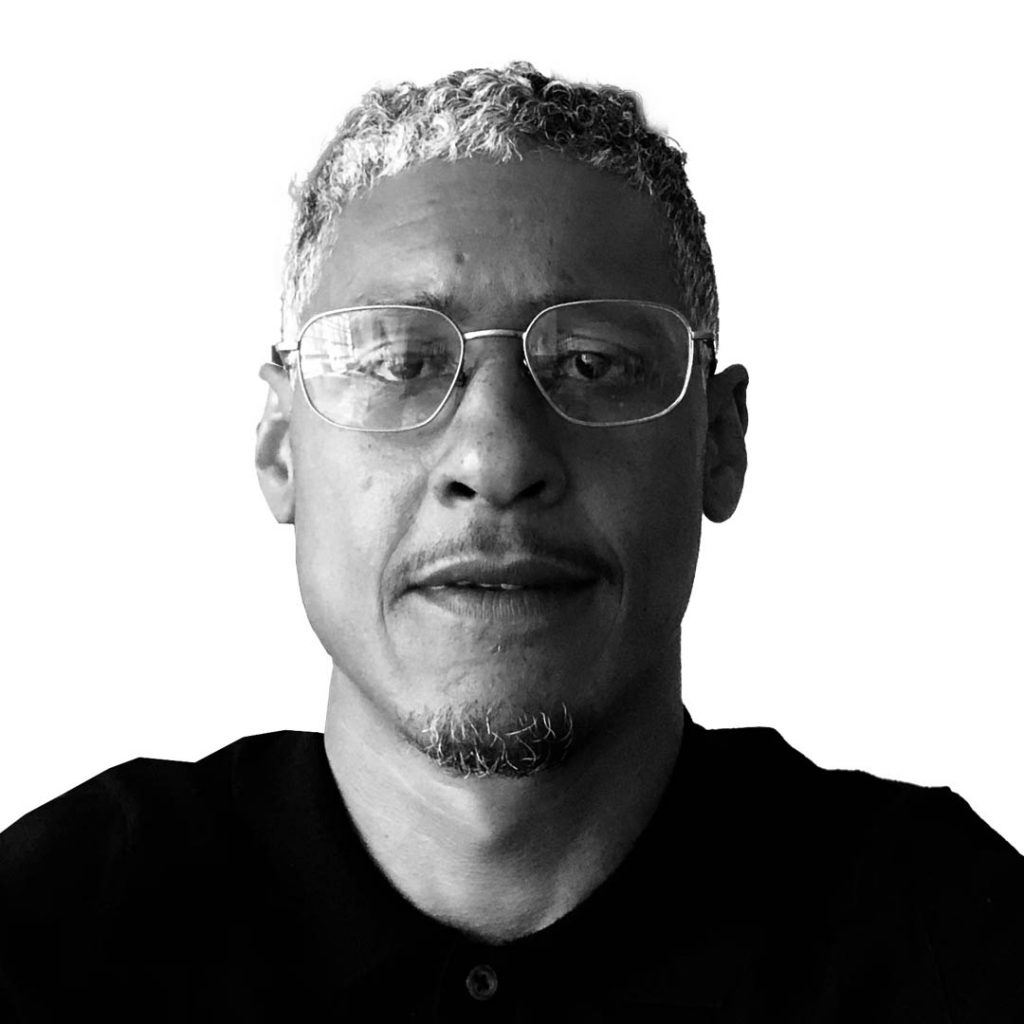 ARTIST
Ivan Henriques is a transdisciplinary artist and environmentalist based in Rotterdam. Hailing from Rio de Janeiro, Brazil, his passion for art and nature led him to pursue a degree in sculpture at the prestigious Federal University of Rio de Janeiro, where he honed his artistic skills and cultivated a deep appreciation for the natural world. Driven by his fascination with the intersection of art and science, Ivan embarked on a journey to expand his horizons further. He pursued a master's degree in ArtScience at the renowned Royal Academy of Art in The Hague, Netherlands. Over the past 14 years, he has dedicated his research and artistic practice to exploring the fusion of robotics, environmental data, and non-human cognition, drawing inspiration primarily from the realm of plant science.

Ivan's artistic endeavors focus on creating multimedia installations that examine complex systems. Through his works, he delves into the intriguing concept of living and non-living hybrids, seeking innovative ways to investigate endangered and inhospitable ecosystems. A staunch advocate for tackling climate change and preserving biodiversity, Ivan's creations reflect a profound concern for the environment. With a keen eye on sustainable alternatives, Ivan is one of the pioneers of the concept of "Living Technologies." His artworks showcase a harmonious symbiosis between machines and living organisms, envisioning a future where technology coexists with nature without causing harm.

The impact of Ivan's work resonates worldwide, as he collaborates with a diverse group of scientists and engineers who share the same vision. Together, they push the boundaries of traditional art and science, leaving a lasting evolutionary imprint on the field of bio-machines. Recognized for his groundbreaking contributions, Ivan's artworks have received prestigious awards, including the NWO –
Smart Cities & Research Through Design Award, Stimuleringsfonds Talent Award, Proven Talent
Award from Mondriaan Fonds, New Face Award from the 18th Japan Media Arts Festival, and Honorary Mention for the [next] Idea Ars Electronica. His exhibitions and participation in festivals globally have solidified his position as a key figure in the art and science community, in which his works are part of contemporary art collections.

Ivan's captivating works have also found their way into art and science publications, where they serve
as a reference for art historians, contemporary philosophers, and scientists alike. With each creation,
Ivan Henriques brings us closer to a future where art, technology, and nature coalesce to shape a more sustainable and awe-inspiring world.