HUNGRY ECOCITIES > Humanizing Technology Experiments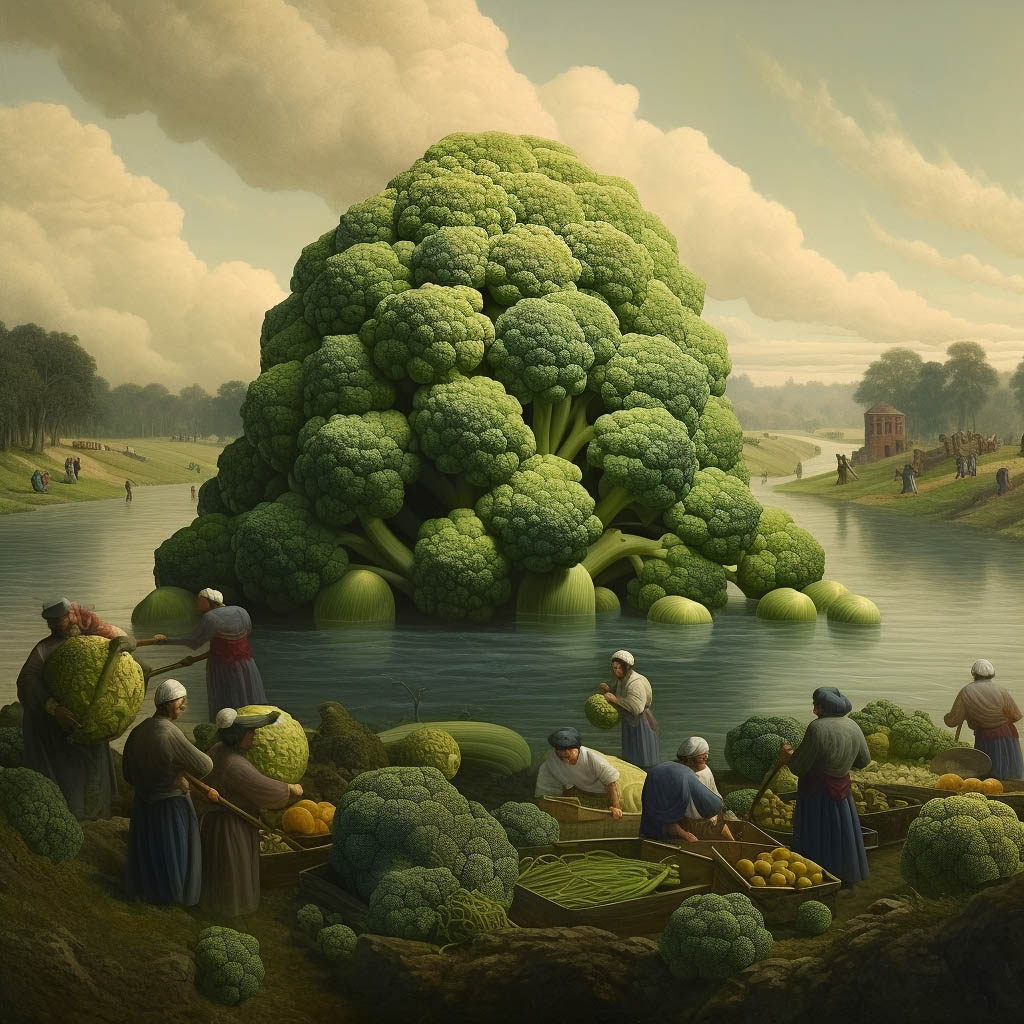 Culinary Journeys
"Culinary Journeys" aims to transform food logistics data into diverse visual documentaries and movies using creative AI methodologies. This project promises to deliver captivating visual narratives around food consumption.
DIRECTION OF EXPERIMENTATION
Mega Scale & Local Conditions
TECH TAGS
#algorithmic driven supply chains #'text-2-everything' models #prompt engineering #ethical AI frameworks #algorithmic biases
TEAM
Jeroen van der Most + EatThis & Studio Other Spaces + KU Leuven Institutes + In4Art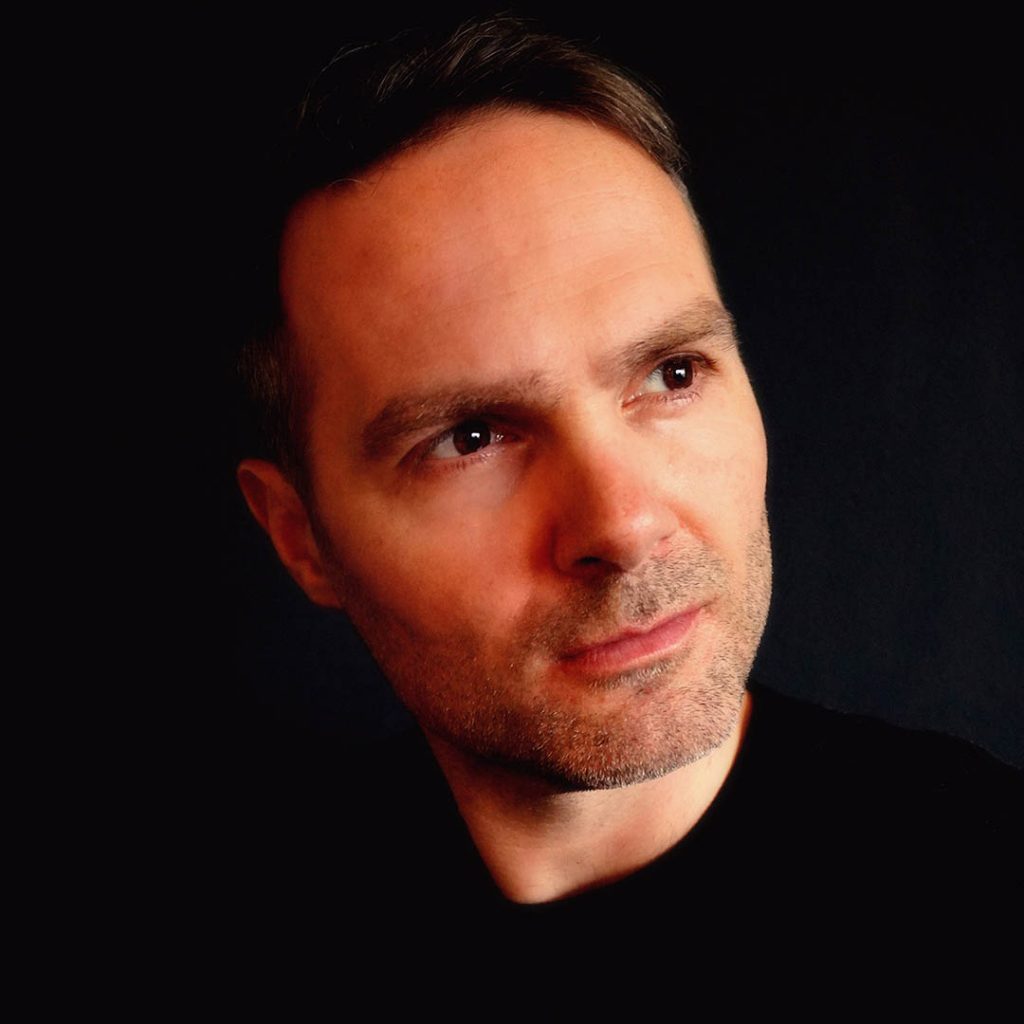 ARTIST
Dutch artist Jeroen van der Most, or shorthand Most, has created art with data, algorithms, and AI since 2010. His work explores the creative possibilities of new technologies, but above all rethinks technology itself.

He works on a holistic form of technology that rebalances control and efficiency, with creativity and imagination. An approach in which the boundaries of art, nature, and the human, seem to break.
His art to date was obtained by worldwide collectors and New Zealand's national museum Te Papa. It has been exhibited at locations as ZKM Karlsruhe, CES Las Vegas, and Dutch Design Week.

Media that covered his work included Artnet, TheNextWeb, GQ magazine, The Art Newspaper, and El Pais. Most creates artworks autonomously, but also worked in artist residencies for institutions like Technical University Delft and the Amsterdam University of Applied Sciences.