S4W Open Call Challenge
The Future of High Waters
Geo-engineering Solutions for the Venetian Lagoon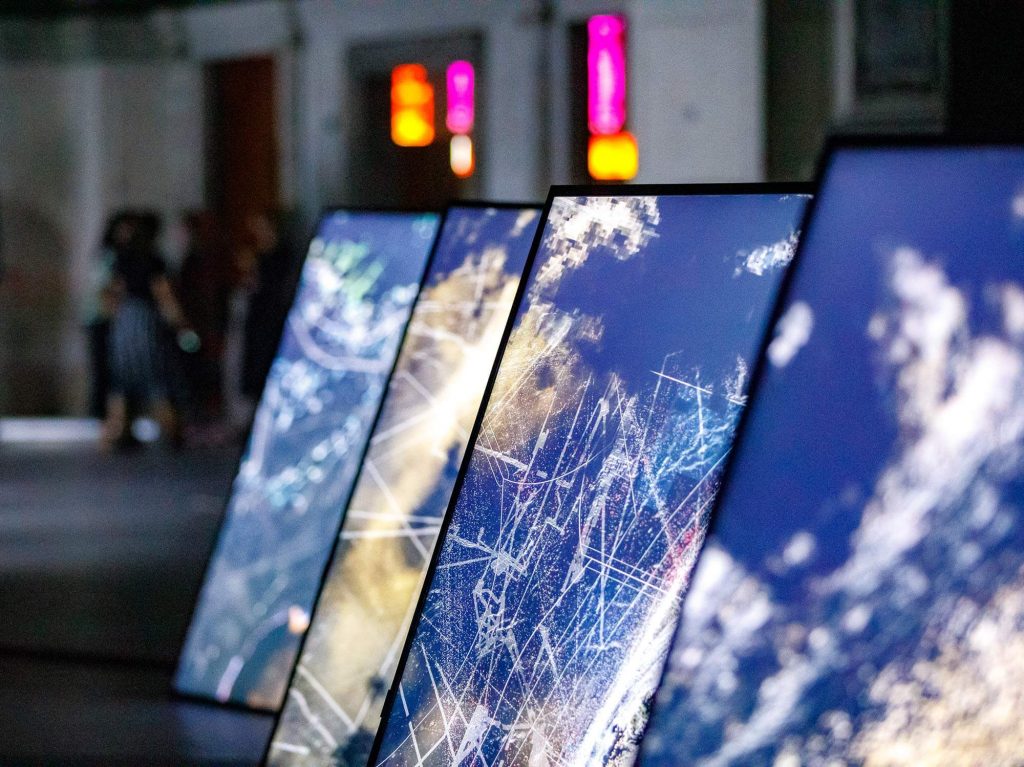 Host / Region

Abstract
This residency explores geo-engineering's potential in relation to the challenges of water management in the Venetian Lagoon.
Keywords
salt marsh and wetlands restoration, ecosystem regeneration, carbon capture processes, community outreach, digital technology, geo-engineering
Description of the regional challenge
How can art and technology help us explore Venice's future relationship with the water that surrounds and permeates it? What solutions can geo-engineering offer, not only to datasets but also to the understanding of the porous borders between solid and fluid, land and sea? How can practitioners bridge art and science through meaningful integration of technology in order to co-imagine solutions for a viable future? As exemplified by the controversial MOSE project, the conditions that surround water management in the lagoon have changed dramatically. Although human intervention into marine ecosystems is far from a new phenomenon, its intensity and scale require careful examination – as echoed by the UN's SDG 14: Life Below Water.
Region information
The Venetian Lagoon is the largest wetland in the Mediterranean Basin, consisting of approximately 8% land and 92% water and wetland.
How is the mission S+T+ARTS driven?
This challenge investigates the possibilities of a meaningful integration of art, science, and technology to imagine solutions for a viable future of water management in the Venetian Lagoon.
The Future of High Waters explores the hydrodynamics of the Venetian lagoon. Supported by artistic, scientific, and technological inquiry into geo-engineering solutions, it investigates how technology can be harnessed as a collaborator rather than proposed as a solution.
Residency support network