Regional S+T+ARTS Centre: AIR
Towards Air for European Resilience
S+T+ARTS AIR is a project that harnesses the power of art, science, and technology to address the pressing challenges facing our society. It encapsulates the shared essence and concerns of all Europeans and everything on our planet – the air we breathe.
Making the invisible visible.
Air symbolizes environmental quality, a common space for interaction, and a medium for expression that transcends borders and social divisions. It signifies sustainability, influencing the quality of life, relationships, and the utilization of our ecosystem. Furthermore, air represents beauty, a unique and ephemeral element that shapes our environments and interactions.
In today's technology-driven world, where citizen participation and human connection often take a backseat, the European Commission recognizes the vital role of cultural and creative industries in enhancing Europe's competitiveness and driving innovation. By integrating art, science, and technology, we can unlock the transformative potential of the cultural sector, stimulating critical thinking and offering fresh perspectives on the future of our society in the face of technological advancements and environmental impacts.
Our consortium consists of eight partners from five EU countries, working in technology, research, industry, and culture with the ultimate goal to establish four S+T+ARTS Centers and Hubs in Germany, Spain, Italy, and Slovenia, serving as catalysts for artistic experiments in residencies. We will facilitate knowledge transfer sessions, workshops, and the production of the AIR festival, providing a platform for artists and stakeholders to showcase their innovative solutions and ideas.
These centers will promote the concept of art-driven innovation in the domain of air and facilitate artistic experiments through residencies. They will foster citizen participation, critical thinking, prevention capacity, and resilience by facilitating collaborative reflections on the theme of air. Additionally, they will create a new space for impactful research and innovation through horizontal collaborations among the arts, science, and technology.
AIR is supporting 10 artists through the S+T+ARTS residencies, distributing a total amount of 400.000 eur.

S+T+ARTS Centers will promote the concept of art-driven innovation in the domain of air and facilitate artistic experiments through S+T+ARTS residencies.
Artists in residence will be expected to contribute to the ecosystem and hubs by showcasing their creations in exhibitions and the final AIR festival, promoting new challenges and ideas to the scientific community, preparing knowledge transfer sessions in collaboration with scientists, and actively participating in the AIR community. Prototyping will also play a role in exploring the issues at hand and encouraging the reimagination of new forms and materializations for the present anad future.
We invite you to join us on this journey, where art-driven innovation and interdisciplinary collaboration pave the way for a resilient and sustainable Europe.
Take a look at our 1st AIR Webinar
Held on July 17th at 14:00 CEST on the Zoom platform, the 1st webinar provided an engaging platform for artists, creatives, and enthusiasts to explore the essence of the AIR concept and the opportunities it holds for innovation and collaboration. We've presented the consortium partners driving this initiative, explored the four S+T+ARTS Regional Centers, gained insights into the project's challenges and artistic exploration, learned about the application process for the S+T+ARTS residencies and gained valuable tips on how to submit a compelling proposal, as well as participated in a live Q&A session.
Watch the 2nd AIR Webinar
Held on August 21st at 14:00 CEST on the Zoom platform, participants gained more insights into the scientific directions and challenges employed in this residency program as well as got more information on the residency outline, evaluation criteria, and the matchmaking process.
Duration: April 2023 – September 2024
Consortium: Media Solution Center Baden-Württemberg (DE) (coord.) / High Performance Computing Centre Stuttgart (DE) / Barcelona Super Computing Center (ES) / Sony Computer Science Laboratories – Rome (Sony CSL – Rome) (IT) / Fundacion Épica La Fura dels Baus (ES) / PiNA (SI) / In4Art (NL) / RCR LAB·A (ES).
Management Contact Person:  Matvey Fridman (MSC)
Partners

The Media Solution Center Baden Württemberg e.V (MSC)
The Media Solution Center Baden Württemberg e.V (MSC) is a non-profit membership founded in 2019 by HLRS, together with the Hochschule der Medien Stuttgart (HdM), and the Center for Art and Media Karlsruhe (ZKM). The MSC promotes innovation in the arts and media industries by facilitating access to technologies and expertise in high-performance computing and visualisation. It contributes the knowledge and expertise of its members from the media industry and research as well as its experience in working at the interface of science and practical application in commercial environments. The structure of MSC's members guarantees access to diverse skills and perspectives. The Media Solution Center Baden Württemberg e.V is also one of the founding members and lead partners of the EIT CC. Today we can count with more than 50 international partners in the media and creative industries, museums, foundations, company's and research institutes.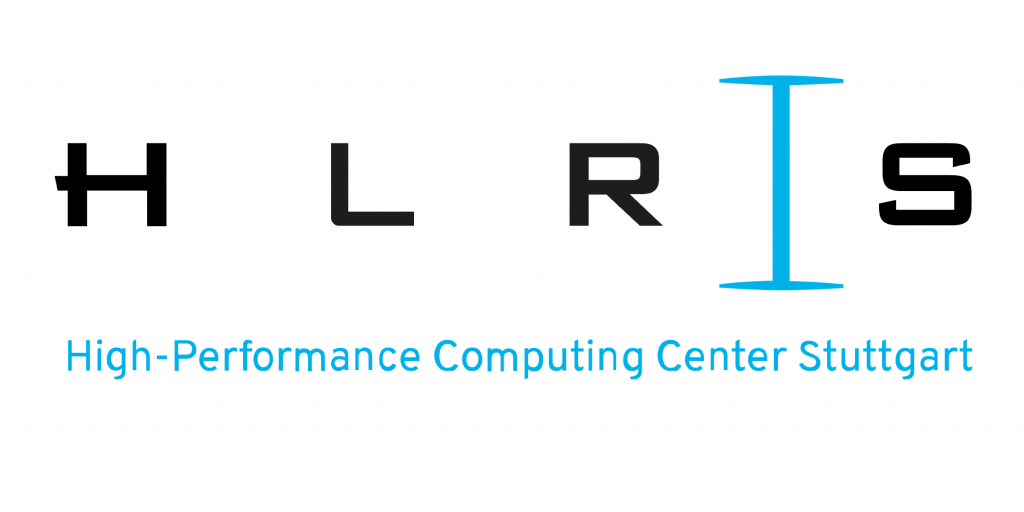 High-Performance Computing Center Stuttgart (HLRS)
The High-Performance Computing Center Stuttgart (HLRS) was established in 1996 as Germany's first national high-performance computing center. As a research institution affiliated with the University of Stuttgart and a member of the Gauss Centre for Supercomputing, HLRS provides computing resources for academia and industry. HLRS operates HPC systems, provides advanced training, and conducts research itself. Among HLRS's areas of expertise are parallel programming, numerical methods for HPC, visualization, cloud computing, high-performance data analytics, and AI.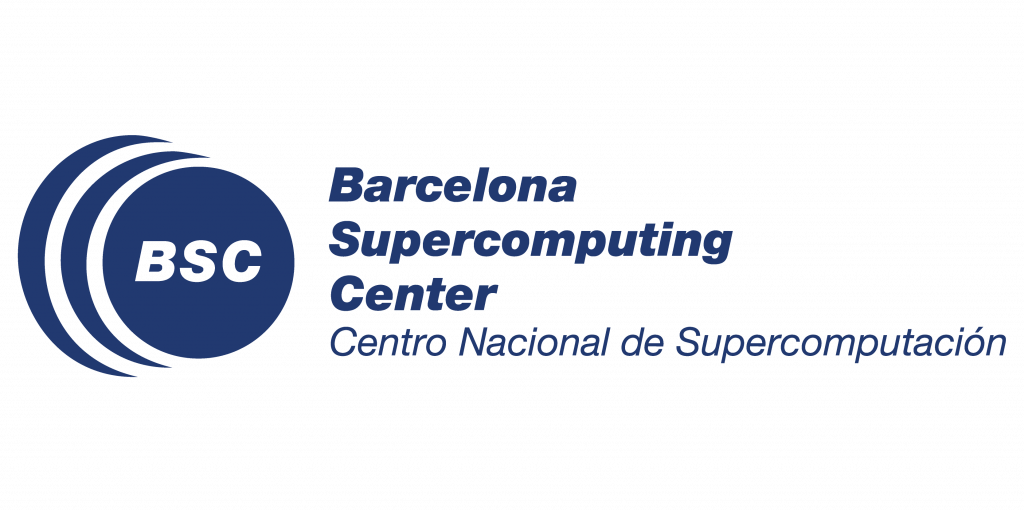 Barcelona Supercomputing Center (BSC)
BSC is the leading supercomputing center in Spain. It specializes in high-performance computing. It has a dual role: providing infrastructure and a supercomputing service for Spanish and European scientists, and generating knowledge and technology to be transferred to society. It manages the Red Española de Supercomputación (RES), was a founding and hosting member of the former European HPC infrastructure PRACE (Partnership for Advanced Computing in Europe), and now it is a hosting entity for EuroHPC JU, the Joint Undertaking that leads large-scale investments and HPC provision in Europe.BSC is a public consortium owned by the Spanish Government Ministry of Science and Innovation (60%), the Catalan Government Department of Research and Universities (30%) and the Polytechnic University of Catalonia (10%).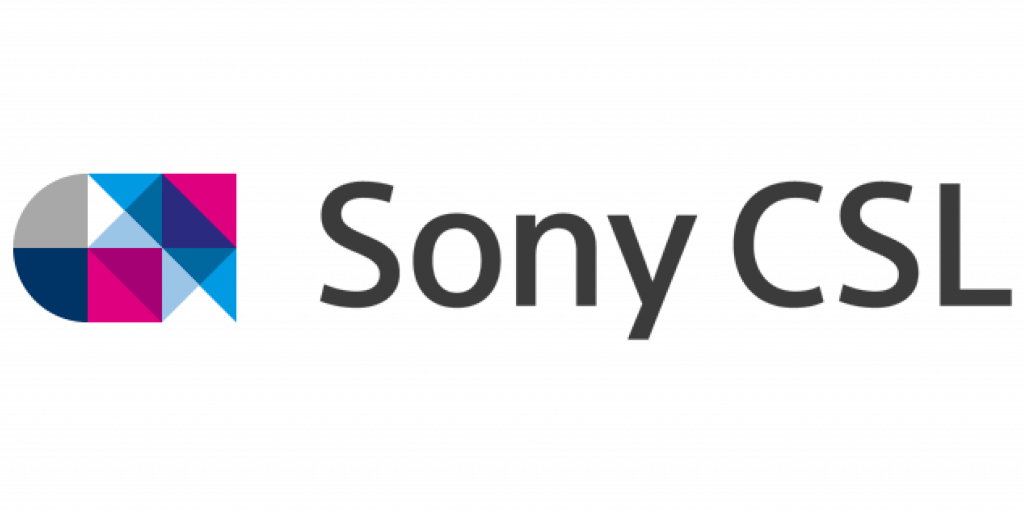 Sony Computer Science Laboratories – Rome (Sony CSL – Rome)
The Sony Computer Science Laboratories (Sony CSL) are pure research laboratories embedded in the rich Sony galaxy. The extreme flexibility and transdisciplinarity of the approach adopted in the four labs in Tokyo, Kyoto, Paris and Rome give the chance to face diverse research fields, combining science, technological innovation, art and the public good in a single conceptual space. The specific themes range from music to language, from the future of cities to sustainable agriculture, from creative processes to humanity's great challenges. Specifically, Sony CSL – Rome features three main research areas:the Sustainable Cities (committed to providing new tools for understanding and monitoring urban environments, contributing to making them more sustainable) the Augmented Creativity (aiming at using AI to find new paths for a better comprehension of global problems and their causal relationships to forecasting and validated scenarios.) andthe Infosphere (tackling the challenge of redesigning Information Technologies to make information accessible and social dialogue more transparent, understandable, and healthy).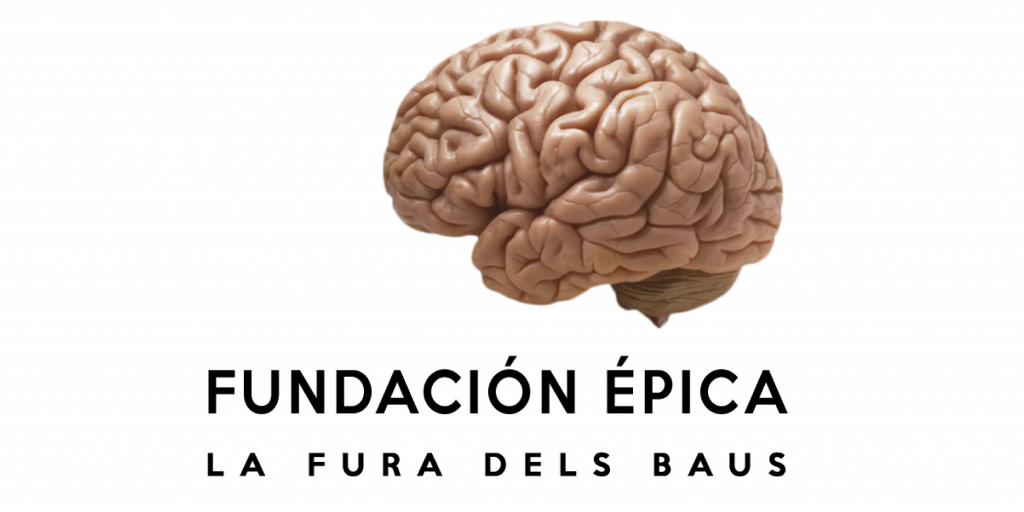 Fundación Épica La Fura dels Baus
Fundación Épica La Fura dels Baus is a research center in advanced arts built on the know-how of the performing arts company La Fura dels Baus developed over more than 40 years. Based on the sum up of talents, its methodology and co-creation processes, Épica is an R+D+I laboratory promoting horizontal collaboration of Humanities, Science and Technology through creative projects that allow the transfer of knowledge to society.

Association for Culture and Education PiNA
PiNA is a Slovenian cultural and educational non-profit organization dedicated to fostering sustainable development and empowering communities. They contribute to the empowerment of non-formal education, participatory policy creation and merging art, science, and technology. Their educators blend artistic expressions with cutting-edge research at the HEKA laboratory, fostering innovation and inclusivity. Through citizens' science and artistic presentations, they unveil captivating research insights and with expertise in participatory public interactions, they pave the way for collective visioning. HEKA's Experiential Spatial Audio Unit KUBER, collaborates with partner institutions, bridging tech, arts, and society, resulting in immersive audio experiences, bringing outcomes such as research projects, innovative hardware and software, installations, art festival contributions and workshops, paving the way for collective visioning and co-creation.

In4Art: Institute for Art-Driven innovation
In4Art is a European-focused independent research and development organisation for artistic experimentation and responsible innovation in the fields of food, manufacturing, health, and biodiversity. We work according to our developed art-driven innovation method and are focused on the responsible use of technology. In4Art is interested in making connections between science, technology, and the arts with a potential for technological, ecological, economical a/o social innovation.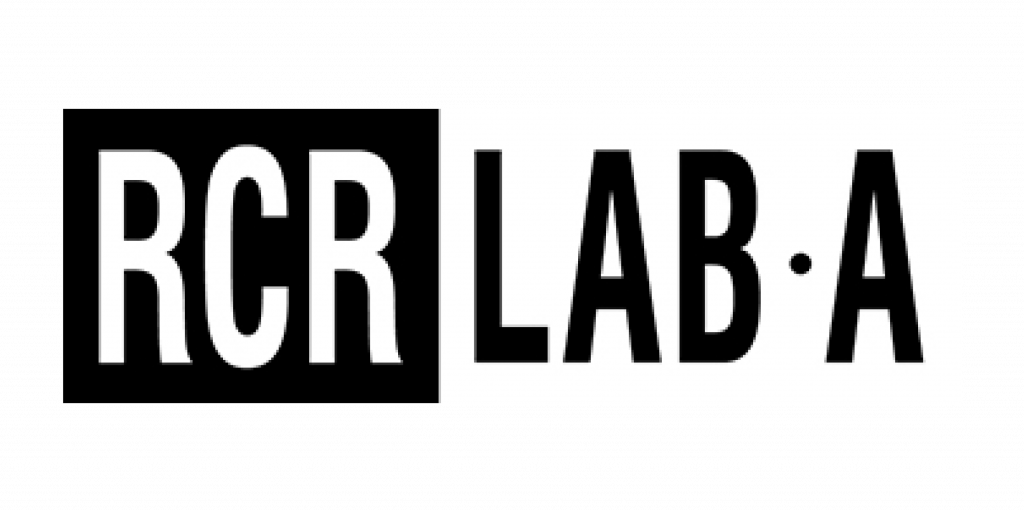 RCR LAB·A
RCR LAB·A is an open architecture laboratory space to develop creative research and transversality, born from RCR (Rafael, Carme, Ramon) architects and sharing projects with RCR BUNKA foundation. Participates in the RCR universe of sharing creativity. The aim is to wake the senses up by experiencing the space. Revealing the qualities and the capacities of a natural place (which is the initial source) to be applied in cities or urban environments. Understanding AIR as space which is the common ground of all people.
Stay informed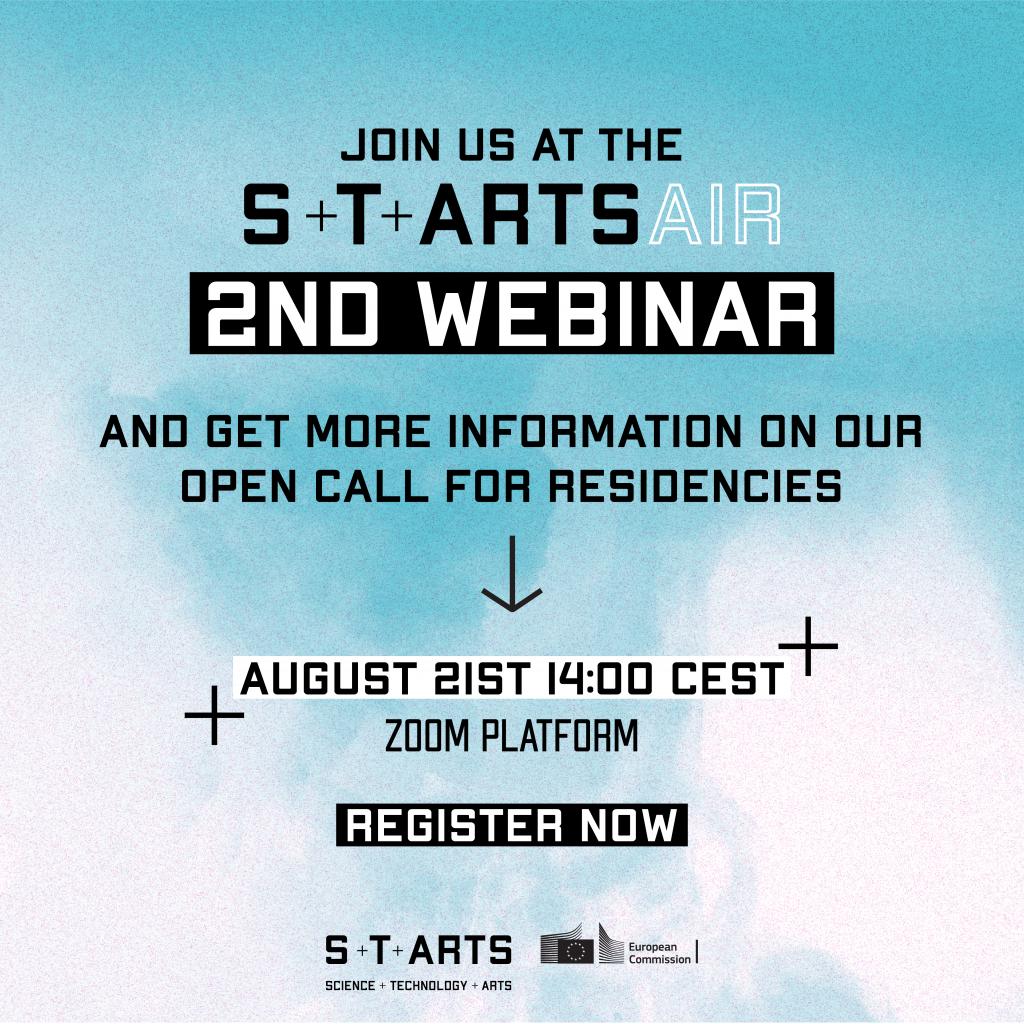 Join the 2nd S+T+ARTS AIR webinar!
We are excited to invite artists to our second webinar, where you will get a deeper understanding of the S+T+ARTS AIR Open Call.
Join us on August 21st at 14:00 CEST on the Zoom platform for the 2nd webinar and gain more insights into the scientific directions and challenges employed in this residency program as well as get more information on the residency outline, evaluation criteria, and the matchmaking process. You will have the opportunity to participate in a live Q&A session with our experts to clarify any doubts or queries you may have.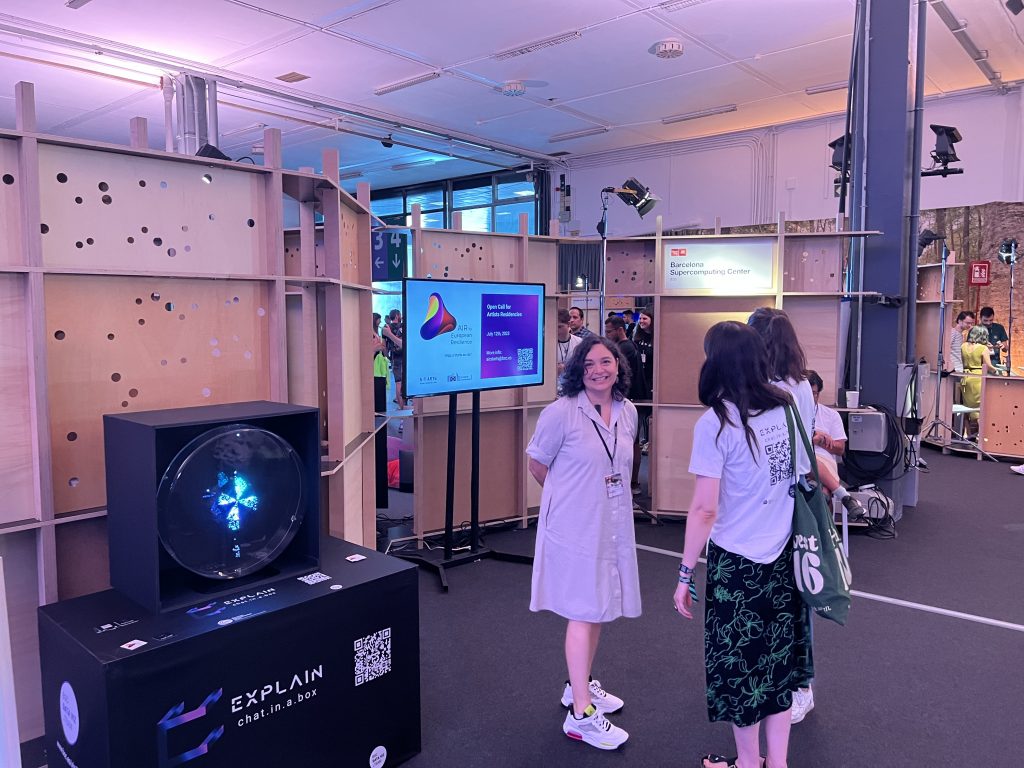 We are thrilled to announce that the S+T+ARTS AIR project was presented at this year's Sonar festival by our partners, Barcelona Supercomputing Center (BSC).
Sonar+D, an international meeting of art, science, and digital culture, serves as a platform to explore how creativity shapes the present and envisions new futures. The event brings together leading artists, technologists, creatives, musicians, designers, scientists, and entrepreneurs in Barcelona, offering a carefully curated program of talks, masterclasses, and tech-shows.
We shared information about the open call to potential artists, raising awareness and generating interest. Our booth at the Sónar+D Space in the Project Area Art and Science showcased material about the AIR project, providing an opportunity to engage with prospective residency applicants. Additionally, we actively participated in the Art, Science, and Technology Forum, fostering dialogue and collaboration among different communities.
Our presence at Sonar festival exemplifies our commitment to bridging the gap between art, science, and technology.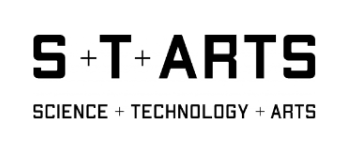 This project is funded by the European Union from call CNECT/2022/3482066 – Art and the digital: Unleashing creativity for European industry, regions, and society under grant agreement LC-01984767