19 April – 24 May 2023, Old Observatory Leiden / Oude Sterrewacht Leiden Sterrenwachtlaan 11, 2311 GP Leiden (NL)
Call for artists, creatives, environmentalists to join!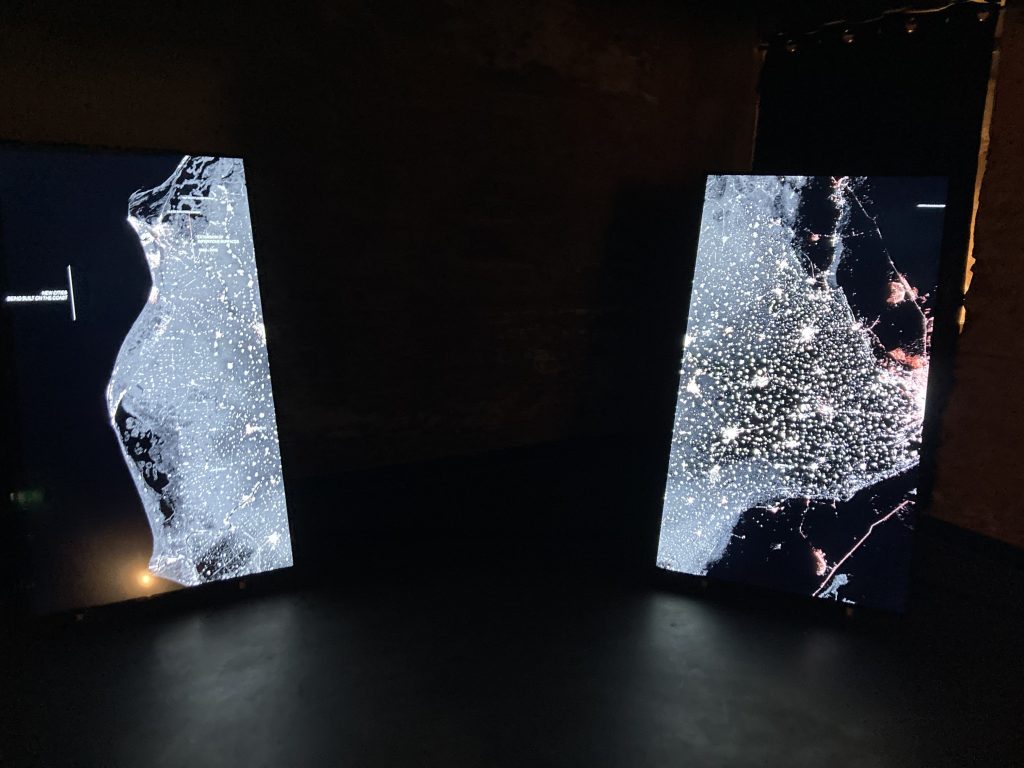 In a world with 75% of the planet's land surface experiencing measurable human pressure (Venter et al., 2016), the way people imagine the planet substantially impacts the environment itself. Such environmental imaginaries are not only the result of established knowledge (or lack thereof) but are also related to power. The consequence is a variety of planetary imaginaries alienated from and confronting one another, literally composing and shaping several planets in conflict with one another (Latour, 2020).
Waag Futureab and Space4Good are organising three workshops in April and May at the intersection of environmental topics, space topics, combined with environmental data, in relation to planetary imaginaries. We're looking for artists, designers, creative thinkers, and environmental researchers to participate! The workshop series will take place at Leiden Old Observatory.
What to expect?
The workshops aim at developing proposals and prototyping cases that use satellite data/remote-sensing data to address environmental issues. Three proposals will be selected to be realised between May and August. A small fee will be available for the development of the cases.
Waag will provide artistic and creative mentorship, while Space4Good will provide technological mentorship and support. These three workshops will be:
Workshop day 1: Planetary Public Stack training
Wednesday 19 April 13:00 -17:00 hrs
Introduction to conceptual and technological layers of the PPStack
Workshop day 2: Co-creation workshop
Wednesday 10 May 13:00 -17:00 hrs
To identify Dutch, European, or global environmental or technological cases in need of raised public awareness; what stories need to be told about these cases
Workshop day 3: Case prototyping workshop
24 mei 13:00 -17:00 hrs
Prototyping cases with the help of Waag and Space4Good, and presentation. Three selections will be made at the end of the workshop into further development.
The workshops (EN) are led by Miha Turšič (lead Space Lab, Waag).
The three selected cases will contribute to the development of the Planetary Public Stack, a societally inclusive stack of environmental concepts, tools and skills for creatives to better engage in the development of planetary imaginaries. The Planetary Public Stack will be presented at Ars Electronica Festival (AS) in September 2023.
Register
Participants are kindly asked to send a short motivation (max. 300 words) to: zoenie [at] waag [dot] org before the 29th of March. Please answer the following two questions: What are your interests in this topic? What would you like to develop?
The selected participants are expected to participate all three workshops.