OPEN CALL FOR ARTISTS – MUSAE S+T+ARTS RESIDENCIES OPEN CALL CLOSED!!!
Open Call
The Call Closed on June 9th, 2023 (12.00 CET)
Are you interested in exploring the role of food in human and planetary well-being? MUSAE is looking for artists who can provide critical reflection, and envision future potential and challenges of the topic of Food as Medicine by producing future scenarios and artworks. The first open call of MUSAE is a unique opportunity for artists to explore the future challenges of food systems of production, supply, and consumption by applying an innovative Design Futures Art-driven (DFA) method to develop future scenarios which will be the starting point for the second MUSAE open call and residency in 2024.
Applications can be submitted from April 13th, 2023 14.00 CET until June 9th, 2023 12.00 CET (noon).
Funding per artist: 40 000 EUR
Number of selected artists: 10 artists
Residency period: 7 months
Find out more information about the open call for Applicants
For any doubts or questions, you can reach us by email at info@made-cc.eu
---
Open call for experts – MUSAE First Open Call for Evaluators
(MAY 19TH – JUNE 12TH, 2023)
Find out more information about the open call for Experts
---
Webinars
MUSAE consortium partners have scheduled three online webinars to clear doubts and provide live responses to questions regarding the first open call. All webinar sessions will be recorded and subsequently will be available online.
First Webinar: 08th May 2023 (Monday) at 11 am CET.
Second Webinar: 15th May 2023 (Monday) at 11 am CET.
Third Webinar: 22nd May 2023 (Monday) at 11 am CET.
MUSAE First Art-Tech Residency
Selected artists will participate in the first MUSAE residency program, whereby following and applying the Design Futures Art-driven (DFA) method and receiving mentoring support, they will develop future scenarios as critical visions of the future, based on one of the three thematic tracks and with a critical reflection on one of the technologies – AI, Robotics, and Wearables.
About
MUSAE is a Horizon Europe project that defines an innovative model to integrate artistic collaboration in the (European) Digital Innovation Hubs (E-DIHs) through the Design Futures Art-driven (DFA) method to help companies to anticipate innovative products and services for the future of food to improve human and planetary well-being. Based on the innovative DFA methodology based on creativity, art-driven innovation, and future thinking to guide tech-driven businesses in envisioning new solutions using Artificial Intelligence (AI), Robotics, and Wearables technologies to improve the sustainability of the food value chain. 
MUSAE aims to bring together artists, SMEs, and experts in the field of nutrition and technologies to collaborate by exploring future scenarios and creating ground-breaking solutions that address some of the most pressing issues facing our society today in food systems.
More info about the MUSAE project –
MUSAE Open Call Thematic Tracks
The proposal of applicants should address one of the three thematic tracks, which are recognized as emerging trends in the area of Food as Medicine:
Reducing Carbon Footprint in Dietary Behavior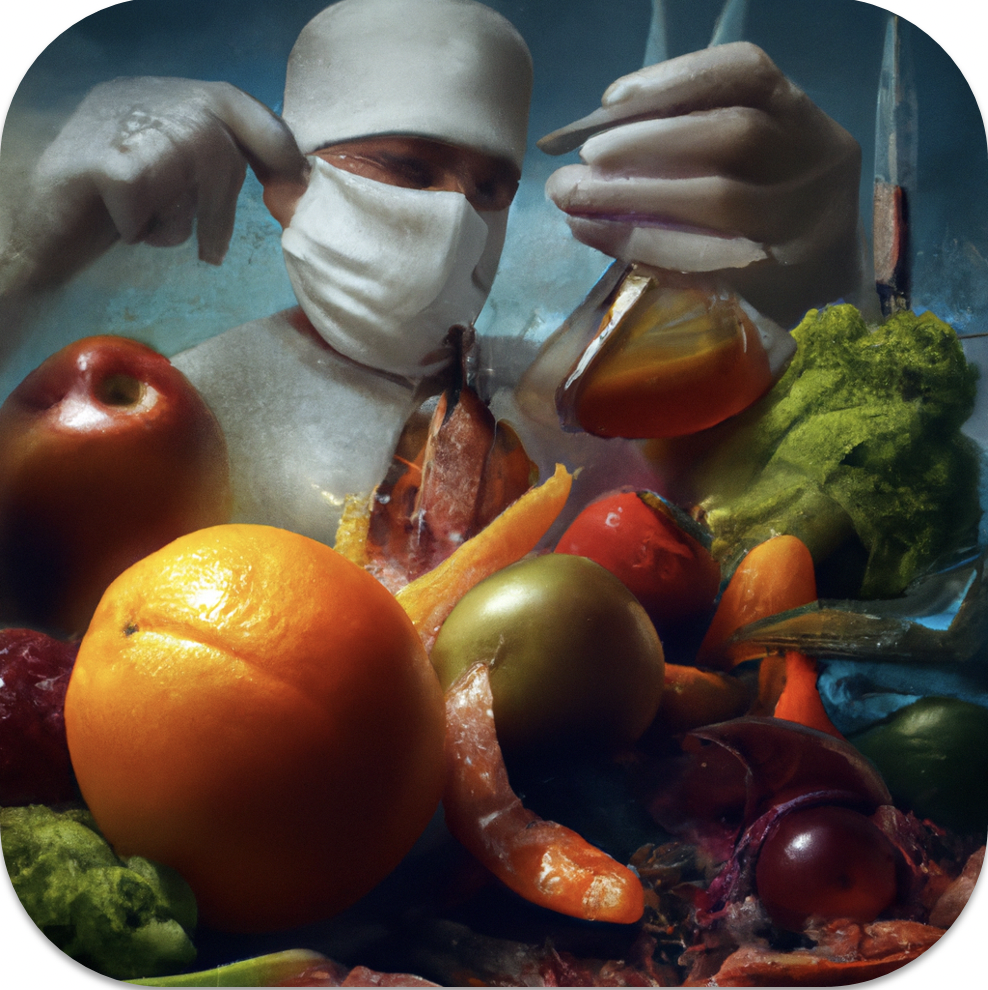 The population of the world is expected to rise to between 9.4 to 10.2 billion by 2050. With this increasing population comes an increasing demand for food. In order to provide enough nutritious food for future generations we must change our dietary habits and switch to more sustainable eating patterns.  
–How can we switch to more sustainable diets while meeting our nutrient requirements? 
–How can we produce foods with lower carbon footprints? 
–Are new meat alternatives healthy?
Role of Food in Holistic Human Well-Being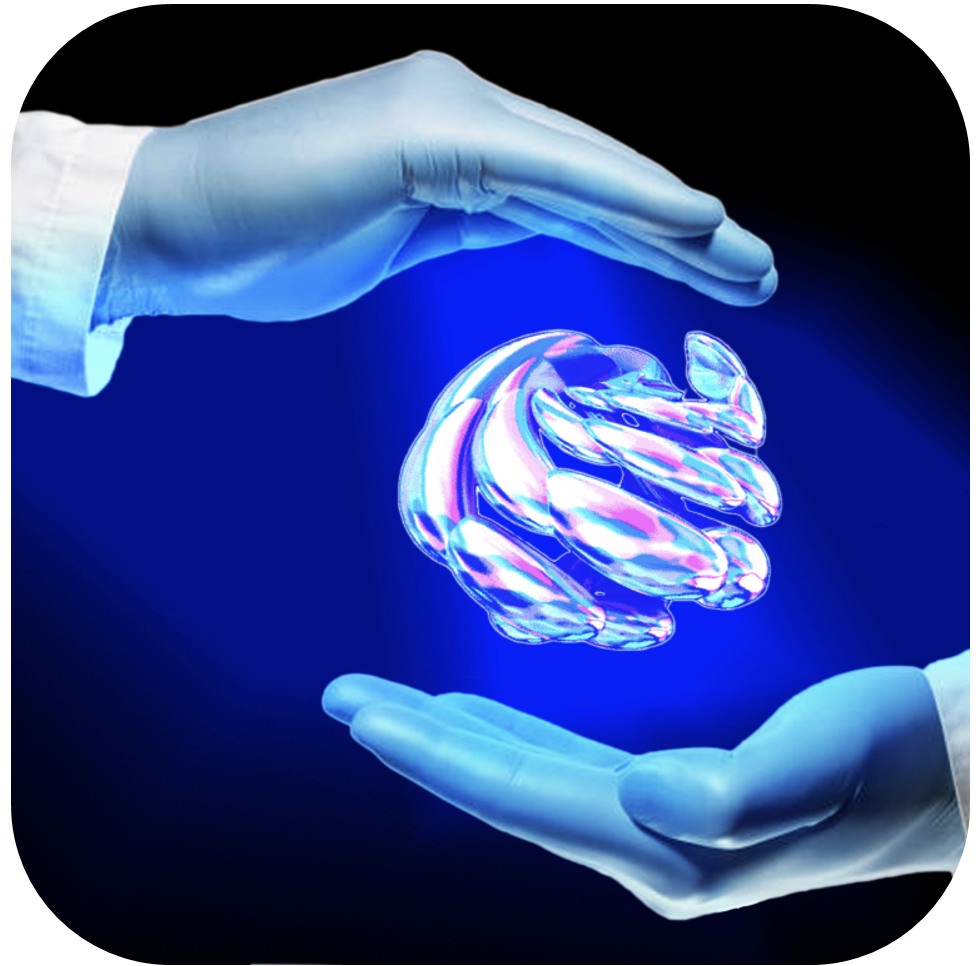 Holistic health refers to the health of the whole person, encompassing five key dimensions – physical, emotional, social, mental, and spiritual well-being. There is a large and growing body of evidence that supports that the intake of certain nutrients, food groups, and dietary patterns positively influences health and promotes the prevention of non-communicable diseases. The development of strategies that enable individuals to change their dietary behavior and promote a great awareness of the link between diet and health is needed.  
–How can we increase whole grains, fruits, and vegetables while decreasing salt intake? 
–How can we enable people to make healthy food choices? 
–Can we develop personalized approaches to enable people to make healthier choices? 
–How can we develop new and innovative approaches to communicate the benefits of food? 
Rethinking The Food Chain in Our Environment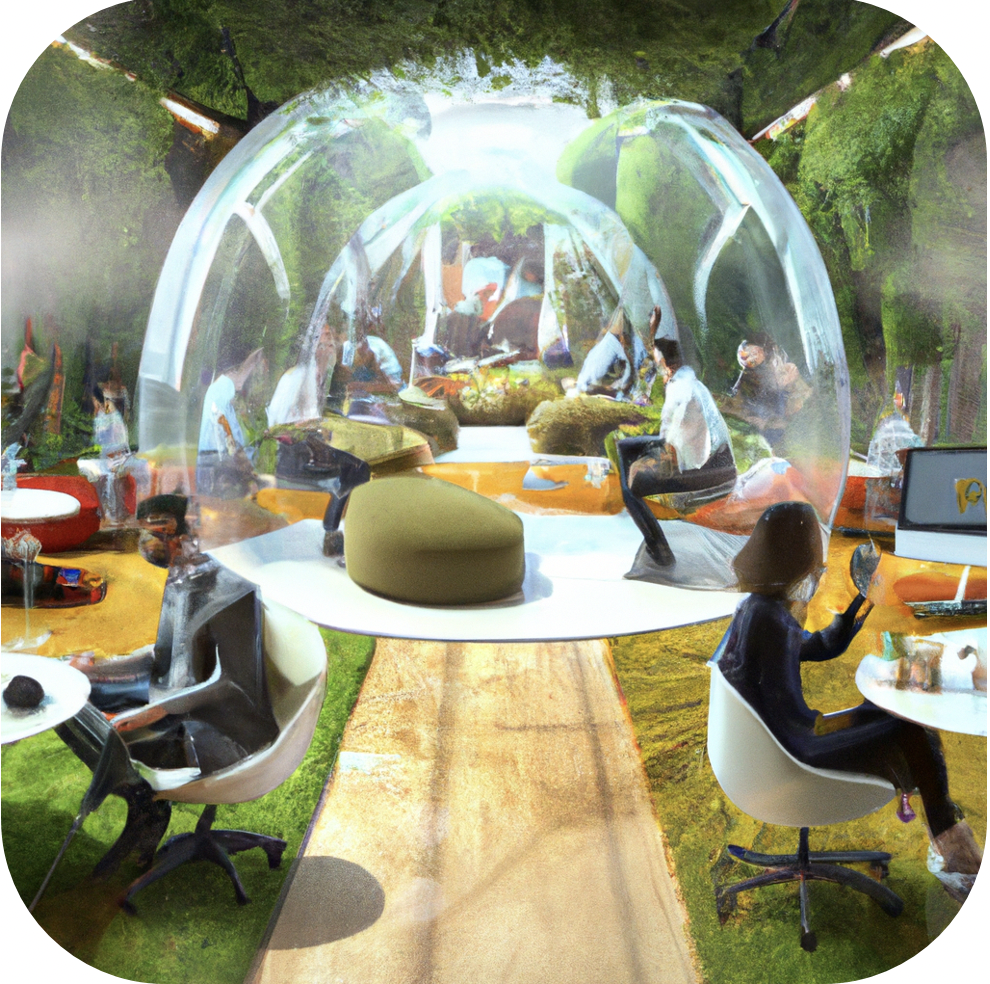 We need to reshape food supply chains to stay resilient during and beyond current environmental, political, and economic crises. Components of the food chain involve production, handling and storage, processing and packaging, distribution, retail, consumers, and waste. 
–Can we develop new innovations to reduce food waste? 
–Can short supply chains play a role? 
–What innovations are needed to support food security for all?
Find out more information about the open call for Applicants
For any doubts or questions, you can reach us by email at info@made-cc.eu