"We need creative visions. Then, together, creative partners can break them down to materialize them."
Max Marwede, Fraunhofer IZM
Over three years, artists, designers, scientists and industry experts entered into the Re-FREAM co-creation processes. They collaborated through lab experiments and Zoom calls, imperfect outcomes and pivots, materials and contemplation, fuelled by brain cells and enthusiasm. Together, they conceived trailblazing solutions for pressing social and environmental needs. Their exchange generated far more than prototypes and products: they are key to defining new narratives.
We summarized major outcomes, references and our manifesto in a book. Learn more about the idea of Re-FREAM, the impact of art-tech collaborations in research projects and our 20 developments for a new value chain for fashion.
We strive to develop fashion based on
Shared values
Shared processes
Shared cultures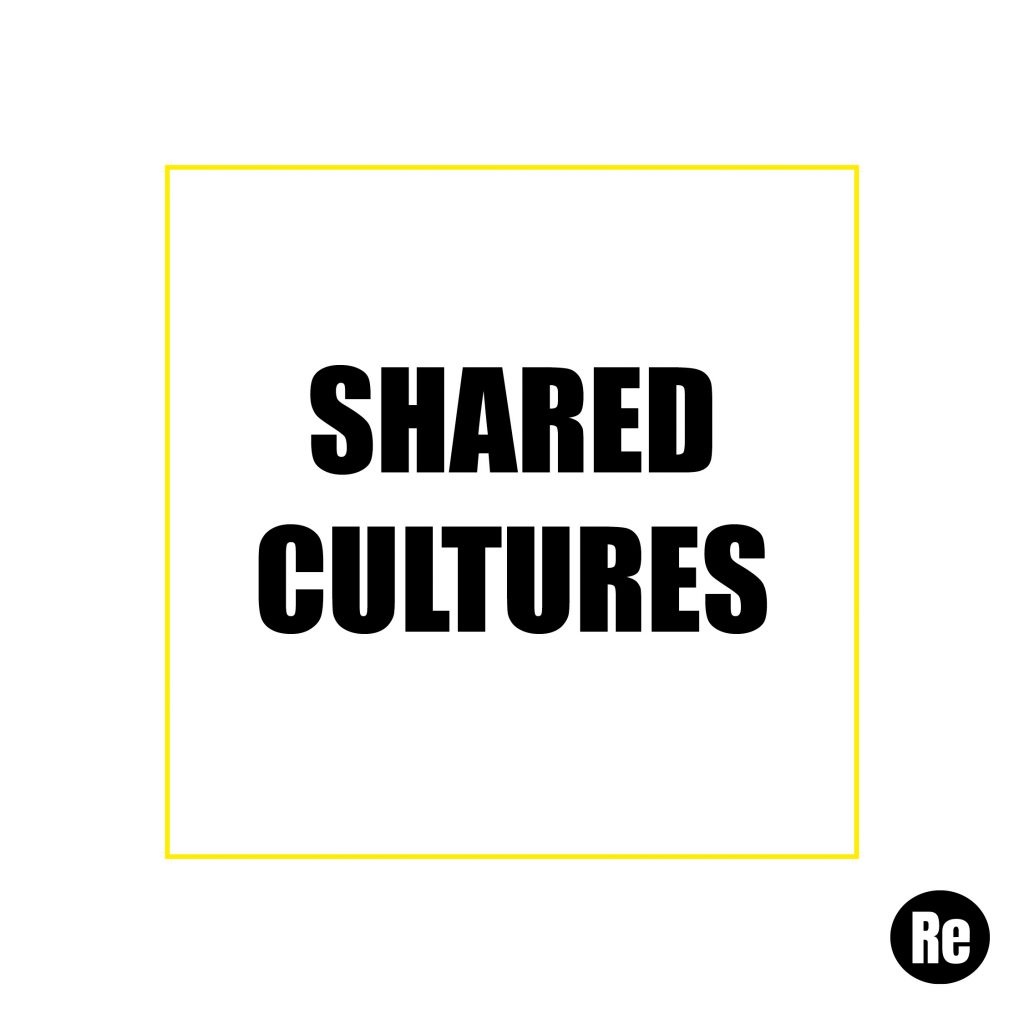 The Re-FREAM Manifesto can be found on the Re-FREAM website and issuu and will also be available as a printed version.
Learn more about the 20 innovative Re-FREAM projects: Pioneers.
The authors
Co-author
Katharina Sand: Professor, École de Design/ESM, Université du Québec à Montréal (UQAM)
Design: