S+T+ARTS in the City | Challenge nº3 | Where Our Food Comes From
+ Consortium Partner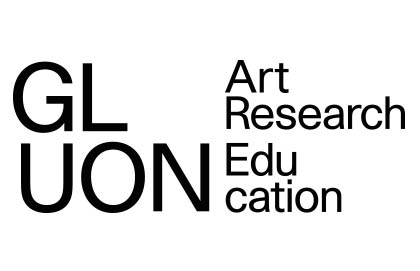 ---
+ Problem Statement
How can we enhance transparency and collaboration in the Brussels food system, ensuring a seamless journey from farm to table? How can digital technologies be utilized to provide consumers with detailed information about the origin, production, and distribution of their food?
---
+ Keywords
Agro-ecologies, Empowerment, Scale, Hinterland, Urban, High-tech, Low-tech, Food Production, Digital Technology, Local, Seasonal
---
+ Description
The transition to a more sustainable food system is a necessity for the Brussels-Capital Region, addressing both global challenges such as nature protection, biodiversity preservation, and climate change mitigation, as well as local challenges related to social issues, health, economy, and employment. Aligned with the Regional Innovation Plan and the Good Food strategyof the Brussels-Capital Region, this residency invites artists to embark on a critical exploration of the Brussels food system and the relation with the peri-urban and rural hinterlands of the city. The project can culminate in artworks, performances, thought provoking actions or innovative applications that empower closer connections between farmers and citydwellers or between producers and local society. We want to engage projects that think about the potential of digital technology and take a critical approach to assessing where technology can offer insights and solutions. A comprehensive analysis of the life cycle of one chosen food product, its specific cultural background or role in the urban life of Brussels and/or linking up the proposal with existing initiatives in the Brussels region are strongly encouraged. By starting from a very specific product (for example, but not limited to plant-based food, animal-based food, artificial/synthetic food and food waste) we aim to make visible local food cultures in order to envisage new ways to grow, distribute, consume and recycle sustainable and nourishing food at local scale.
---
+ Residency Characteristics
During the residency the artist will be supported by a Local expert Group composed of local and international practitioners from the field of food policy, food science, business, digital technology, urban planning and the Arts. The residency partners are 1) Ghent University – Department of food technology, safety & health 2) Flanders' Food 3) Innoviris 4) EIT Food 5) VIERNULVIER and 6) Regional S+T+ARTS Center GLUON.
In the development of the project, the artist is supported by the Ghent University – Department of food technology, safety & health, which offers a strong expertise in food science. We believe that transformation needs communities and we consider it important to involve relevant local stakeholders. Through Good Food Brussels we will provide access to a network of local (urban & peri-urban) farmers and civic society initiatives. Additional specific expertise required by the artist for the implementation of the project will be granted upon need and request through the partners' network.
We expect an artistic project in a form/medium which aims to create awareness around new modes of (urban / peri-urban) local food production with the challenge of using technology for the development of a resilient, sustainable and healthy food system for all.
The artist is expected to travel to the region to attend workshops, events, meetings or to conduct field research at least 6 times during the residency period. The artist is expected to deliver a presentable outcome of the residency that can be included in the exhibition at Sónar Barcelona, Ars Electronica Festival, and/or I Love Science Festival in Brussels and VIERNULVIER in Ghent, in 2024.
---
+ Jury Day
Jury Day will be digital on September 21st or 22nd, 2023.
---
+ Useful Links
---
+ Local Expert Group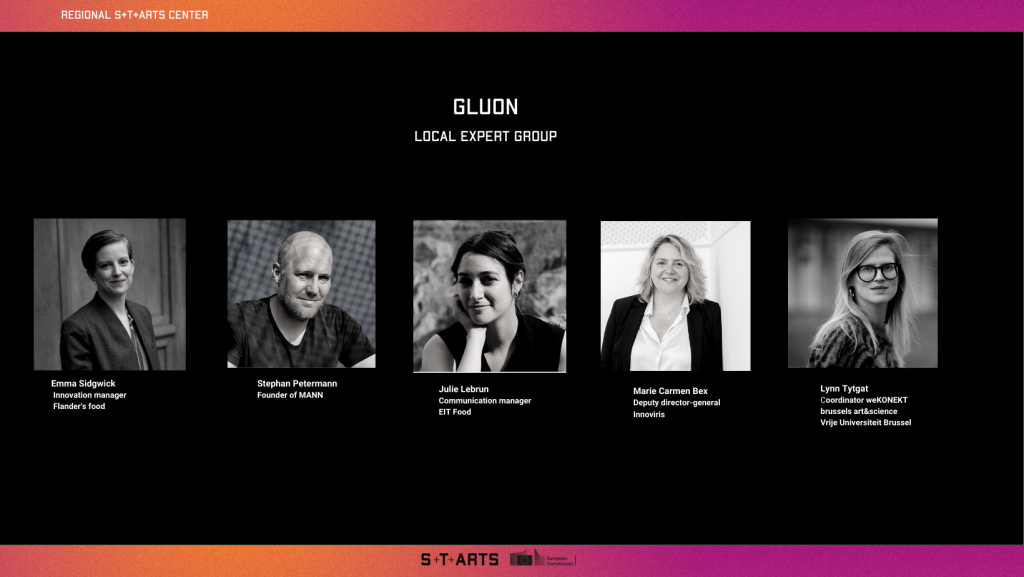 ---