Translate. Transfer. Transform. That was our guiding theme this year. Frankfurter Buchmesse took place from 19 to 23 October 2022 and celebrated the topic of "translation" in all its diversity, whether translating into other languages, media, genres or contexts. Together, we showed why the publishing world is one exciting and vibrant industry.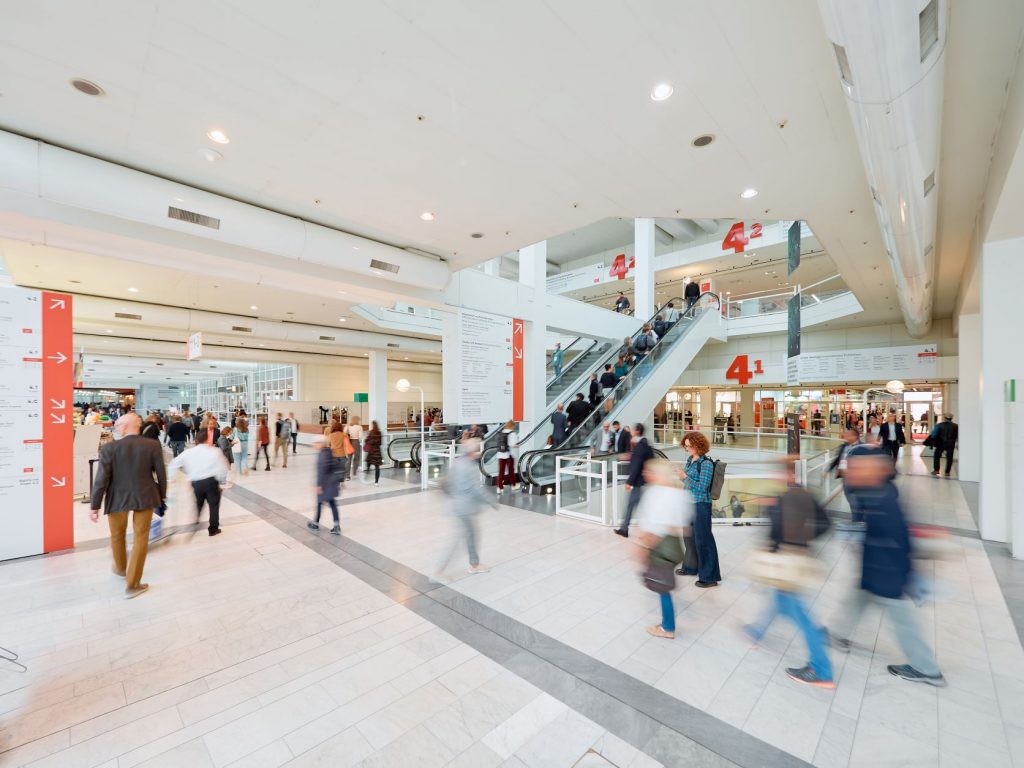 ---
Discussions on S+T+ARTS Day offered an amazing opportunity for experience and knowledge sharing around innovation in the Creative and cultural industries, brought reflection on the challenges posed by Artificial Intelligence in the field, as well as insightful ideas on how to further support digital media literacy, and much more…

S+T+ARTS is looking forward to continuing the collaboration with the publishing sector throughout next year, up to the next edition! Below some highlights on the discussions that took place on S+T+ARTS Day!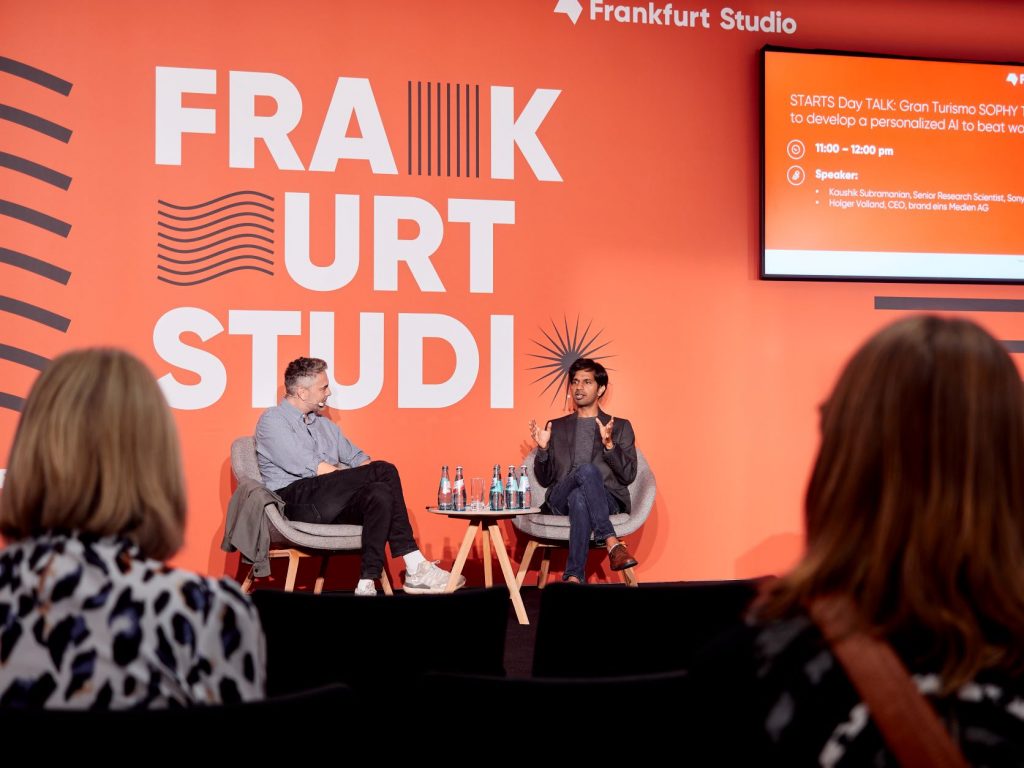 Gran Turismo SophyTM – or How to develop a personalized AI to beat world champions
Kaushik Subramanian, senior research scientist at Sony AI, exchanged with Holger Volland, member of the board of brand eins and author. Kaushik explained how the team behind Gran Turismo Sophy has designed a game that unleashes human imagination and creativity with AI. Watch the replay!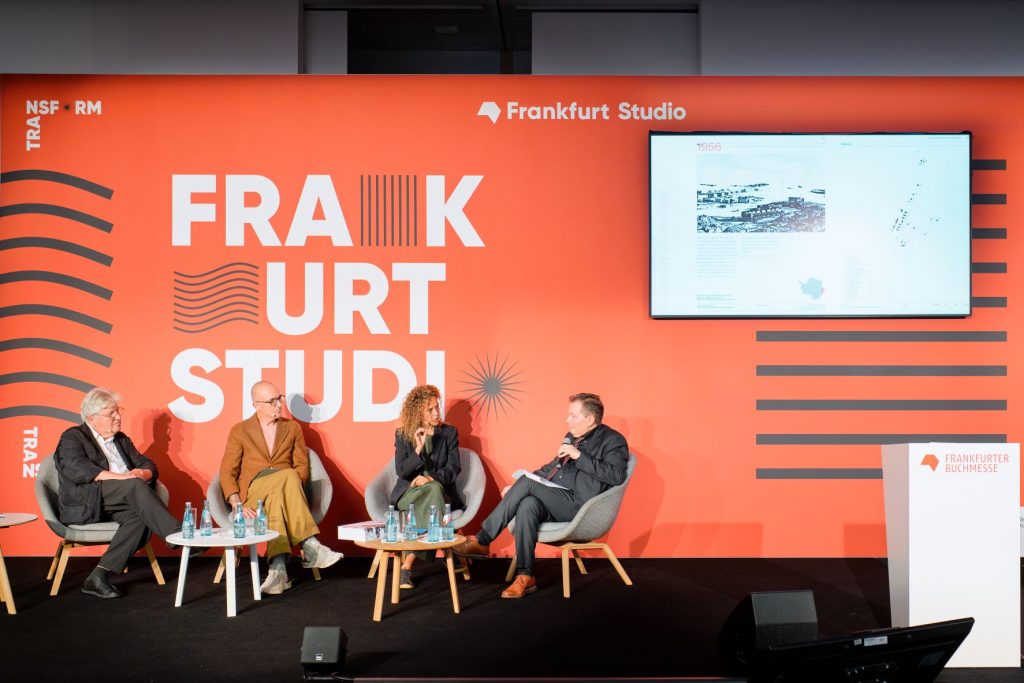 How to combine scientific work with civic movement: S+T+ARTS Prize winner 2022 "Antarctic Resolution" by Giulia Foscari / UNLESS
Antarctica is an environmental time capsule, yet it threatens the rest of the world due ice cap melting/rising seas. The talks about 'Antarctic Resolution' with Giulia Foscari, publisher Lars Müller and creative director Marco Cendron (POMO), revealed how this collective effort (150 experts) resulted in a book that is accessible and compelling, yet scientifically rigorous. Watch the replay!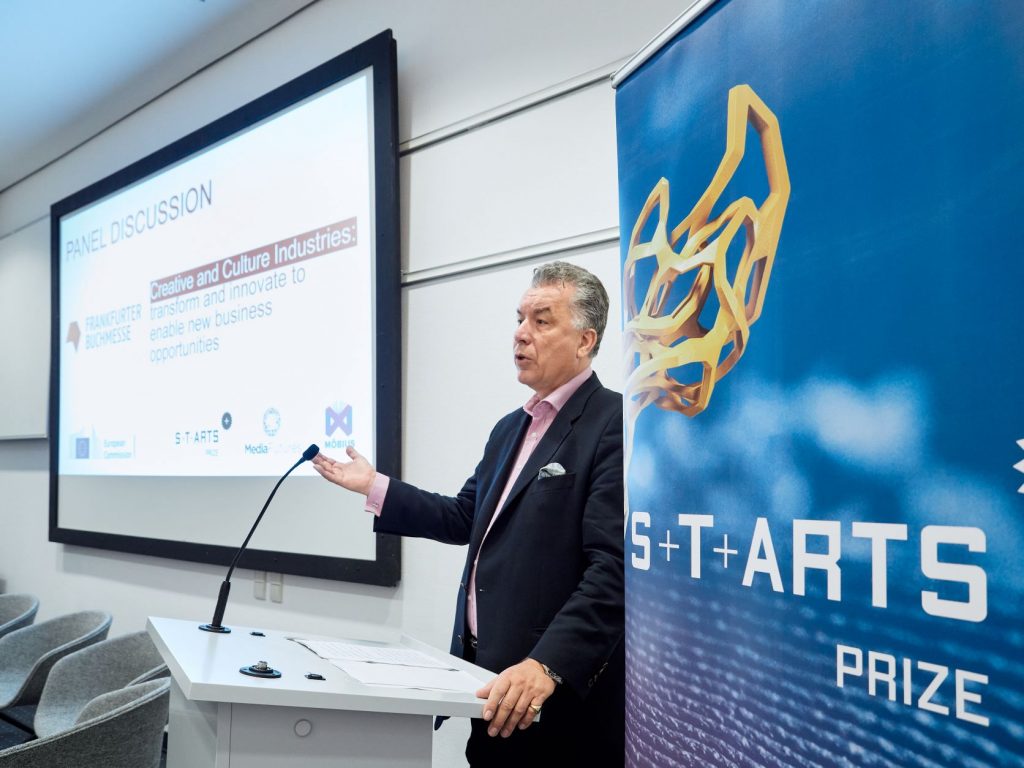 Policy Event | Creative and Culture Industries: transform and innovate to enable new business opportunities
Being the Creative and Culture Industries (CCIs) an important source of growth and job creation in the European economy, and considering the new EIT KIC on the Cultural & Creative Sectors and Industries, the Music Moves Europe (MME) framework for supporting the European music sector, and further actions foreseen by Horizon Europe, discussions focused on how to improve the connection between innovation coming from European research projects and business ecosystem and industries, aiming at support CCI's market growth.
THE ARTS+ area also hosted the Interactive Exhibition "The Glass Room": Misinformation, disinformation and conspiracy theories – what makes information reliable or dodgy?
The Glass Room, Misinformation Community Edition by Tactical Tech has been nominated for the STARTS Prize 2022; it explores different types of misinformation, teaches you how to recognise it, and how to combat its spread.
Last but not least, Detektor FM conducted two interviews for S+T+ARTS, with Muhammad Radwan (The Glass Room) on Deep Fakes and Fake News and with Lars Müller on "Antarctic Resolution".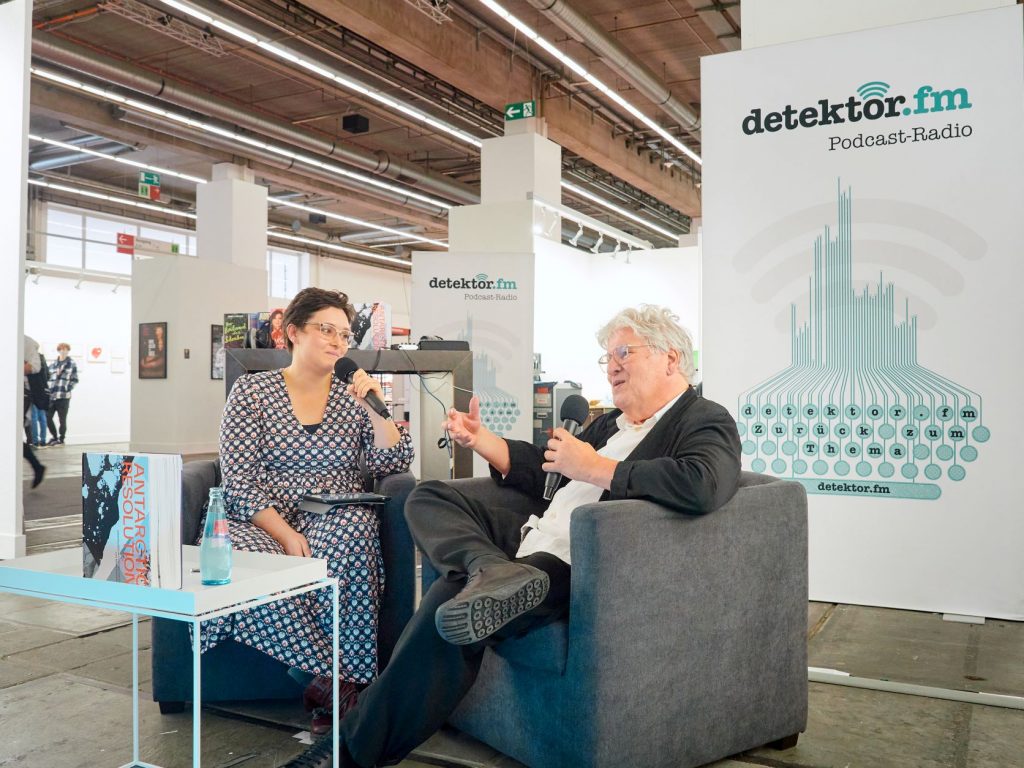 Photos credit: Nicolas Det