Interview with Kat Austen & Fara Peluso
Circular Futures, the S+T+ARTS Residency hosted by Ars Electronica and its regional partners kicked off at the beginning of February.
We spoke to the artist in residence Kat Austen and artist-designer Fara Peluso about their project – Circular Records and what it takes for our economy to become circular.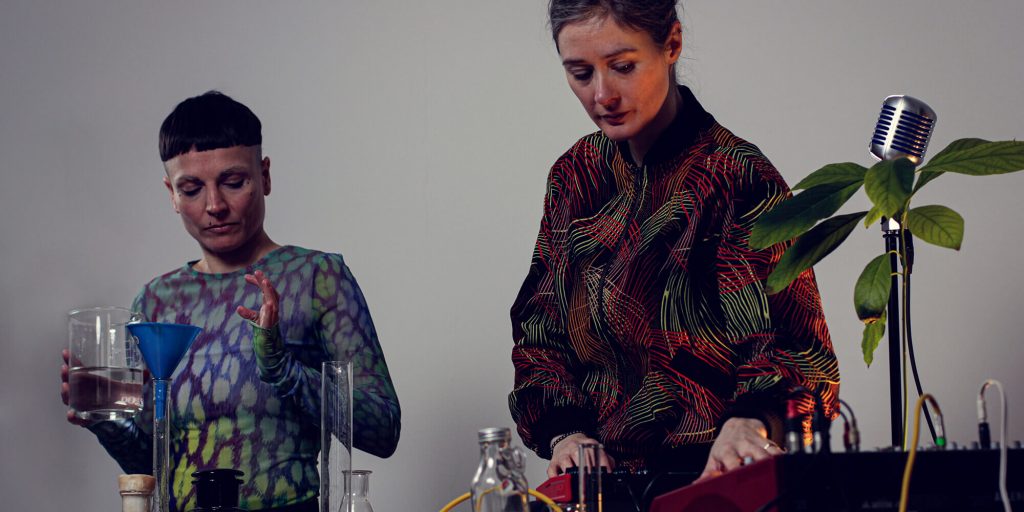 Circular Records addresses the environmental impact of new media art, focussing on sound art, by creating a zero- or low-carbon way for listeners to acquire sound works. The material developed wants to offer not only an alternative to vinyl that is in line with the principles of a circular economy but also bring about a new aesthetic.
Inscribed with the S+T+ARTS DNA, Circular Records aims to highlight the process and give an example of a methodology that combines the artistic and the scientific and technological perspectives for future collaborations.
For the full interview with Kat and Fara, head over to the Ars Electronica blog.