Panel for the Future of Science and Technology (STOA)Artificial intelligence public perspectives
Workshop
November 14, 2022
European Parliament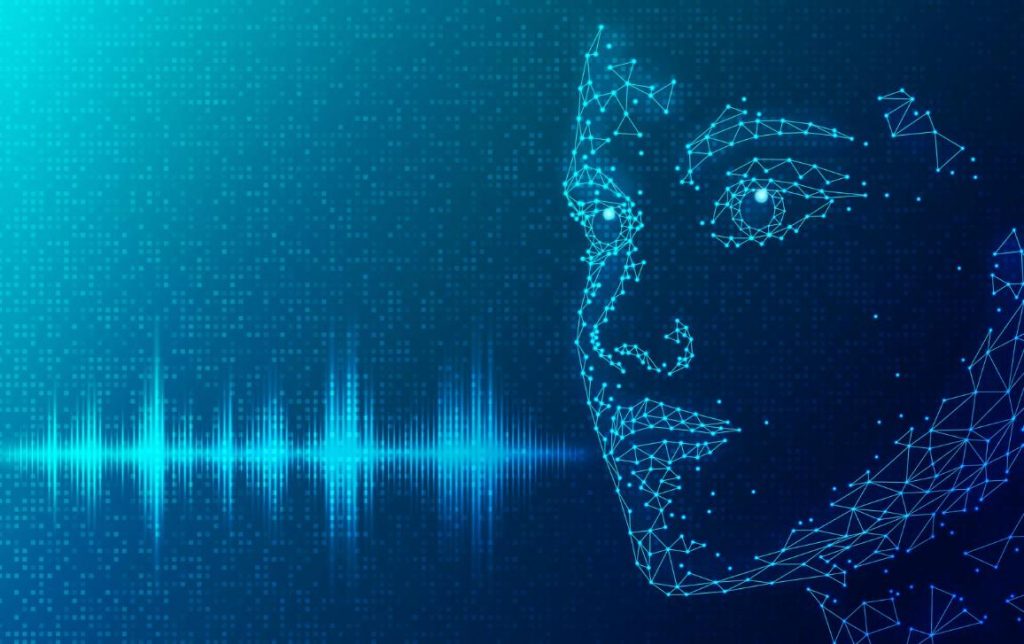 The world is experiencing a new technological revolution. Artificial intelligence (AI) represents a challenge at all levels of society and strikes with speed. AI is a regular topic discussed in the circles of politicians, scientists, businessmen. In many areas, AI contributes to an increase of citizens' empowerment. However, AI uptake strongly depends on people's acceptance. But how do citizens perceive AI? Are mentalities evolving in line with the technological revolution in motion? What stories are told about AI? According to the historian Yuval Noah Harari, storytelling is the essence of human survival and prosperity. It is because of the tales we told, that we came to believe in nations, justice, money, books and laws. It seems that the AI narrative largely depends on stories and images offered by culture and arts.
The conference proposes to reflect on the importance of culture and artistic expression shaping the public perception on AI. Understanding what impacts people's relation, emotions to AI is important for policy makers in order to respond to public concerns and expectations. The artistic short film 'The Best Option', produced by STOA for this purpose, will be presented to the public for the first time and serves as an introduction to the debate. Experts from different disciplines together with policy makers and artists will discuss how to promote a lively public debate involving civil society, cultural organisations, academic networks, social media communities and other stakeholders.
Programme

15:00 – 15:05 Welcome by Eva KAILI, EP Vice-President and responsible for STOA
15:05 – 15:25 Keynote 'Demystifying AI: The good, the bad & the ugly'
Mieke DE KETELAERE, Adjunct Professor at Vlerick Business School
15:25 – 15:45 Projection of a short film produced by STOA: 'The Best Option'
15:45 – 16:20 Conversation: Benefits of informed public debate on AI solutions
Nathanael ACKERMAN, Head of AI, Federal Public Service BOSA, AI4Belgium
Mieke DE KETELAERE, Adjunct Professor at Vlerick Business School
Catelijne MULLER, President, ALLAI
Serge GORIELY, film maker, researcher
Eva KAILI, MEP and EP Vice-President
Q&A
16:20 – 17:10 Panel discussion: How public debate on AI sparkled by art can bridge science, citizens and policy?
Exploration of AI narratives from literature, mythology, and folklore throughout history
Kanta DIHAL, author of 'AI Narratives – A History of Imaginative Thinking about Intelligent Machines'
Collaboration of Art & Science to develop a narrative helping to enter in the era of human-AI interaction
Jutta THIELEN – DEL POZO, Head of Unit, JRC, European Commission
Artistic intelligence on Artificial intelligence
Gerfried STOCKER, Ars Electronica, artistic director
Turing's Tango – Imagining human centred-AI
Bennie MOLS, Science & Technology journalist / writer / communicator, author of the book 'Hallo Robot'
The policy makers' perspectives
Ivo HRISTOV, MEP and STOA Vice-Chair
Q&A
Moderator: Aleksander VÄLJAMÄE, Johan Skytte Institute of Political Studies, University of Tartu
17:10-17:15 Closing by Ivo HRISTOV, STOA Vice-Chair
For more information and registration please visit here