S4W Open Call Challenge and S+T+ARTS residency
Rebuilding Relationships with Fluvial Systems
Exploring People's Relationships with Rivers and Streams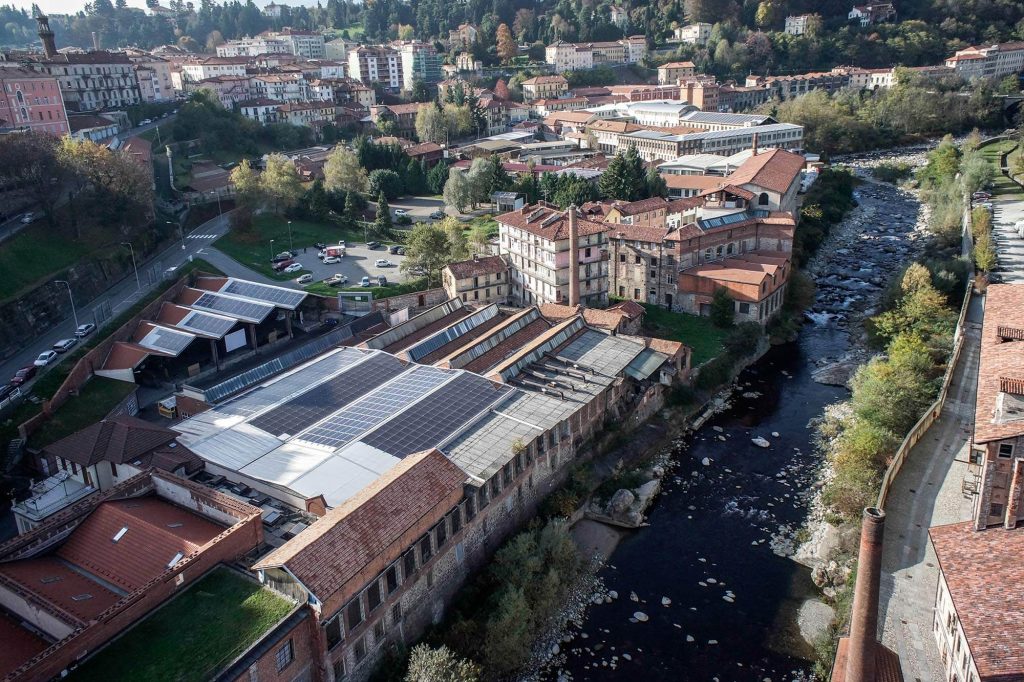 Host / Region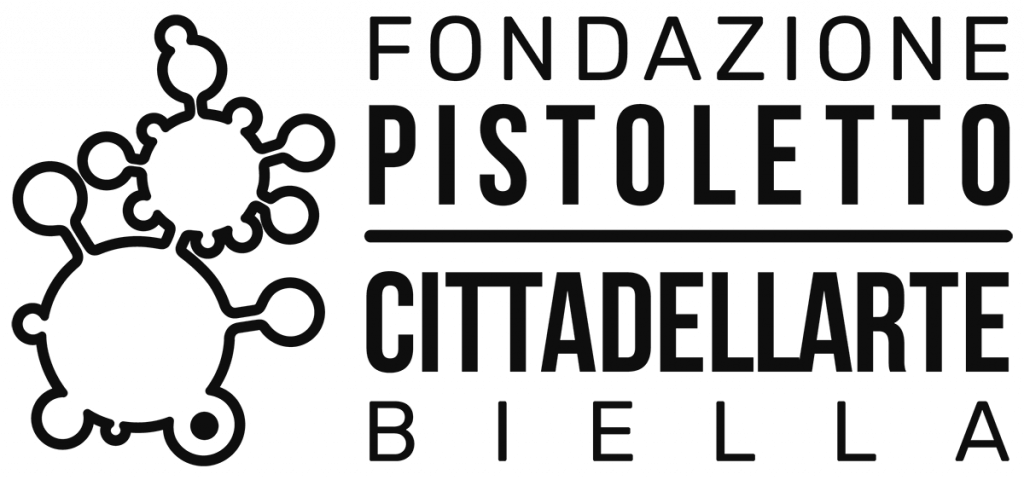 Abstract
In this residency, we invite artists to approach rivers as ecosystems marked by a precarious balance between resources and consumption. Further,the concepts of common good and shared use, when applied to rivers, open the possibility of defining new forms of relations between uses, protection and enhancement. We invite artists to use digital technologies such A. I., sensors, data collection, infographics, augmented reality.
Keywords
common good, resources, consumption, community, climate change impact
Description of the regional challenge
In the area between the western Alps and the western Po Valley, in glaciers, snowfields and mountain springs, important rivers such as the Po, Tanaro, Ticino, Dora Baltea, Bormida, Agogna and Sesia, among others, have their source.. While they are fundamental to human life, at the same time, they are perceived of and used as resources for domestic and industrial applications and for agricultural production.
If observed closely, rivers are the very definition of real ecosystems: they are in fact composed of different and articulated materials and are based on a complex and at the same time fragile environmental balance between human experience, vegetation and local fauna.
The challenge that we invite artists to tackle through the STARTS residency is to analyse the links that human beings establish with fluvial systems both in relation to the consumption and exploitation of this water resource and the impact that human activities have on this water ecosystem.
Region information
The region of the western Alps and western Po Valley is predominantly rural. The territory is divided into mountains and rural areas with dwindling populations, hill areas that transition between the rural and urban, and highly urbanised plains. There is an important presence of rivers and streams which rise in glaciers, snowfields and Alpine springs.
How is the mission S+T+ARTS driven?
We are looking for artists who are able to interact with experts from different disciplines, and who are disposed to actively listen to the needs, questions and ideas arising from both society and science and digital technology. In addition, they will be able to translate the ideas and processes circulating within the scientific sector into artistic projects which impact society, inspiring, promoting or continuing processes of positive transformation.
Artist-in-residency

Joshua G. Stein is the founder of Radical Craft, a Los Angeles-based studio that advances an experimental art and design practice saturated in history, archaeology, and craft. This inquiry inflects the production of urban spaces and artifacts by evolving newly grounded approaches to the challenges posed by virtuality, velocity, and globalisation. His recent projects reimagine the construction and resource extraction industries as anthropogenic geological processes while investigating new applications for earthen materials. Joshua G. Stein has received numerous grants, awards, and fellowships, including multiple grants from the Graham Foundation for Advanced Studies in the Fine Arts, the AIA Upjohn research award, and the 2010-11 Rome Prize Fellowship in Architecture. He is Professor of Architecture at Woodbury University where he is the Interim Chair of the Sustainable Practices programme.
Artists' statement
"The Dissolution | Reconstitution: Sediment as Cultural Heritage project reimagines Italy's western Po Valley as a territory whose hydrology is both directed by and composed of anthropogenic activities—saturated with the positive and negative aspects of human culture and development. The sediment mobilised by the area's waterways becomes the common medium for conceptualising a vast system operating both spatially and temporally at a territorial scale. Upstream from the historic textile town of Biella, the UNESCO-designated monument of the Sacro Monte di Oropa slowly erodes and deposits trace amounts of its geology into the Oropa stream. In the Biella Textile District, historic factories passively offer their own mineral contributions to the fluvial networks, dissolving into the rush of adjacent waterways at the same moment as they attempt to control these natural forces. As their mortar joints slowly erode, they deposit lime into the waterways, which then collects downstream along with iron oxide deposits from rusting metal, trace amounts of terracotta roof tiles, and other substances. These materials mingle with the less desirable aspects of cultural heritage, such as the detrimental effluent of historical industry, collected in the region's sediment. Farther downstream, the rice fields of Vercelli are irrigated by an intricate network of canals and ditches that distribute water—and mineral and chemical cultural heritage—from monuments and industries in distant watersheds, artificially connecting vast regions. The region's sediment thus acts as a slowly moving archive for its cultural heritage, of all valences. Sediment as Cultural Heritage seeks to use this newly mobilised understanding of anthropogenic materials, including architecture, to redefine our concepts of memory and stasis, reimagining how industry and nature commingle via the fluvial networks of the Po watershed, and beyond."
Residency support network
Statements by Local Experts