The winners of the residencies hosted by the Regional S+T+ARTS Centers as part of Repairing the Present have been announced.
Since its launch five years ago, the S+T+ARTS initiative has hosted over 125 residencies across its different projects. Repairing the Present will be adding 21 thematic residencies to this portfolio.
Starting February, for a period of six months, artists like Olga Kisseleva, Adriana Knouf, Filip Van Dingenen, Kat Austen, Susi Gutsche, Penelope Cain, Markus Jeschaunig, Lugh O'Neill and many more will work together with the Regional S+T+ARTS Centers and their local network of partners to design artistic solutions as alternatives to existing unsustainable practices within our society and challenge established hierarchies.
Their projects reveal the imperative need to understand how our current modes of existence and the technological developments that accompany them undervalue or disregard the natural and non-human. They call for more harmonious ways to produce, manufacture, live, trade or explore space that consider the interdependence of our world.
The outcomes of the residencies will be presented in exhibitions at ZKM in Karlsruhe, MAXXI in Rome, MEET in Milan and included in the S+T+ARTS Day program at Ars Electronica Festival in Linz in the autumn of this year.
---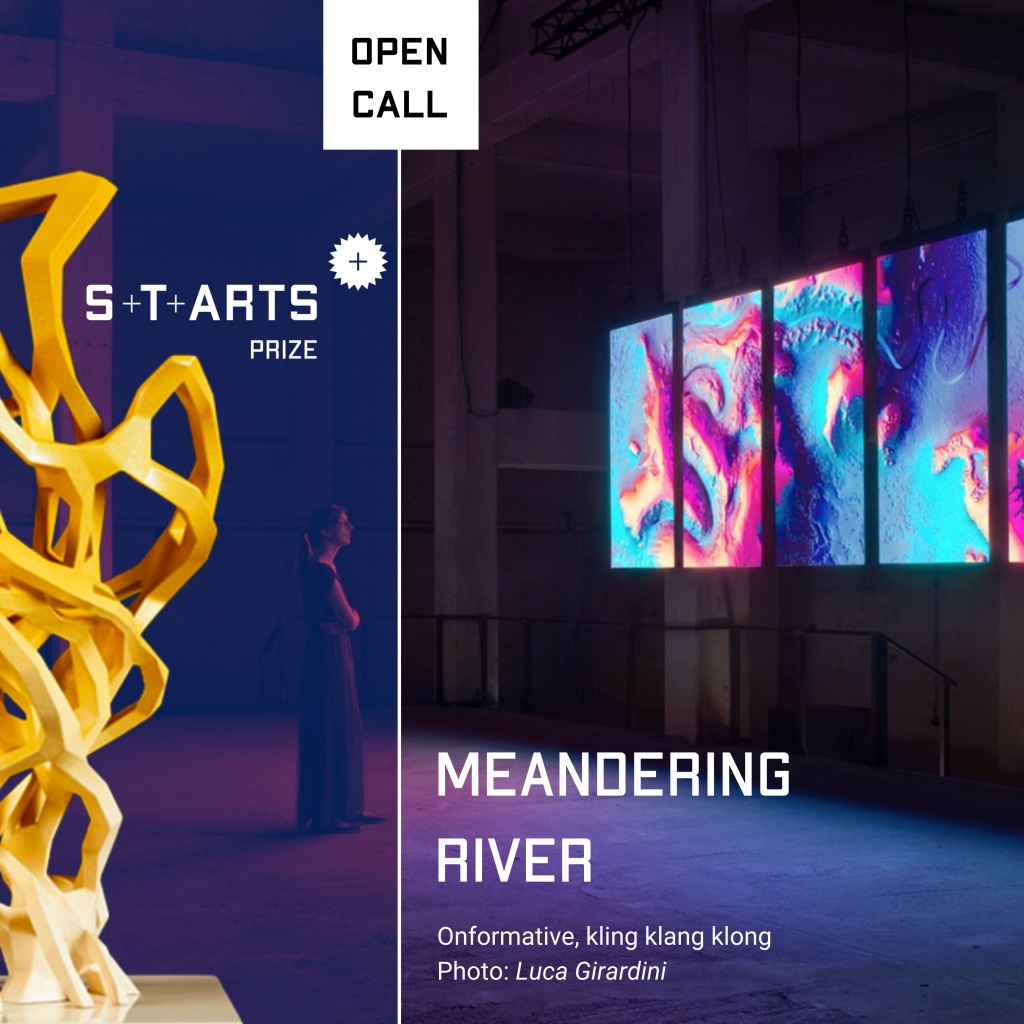 Do not miss the next stories, subscribe to our social media channels!