MindSpaces – SYNX at THE FESTIVAL of the New European Bauhaus 2022
THE FESTIVAL of the New European Bauhaus
Dates: June 9th

THE FESTIVAL brings together citizens from all walks of life to debate and shape our future landscape. It is an opportunity to explore the New European Bauhaus values of beauty, sustainability and togetherness, and their power to address societal challenges.

This first edition of The Festival will bring together exhibitions, artistic performances, conferences, seminars and other gatherings combining a 'live' onsite event and a 'virtual' online component. Explore the programme, plan your visit and register to attend!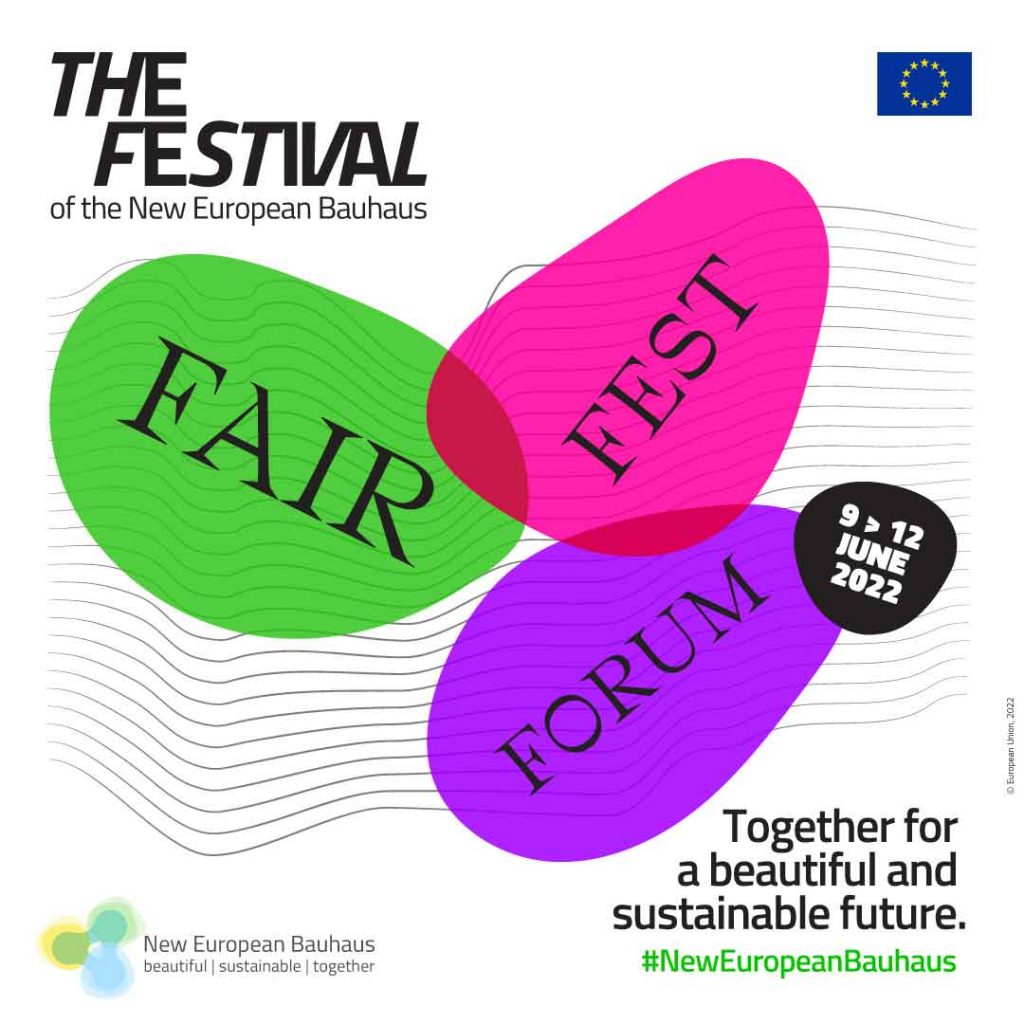 MindSpaces project, funded by the European HORIZON 2020-S+T+ARTS program, is an endeavour that brings together artists and scientists in order to tackle societal and urban city design challenges by leveraging the inspiration of the former and the technological innovations of the latter. People experience the built environment differently according to their social, cultural and economic background. The variety of this experience requires consideration if we want all users to feel that a particular space or place belongs to them. To this end, MindSpaces seeks to transform the practice of architecture by integrating the full diversity of how people experience and behave in the spaces we design through innovative, artistically-driven digital technologies. With the use of virtual reality, biosensors, artificial intelligence, algorithms and simulations, design decisions may be taken with regard to a detailed understanding of the users' preferences and collective behaviour.
In the New European Festival, MindSpaces will present its outcomes and the current research of six contemporary artists as part of the MindSpaces residency program, an initiative of S+T+ARTS and the European Commission. SYNX is a project by Eina Idea in collaboration with MindSpaces and Sónar CCCBandincludes digital works by Haseeb Ahmed, Emmanuel Van der Auwera, Sarah Derat x The Radicant x ExperiensS, Emanuel Gollob, Joao Martino Moura, Michael Sedbon, with the special collaboration of Zaha Hadid Architects. The artworks and speculative designs to be presented within a VR environment have been co-designed by a Barcelona-based team of designers under the direction of Eina Idea. Students and professors from EINA University Center of Design and Art and ESDi School of Design have also collaborated in the project. Full access to this experience will be offered in VR thanks to the partnership of Pico Interactive.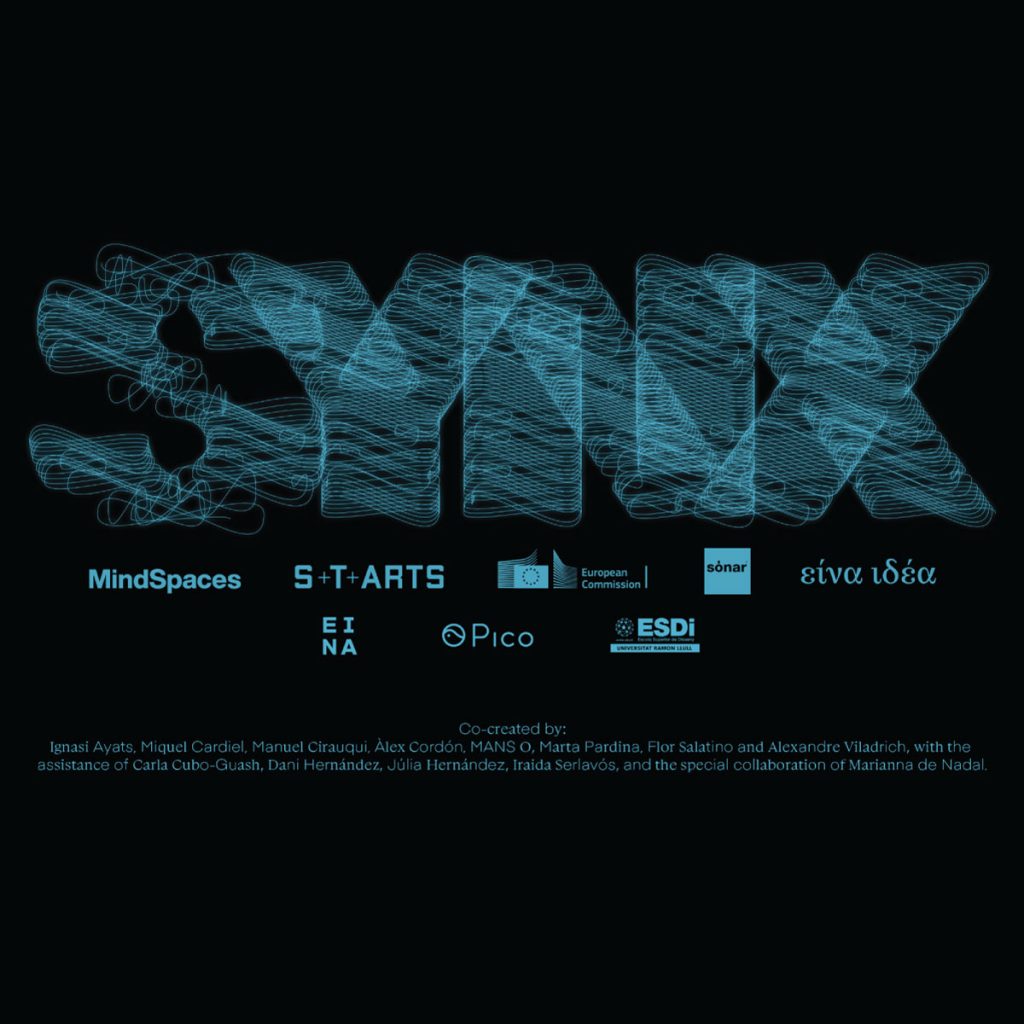 THE FAIR at the FESTIVAL of the New European Bauhaus
MindSpaces will be part of THE FAIR of the New European Bauhaus
THE FAIR consists of a live exhibition (including virtual reality, 3D, and live interaction) across Brussels to showcase current and future projects, along with opportunities to meet, interact and exchange ideas, bringing together different actors who are enthusiastic about getting involved. Some of the events of the Fair are organised in both onsite and online formats. Check them all and join the Festival!
Learn more