WESTART – Online meetup
Beyond innovation – exploring alternative paths through education – Part II
STARTS Encounter
June 24 2020
5:30 p.m. - 6:30 p.m.
Online
The weekly WESTART sessions aim at creating a space to exchange and reflect on the role of the arts towards a more inclusive and sustainable future. Within this mission, we are inviting like-minded peers (artists, curators, organisations, etc.) beyond the STARTS community to present their operation and mission to the STARTS community..
In the next WESTART session, we keep at going BEYOND INNOVATION.
On June 10th, we have started by exploring alternative paths through artistic practices. To explore this thematic in a broad sense, we are organising another session on June 24th that will be dedicated to the educational part: WHAT SKILLS AND ALTERNATIVE FORMATS FOR CRITICAL THINKING & MAKING?
For this second session, on June 24th, we are incredibly pleased to count with the insightful contributions of: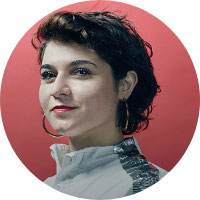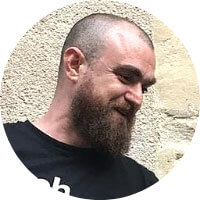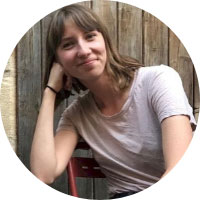 Nelly BEN HAYOUN is a keynote speaker and has spoken worldwide about the value of experiential design practices in the context of outreach, community and education. She has, among many others activities, launched in 2017 the University of the Underground a free postgraduate university based in the underground of nightclubs in London, New York City and Amsterdam, supporting unconventional research practices, plurality of thinking and free and transnational education.
Benjamin GAULON is currently Director of NØ School Nevers, a non-profit organisation whose mission is to support and promote emerging art and design research and practices that address the social and environmental impacts of information and communication technologies, in France and beyond.
Dasha ILINA is an active member of the NØ School Nevers team. She is a digital artist based in Paris. Her work explores the relationship we develop with the digital devices we use on a daily basis, specifically in regard to the human body.