WESTART – Online meetup | Beyond innovation – exploring alternative paths through artistic practices
STARTS Talk
June 10 2020
5:30 p.m. - 7 p.m.
Online
The weekly WESTART sessions aim at creating a space to exchange and reflect on the role of the arts towards a more inclusive and sustainable future. Within this mission, we are inviting like-minded peers (artists, curators, organisations, etc.) beyond the STARTS community to present their operation and mission to the STARTS community.
In the next WESTART sessions, we aim at going BEYOND INNOVATION.
On June 10th and 24th, we will be exploring alternative paths through artistic practices and education. In order to explore this thematic in a broad sense, we are organising two sessions:

the first one on June 10th (from 5:30 to 7:00 pm CEST), in which we will focus on artistic practices;
and the other on June 24th , in which we will delve into the educational part.
For the first session, on June 10th, we are pleased to count with the insightful contributions of: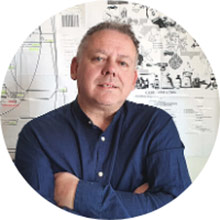 Marc GARRETT is co-director and co-founder of the arts collective Furtherfield. He has also co-founded DECAL Decentralised Arts Lab, an arts, blockchain & web 3.0 technologies research hub.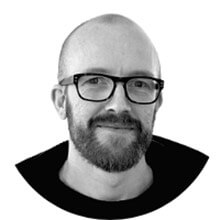 Nicolas MAIGRET, artist, curator, and educator. In 2012, he initiated disnovation.org, a working group at the intersection of contemporary art, research and hacking.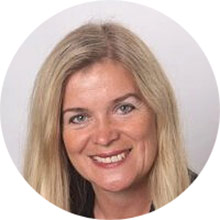 Eva PASCOE co-founded Cybersalon in 1997, a UK-based collective and think-tank activities focusing on the process and effect of the digital revolution in industry, society and its emerging digital cultures.
Join the first session by registering below. The details to join the second session will be published soon. Keep following us to have access to the latest information.