The Grid: EXPOSURE – Art + Tech + Policy Days
STARTS @ ARS-E Festival 2020
September 10 through September 13 2020
9 a.m. - 6 p.m.
A new annual festival format in San Francisco, CA, between September 10-13, 2020!
Born out of a global crisis, "The Grid: Exposure – Art + Tech + Policy Days" explores innovative ways to reconnect the world in our current state of isolation. Exposure is The Grid's new annual festival format, an art + tech expo in San Francisco. It showcases the vast creative potential of Silicon Valley, exposing the global community to its ideas. Technologies are not mere artifacts but dynamic systems entwined with culture and policy. Mobilizing artists, technologists, and policy makers from around the world, Exposure reimagines interdisciplinary and international collaboration to overcome deadlock and siloed thinking. Exposure extends the conversation to leading global policy makers tasked with regulating technology. Through art, panels, talks, performances, and workshops, Exposure works towards shaping technological development for the benefit of all. The pandemic exposes our brittle bodies to a new threat, exposes the fragility of our social welfare system, systemic inequality, and the volatility of the global market economy. It also exposes the radical creativity born of crisis. This year's Exposure deploys the visual phenomenon of "Blurring Borders" as an artistic strategy. It creates a platform for technology to make itself vulnerable to artistic practices rooted in humanism that expose the essence of our digital reality. We will blur the artificial boundaries between the worlds of art, technology, and policy, creating a shared experience within and between different communities.
Showcasing SF Bay Area Cultural Organizations:
Gray Area, Codame, MUTEK.SF, ZERO1
In Partnership With:
Center for Humane Technology, EU Delegation to the US, Ars Electronica
With Kind Support Of:
Salesforce, EUNIC Global, EUNIC Silicon Valley, EUNIC NY, EUNIC DC, European Commission, S+T+ARTS, AIxMUSIC
About The Grid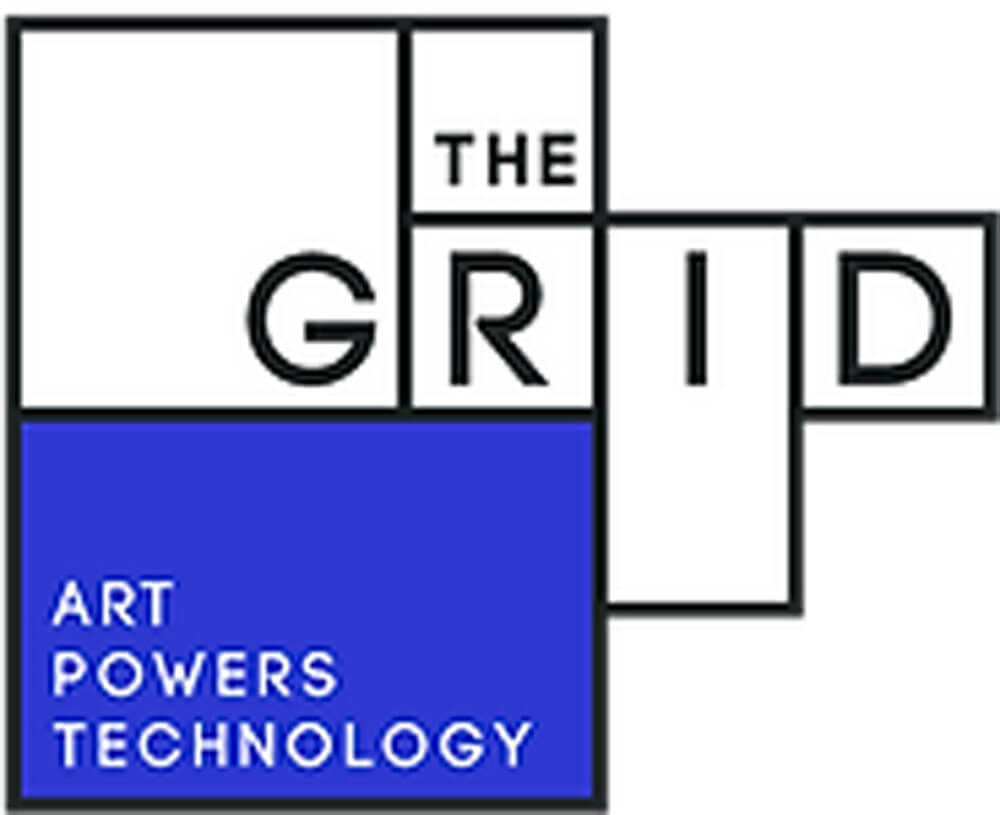 The Grid is a global network connecting artists and technologists. It was launched in Silicon Valley and has since transformed into a global multi-stakeholder platform of artists, technologists, cultural institutes, global art institutions, policy makers, and tech companies.
The Grid follows an ambitious vision: We want to incorporate art-thinking into the development of new technologies and to jump-start a conversation between artists, technologists, and policy makers from around the world.