STARTS Residencies at Futur.e.s festival in Paris
June 13 and June 14 2019
9 a.m. - 8 p.m.
Manufacture des Gobelins
We are very happy to present 2 STARTS Residencies projects during Futur.e.s festival on 13th and 14th June, at the Galerie des Gobelins in Paris. Created by Cap Digital, Futur.e.s festival offers for two days interactive summits that mix inspirational lectures, workshops and masterclasses, and 80 innovative demos rigorously selected for their emerging, sustainable nature and technological excellence.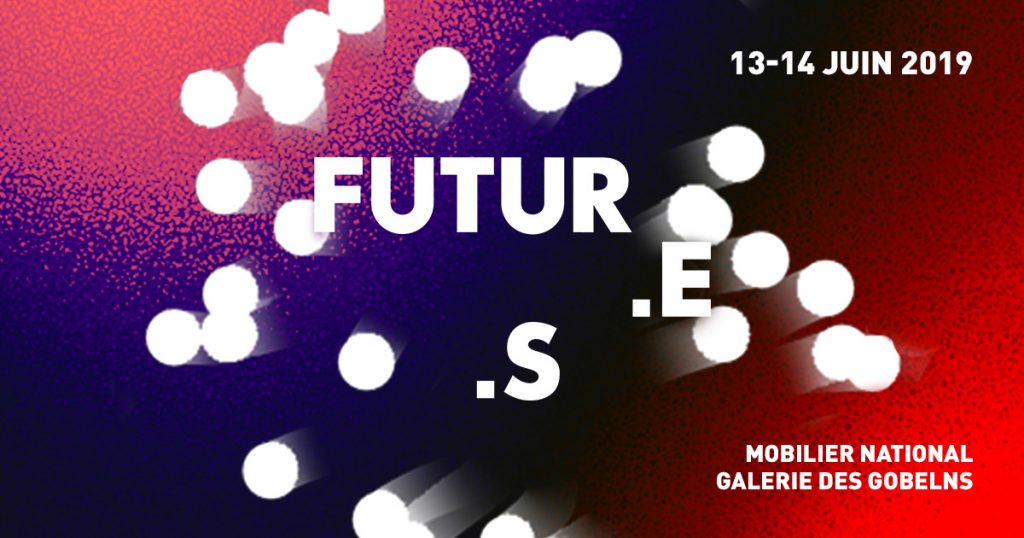 PRINT YOUR CITY by The New Raw
June 13 & 14 from 9.00am to 8.00 pm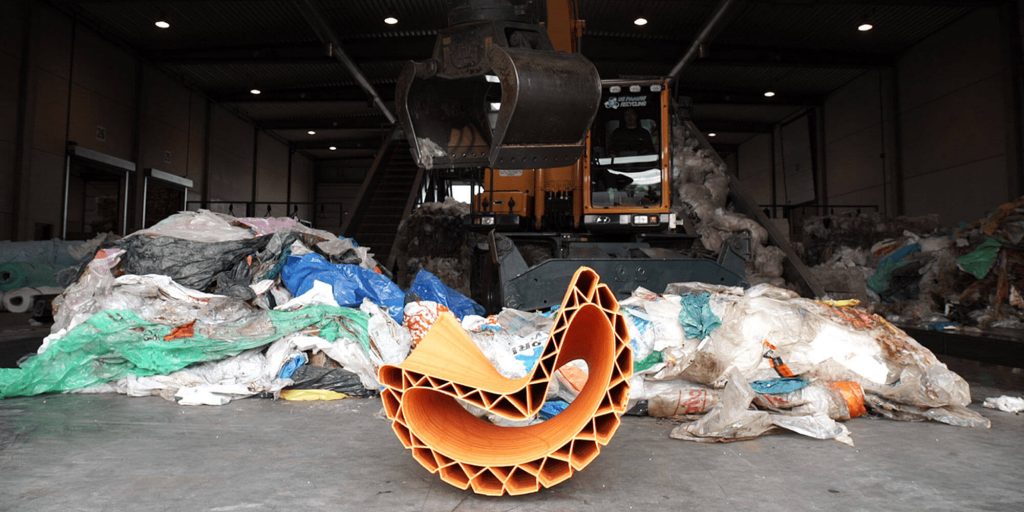 What if citizens could build their cities from waste?
Print Your City explores the concept of applying 3D printing to plastic waste, as a way to re-design urban space.
In the project Print Your City, urban dwellers transform their plastic waste into raw material for public space, creating a circular stream within the city. This is achieved by recycling household plastic waste with robotic-3d-printing and producing components that upgrade the built environment through citizen involvement and the principles of circular economy.
A project developed by the design studio the New Raw in collaboration with PlasticTwist platform.
MASTERCLASS "How art pushes startups beyond intended uses?"
June 14 from 2.30 to 3.00 pm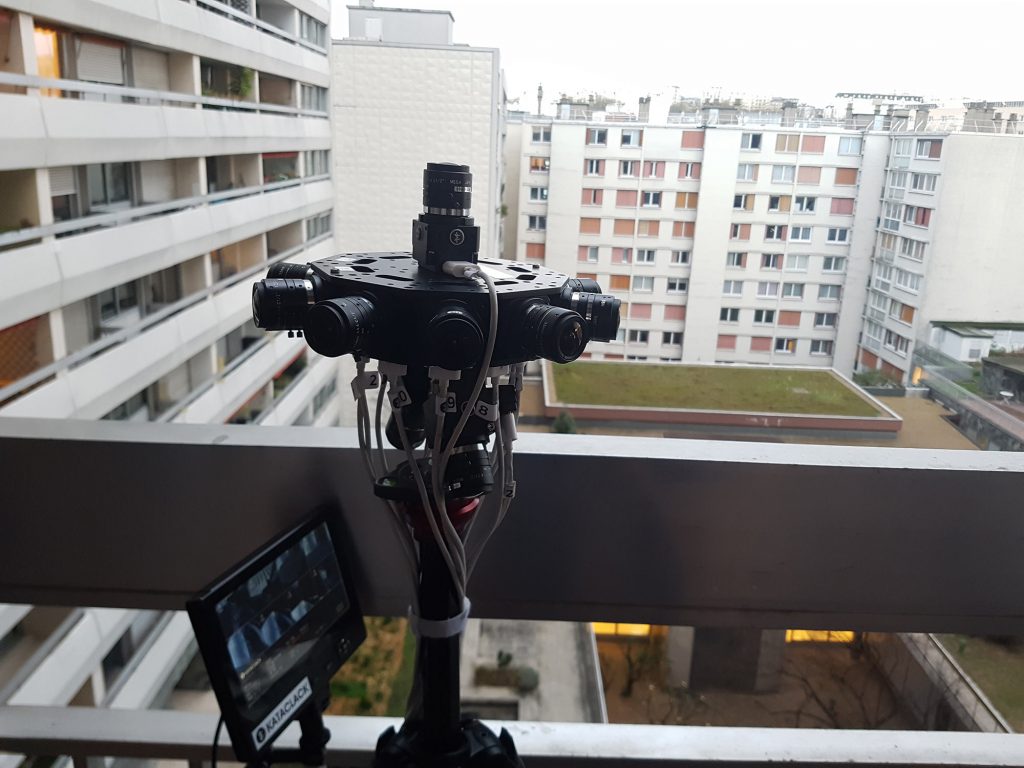 Speakers:
Laurent Bazin, stage director
Line Brucena, co-founder of Gengiskhan Production
in the framework of "My fears murmured to you" STARTS Residency