S+T+ARTS at UCA: Understanding complex data in COVID times + Fashion: Materialising Numbers
STARTS Pop-up
September 10 2020
11 a.m. - 2 p.m.
Online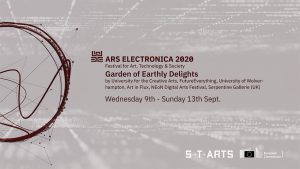 Taking inspiration from the Hieronymous Bosch painting's central panel "Garden of Earthly Delights", and the Ars Electronica 2020 meta-topics of ecology, democracy, uncertainty, humanity, reality, and autonomy, the UK Garden will act as a unifying community celebration of amazing art-tech/art-science collaborations showcased from the North to South of the UK. STARTS Prize 2020 winners, runners-up, nominees, and other STARTS projects (Residencies, Lighthouse projects) will be at the heart of the program.
In this session, panellists will share their work individually in two separate sessions, addressing different topics, before all taking part in a round table discussion on the issues highlighted.
Moreover, the link to the STARTS initiative is felt through the people involved in the garden: Camille Baker and Lucy Bunnell are in the STARTS Ecosystem consortium; Irini Papadimitriou, artistic director of FutureEverything has been a jury member for STARTS Prize and the STARTS Residencies project for the last several years; Denise Doyle has a funded research project studying the methodologies of and collaboration of the artists who have won the STARTS Prize over the last few years – it made sense that this team lead an initiative to showcase UK Art & Technology innovation and collaboration as it exits the EU.
Programme
11:00-12:00 – Session 1 "Understanding complex data in COVID times":
Increasingly the everyday perpetual collection and accumulation of personal and human data in direct and invisible ways, this panel will discuss where the data goes, how it is used, what is done with it and how data can be manipulated – and why it is the gold of the 21st century. Diving into the complex societal and systemic mechanisms and how artists make data tangible and material, visualising information flows, we highlight systemic issues of complex data, critically examining its value and the impact of its collection, especially as we all use digital mediums exponentially during these difficult times of the global COVID-19 pandemic in 2020.
Speakers:
Mike Phillips, i-DAT
Paolo Cirio, Artist
Tega Brain, Artist
Joshua Portway with Lise Autogena – Autogena / Portway
Jacob Skinner, Thrive Wearables
12:00-13:00 – Session 2 "Fashion: Materialising Numbers"
Fashion is now integrated into systems of data collection – such as the sales boost of the harvesting of intelligence on buying and browsing habits of customers as more go online, especially as the pandemic prevents customers from trying on clothes. How does data collection, sustainability concerns and COVID-19 change fashion design? What are the narratives and practical approaches used in implementing Fashion Tech within everyday lives, and what future visions of fashion, when more people are staying home during these times can be innovated? What type of misuse of data takes place in the Fashion value and supply chains? and how is the surveillance dimension of data collection used in digital fashion? How can this be mitigated so that customers feel more at ease providing data for better customisation?
Speakers:
Becky Stewart, Lecturer, Imperial College London
Sarah Ticho, Director, Hatsumi
Bushra Burge, Designer, BB Studio
13:00-14:00 – Full panel joint discussion session
Speakers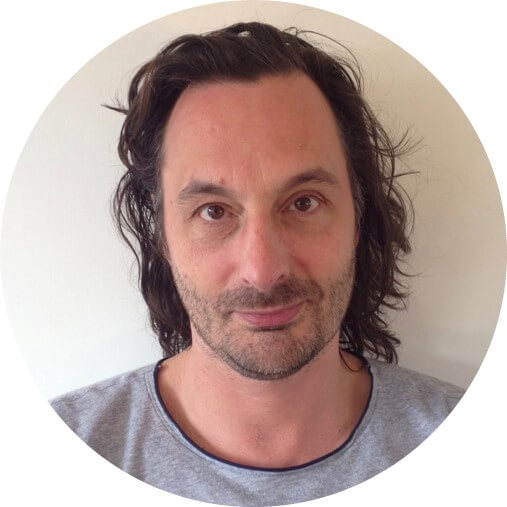 Joshua Portway, with Lise Autogena – Autogena / Portway. Joshua's first video game was published in 1984 and became a bestseller in Britain. Since then he has produced work as an animator, games designer, multimedia director, inventor, programmer and artist. Since the early 90's he has worked with artist Lise Autogena, developing large-scale multimedia installations, site-specific works and performances.Currently, they are working with The European Commission's Joint Research Centre (JRC) on several projects that explore the idea of a 'slow crisis room'..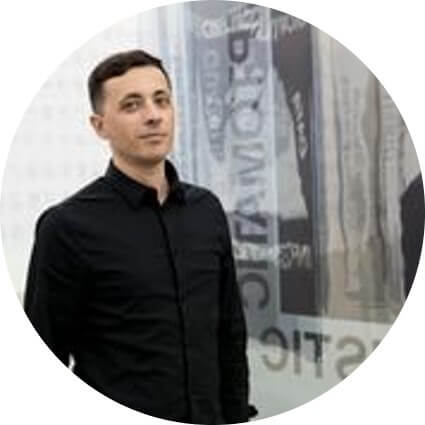 Paolo Cirio, Artist. Paolo Cirio (IT) has exhibited in museums and art institutions worldwide. He shows his research and intervention-based works through prints, installations, videos, and public art. He investigates social fields impacted by the Internet, such as privacy, democracy, finance, and intellectual property. Cirio's art embodies the contradictions, conflicts, and potentials inherent to the social complexity of information society through a critical and proactive approach. For his art and activism, Cirio has often been subject to investigations, legal and personal threats. For instance, his artworks have unsettled institutions such as Facebook, Amazon, Google, VISA, Pearson, Cayman Islands, and NATO, among others.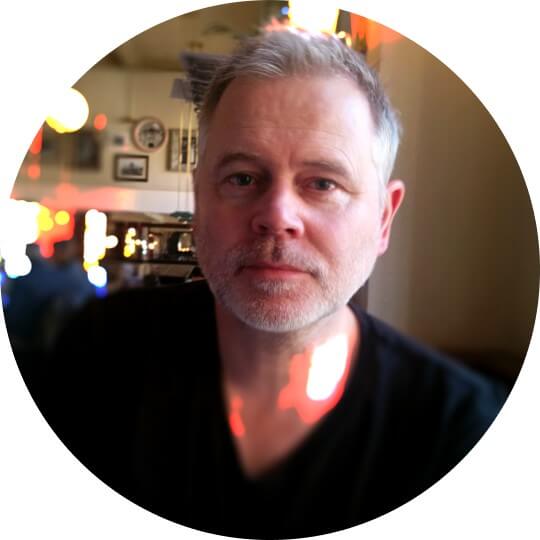 Mike Phillips, i-DAT. Mike Phillips is Professor of Interdisciplinary Arts at University of Plymouth, the Director of Research at i-DAT.org and a Principal Supervisor for the Planetary Collegium. His R&D orbits a portfolio of projects that explore the ubiquity of data 'harvested' from an instrumentalised world and its potential as a material for revealing things that lie outside our normal frames of reference – things so far away, so close, so massive, so small and so ad infinitum. He has secured a portfolio of national and international research funding, including: Arts Council England (GFA's and National Portfolio Organisation status), NESTA, AHRC, EPSRC, British Council, EU (European Culture Programme, ESF, EU FP7), as well as significant industrial support and sponsorships. Phillips has an extensive PGR supervisory experience with over 50 completions across i-DAT, CODEX, Roy Ascott's Planetary Collegium, and 3D3.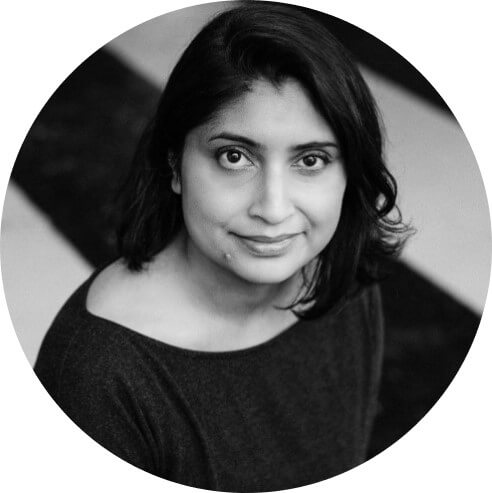 Bushra Burge, BB Studios. Bushra Burge, founder and creative director of BB Studio, is an award-winning entrepreneur. She has an extensive background in the creative and digital sectors, with previous careers in sustainable fashion, fashion academia and financial technology. She has a BSc(Hons) in Biochemistry (Imperial College), BA(Hons) Fashion (London College of Fashion) and MA Applied Imagination (Central Saint Martins) and is currently a visiting lecturer at the Royal College of Art and Sotheby's as well as an international exhibiting artist, speaker and consultant. This eclectic and anti-disciplinary background drives her creative innovation studio. Recent projects have combined her passion for ethical issues and conceptual creative technology with a recent experiential project integrating proprietary wearables within sustainable couture into a multisensory VR experience on plastic pollution.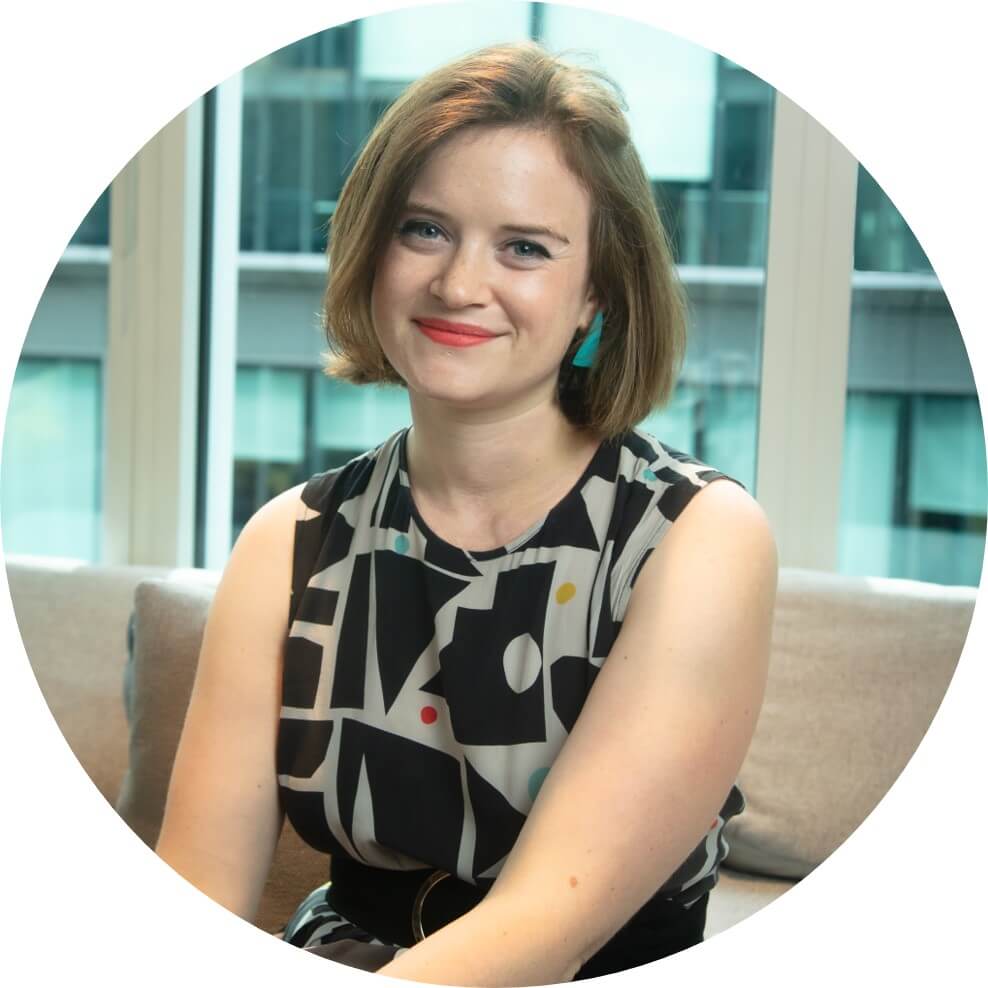 Sarah Ticho, Director, Hatsumi. Sarah is the founder of Hatsumi, a research and design studio exploring the intersection of arts, health and immersive technology. She is the producer on Explore Deep, an award-winning clinically validated breath controlled VR experience designed to reduce anxiety, and continues to nurture the UK VR healthcare community through her role as Healthcare Lead at Immerse UK. Throughout her career, she was worked across the interdisciplinary arts and science is a consultant, researcher and curator with organisations including YouTube VR Creators Lab, The Big Anxiety Festival, Nesta, The Knowledge Transfer Network, NHS and the Institution of Engineering and Technology amongst others. She is passionate about the importance of cross-disciplinary collaborations, and the role that the arts and technology can play in health and wellbeing.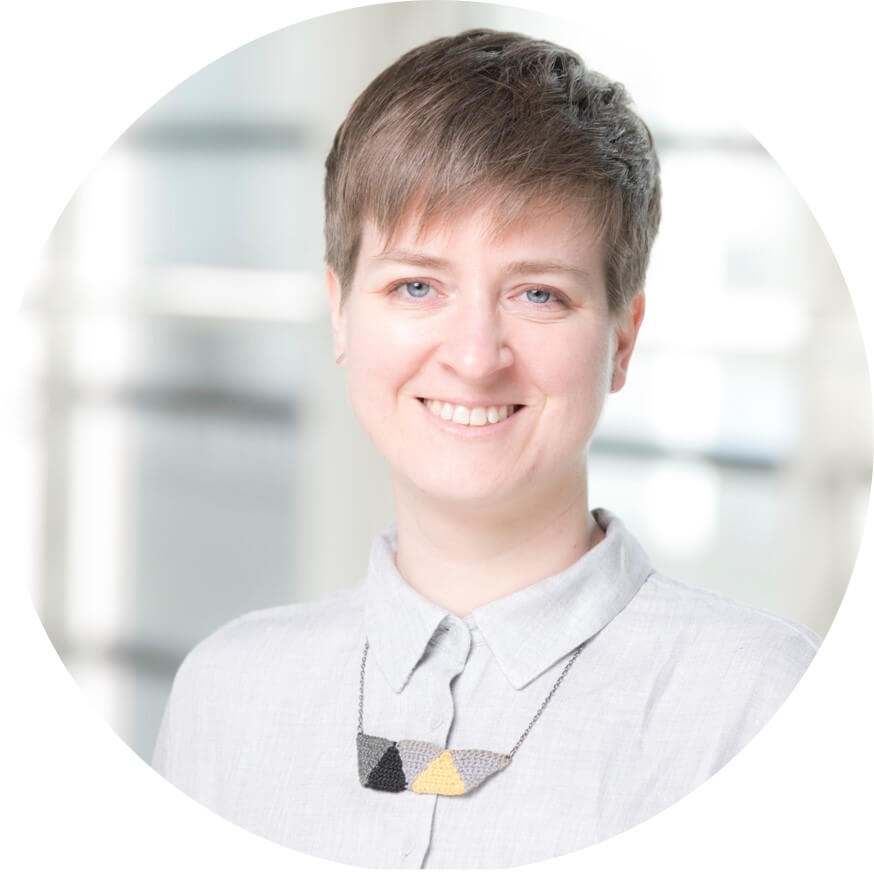 Becky Stewart, Imperial. Rebecca Stewart is a Lecturer in the Dyson School of Design Engineering at Imperial College London where she leads the e-Body Lab. She works with e-textiles and signal processing to build interactive, body-centric wearable computing systems with a focus on audio and textile interfaces. Alongside developing new technologies, she also investigates methods to enable research innovations to be more accessible to applications designers.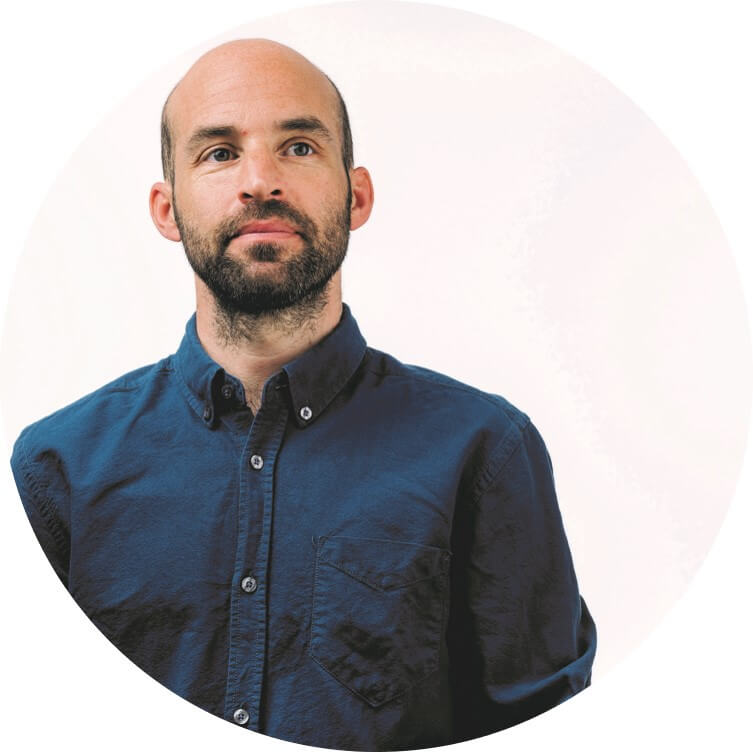 Jacob Skinner, Thrive Wearables. Jacob Skinner has worked in data enabled health for over 10 years. Through his passion and experience in human-centred technology, Thrive Wearables was founded in 2015 to deliver exponential positive impact in multiple emerging health and wellness markets. Thrive pioneer the design and development of wearable technology products with user validated, physical technologies and digital systems, enabled with data science across a myriad of application areas. Thrive have global reach, through their clients and partners, often working together on long term and collaborative projects.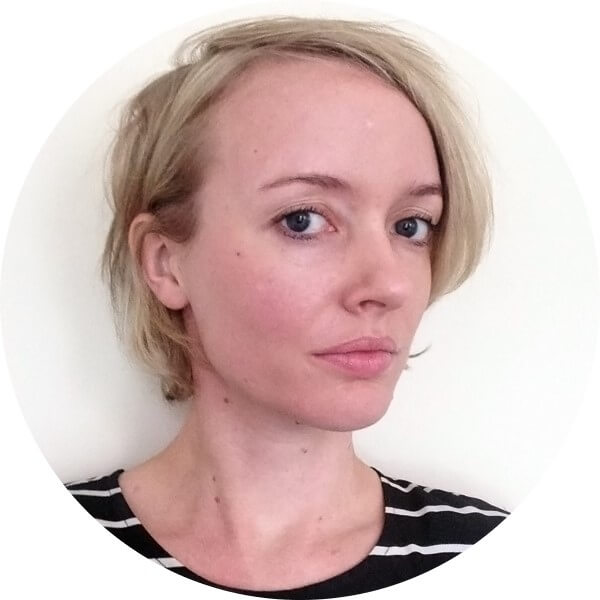 Tega Brain, Artist. Tega Brain is an Australian-born artist and environmental engineer whose work examines issues of ecology, data systems and infrastructure. She has created wireless networks that respond to natural phenomena, systems for obfuscating fitness data, and an online smell-based dating service. Her work has been shown in the Vienna Biennale for Change, the Guangzhou Triennial, and in institutions like the Haus der Kulturen der Welt and the New Museum, among others.