Next Wednesday, September 30th, will occur the last group session of this first edition of STARTS in MOTION!
Since the beginning of this new journey, the 8 teams selected have explored various themes around business model, open source, private funding, IP, alternative pricing strategies, public grants, during one-hour group sessions, that have been followed by individual mentoring sessions where the teams had the opportunity to work futrther on these specific topics.
For this last encounter, we will talk about storytelling!
The session will focus on giving you some knowledge about how to use your identity, your concept and your narrative to grab the attention of your audience – investors, partners, sponsors, public – and on how to use story-telling elements and marketing and communication methods and tools to more effectively address your audiences and create an impact.
Meet the speaker: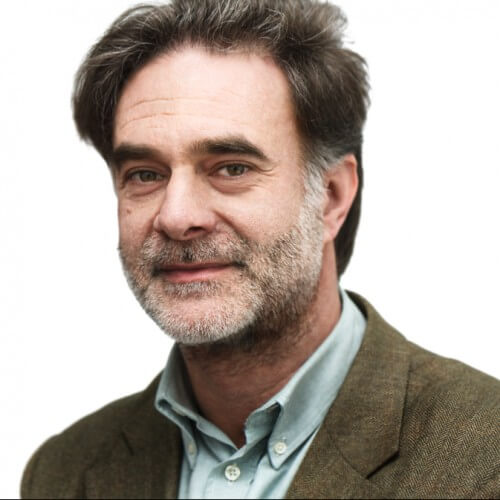 Eurico neves is the CEO and Founder of INOVA+.
He has a Degree in electronic engineering with a specialization in computing systems and a Master in Management and International Markets. He is the author of books on innovation and of several other publications on ICT and European policies. Eurico Neves is specialized in European policies on research & development, innovation and information technologies. He has been invited as an external expert for various proposal evaluation sessions, including for the the eTEN programme and since July 2007 he has been appointed as the representative from Portugal at the Business Chamber of the Enterprise Policy Group (EPG) of the European Commission.
Other positions held include: Member of the Board of ANETIE – Portuguese National Association of Information Technologies and Electronic Companies, Representative of Portugal in the Technology Transfer Network of the European Space Agency, Consultant for innovation issues to the National Council for the Lisbon Strategy of the Portuguese Government and Lead Expert for the URBACT II – European Programme for Urban Sustainable Development. Eurico Neves is also member of the Sounding Board for Transnational projects of the ESPON European Initiative (European observation network for territorial development and cohesion ) and in 2009 he was appointed as one of the 7 members of the European Institute of Innovation and Technology (EIT) Final Panel for the evaluation of the Knowledge and Innovation Communities (KICs).
Formerly, Eurico was a Member of the Board and Chief Innovation Officer at Novabase, a leading ICT company in Portugal, an internal expert at DG XIII/D (Exploitation of Research results, currently DG Enterprise) of the European Commission in Luxembourg, where he participated in the conception of the Green Book on Innovation, and Export Manager at EFACEC, an industrial group.