STARTS in MOTION
Introduction to business model Canvas
STARTS In Motion
June 3 2020
5:30 p.m. - 7 p.m.
Online
A keynote session to master business model Canvas
This week, the teams of STARTS in MOTION will start working on their business model, one of the learning modules planned within the programme. Our expert Miguel Sousa will introduce the topic during a one-hour and a half session, where the teams will learn about the nine building blocks that compose the model, and how to go from the model to the design to build a solid value proposition. Miguel will approach the customers dimension, as well as the channels to reach and retain them and the resources to consider.
This group session is a starting point to work further with some of the teams, during one-to-one sessions, who need to improve this aspect to develop further their project.
Agenda:
5:30 – 6:30: Presentation
6:30 – 7:00: Q&A
Moderation: Aurélie Delater
Meet the expert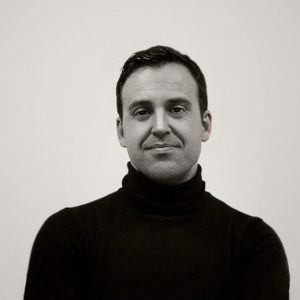 Miguel Sousa
Miguel Sousa is the Chief Operation Officer of INOVA+, coordinator of STARTS in MOTION. He is also the CEO of Index Talent, which is a Business Angels fund focused on supporting technology based firms/projects, at their early stages, with high-growth potential and internationalization capability. The investment portfolio in this moment is composed of 8 participants that covers business from IT, Health, construction and materials. He is evaluator and invited coacher at several national and international venture programmes and he was mentor of 17 projects promoted under the Portuguese scheme named Entrepreneurship passport. He is a certified Business Angel by Ready for Equity Academy from UK.
3rd June 2020 – 5:30 pm – 7:00 pm CEST
The session is open to everyone as listeners, but the teams of STARTS in MOTION will have priority to ask their questions.