"Sci-fi Miners"
Exhibition in South Korea
Exhibition
May 15 2019 through July 18 2019
9 a.m. - 9 p.m.
COMO&HAPPY SCREEN - SOUTH KOREA
"Sci-Fi Miners is a work designed by João Martinho Moura in the framwork of STARTS Residencies program as part of the STARTS initiative, based on the technological elements of the CritCat Project.
Exhibition Statement
The word 'Confluence Point' is created from the 'confluence', the intersection of two rivers with even width, and leads to the broader insight where two different ideologies unite. Art Center Nabi represents Joao Martinho Moura, the media artist, introducing Sci-Fi Miners (2019), a new experience on confluence point between science and art, and logic and idea, and discovering up-to-date possibilities at «Confluence Point», COMO&HAPPY SCREEN from May to July. Beyond the handiness and efficiency technology currently, possess, the experimental progress on Nanotechnology on the purpose of environmental preservation and sustainable growth, Sci-Fi Miners was born and came out to the world to bring the reproduction of invisible and insensible Nanoparticles to the life. This work consists of successive experimental progress, beginning with the seriousness of the Earth's present environment condition, recognition of issues on rare natural resources' preservation, to the necessity of discovery of alternative materials with the help of Nanotechnology. Using visual software such as an advanced electronic microscope, the artist shows the reproduction process from extracting the particle in visual material of various size, shape, and structure, to the data and images in artistic achievement. Especially virtual reality work helps the audience with better visual understanding and recognition of the given issues and leads them to the practical way to solve them. This exhibition will hopefully awaken the global environmental issue and bring great opportunities to numerous scenarios of future Earth while encountering the Sci-Fi Miners, a world of Nanotechnology. The artist Joao Martinho Moura, and the Art Center Nabi, we believe this will question all of us the actual meaning of 'Confluence Point' through pondering of our aim on new technology and the future.
Exhibition Venue & Open Hours
[COMO SCREEN]
SKT-Tower, Euljiro 1-ga Exit no.4 / Daejeon SKT Dunsan Bldg
08:30 ~ 21:00
[HAPPY SCREEN]
4F, SKbuilding, 26, Jong-ro, Jongno-gu, Seoul
09:00 ~ 18:00
*Closed on weekends and public holidays
※ Temporary Closed during ISEA2019 : 10 JUNE – 28 JUNE
Reservation is required for VR experience!
Dates available for VR :
(Tue) 7/2, 7/9, 7/16
(Thu) 5/30, 7/4, 7/11, 7/18
Time : 14:30 – 17:30 (Expected duration: 10min)
Venue : Art Center Nabi (4th fl. SK bldg, 26 Jong-ro, Jongno-gu, Seoul)
Reservation: https://forms.gle/iCvS7PN79bKTJik77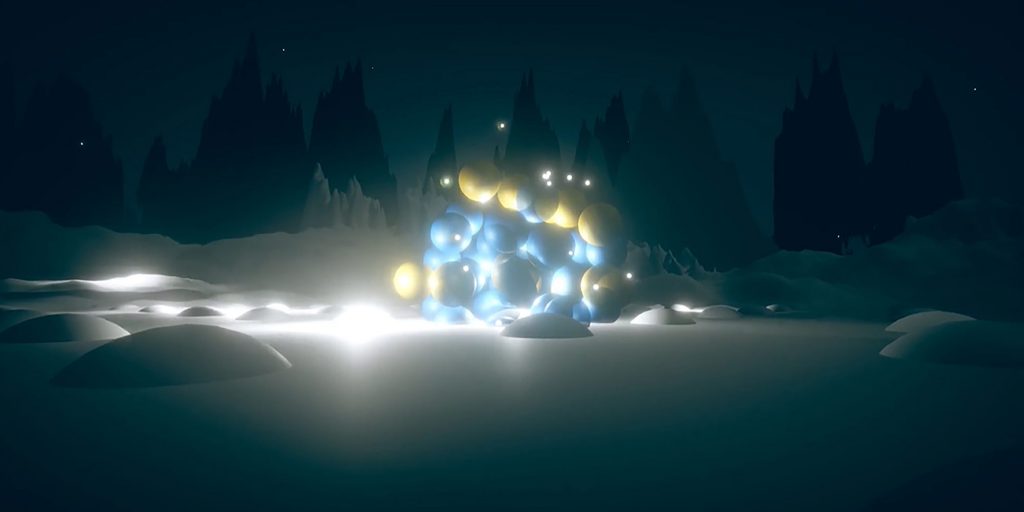 Entry Fee Free
Organizer Art Center Nabi, SK Innovation, SKTelecom
Artist João Martinho Moura
Exhibition Manager HyeIn Jeon
Exhibition Curator Heeyoon Choi
Exhibition Coordinators Yeajin Cho, Yukyung Chung
Promotion Soyoung Lim, Yukyung Chung
Video Editing HoMan Kwon
Video Transmission HoMan Kwon
Design Soyoung Lim
Exhibition Inquiry 02 2121 0949