Inside the Brain – Art&Science Weekend @Avignon
STARTS Event
October 24 and October 25 2020
2:30 p.m. - 2 p.m.
As part of S+T+ARTS Regional Centers, the partner French Tech Grande Provence organizes during the 2020 Festival ON, the digital art festival in Arles (France), a panel discussion and workshops for children at Ardenome, Avignon (France) in close partnership with EDIS, the first endowment fund in France dedicated to new media art.
This programme is presenting for the inaugural weekend of the exhibition "J'ai fait ta maison dans ma boite crânienne" by the artist Jeanne Susplugas.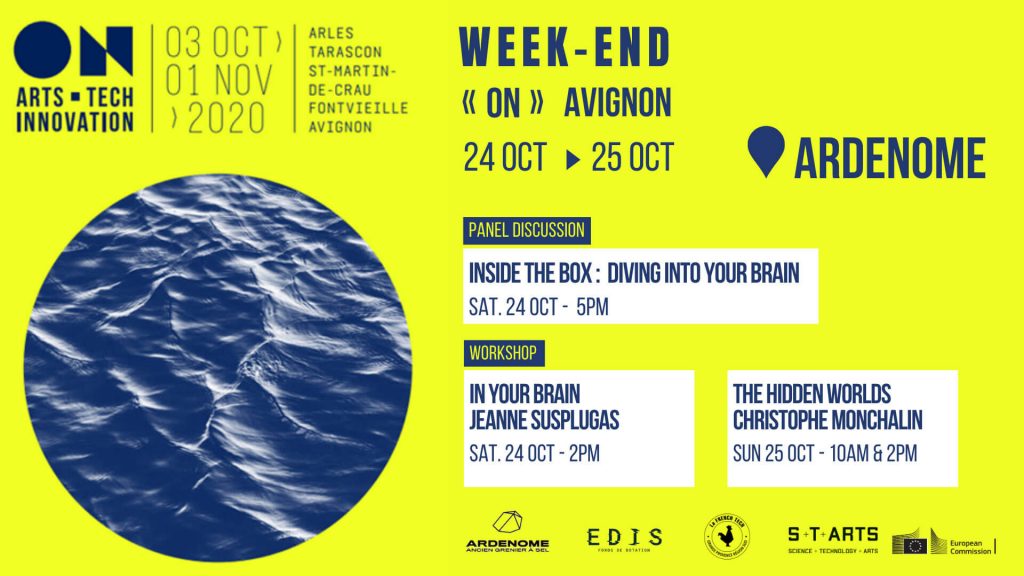 [PANEL DISCUSSION] "INSIDE THE BOX: DIVING INTO YOUR BRAIN"
Saturday, 24th October | 5 pm | Avignon, France
To try to better understand our brain, and to imagine its complexity and potentialities, we invite speakers around the table, each in their own discipline, who question what is at stake in our skull. Around Jeanne Susplugas' work on "I Will Sleep When I'm Dead" – which mixes virtual reality experience and a singular and intimate approach to the functioning of the human mind – this meeting will be an opportunity for a dialogue between artistic vision and scientific and psychological views to explore our brain with a new look.
With:
Jeanne Susplugas, artist
Mario Blaise, iconoblastic psychiatrist
Perrine Ruby, neuroscience researcher
Moderated by Maxence Grugier, journalist and speaker.
More about the speakers: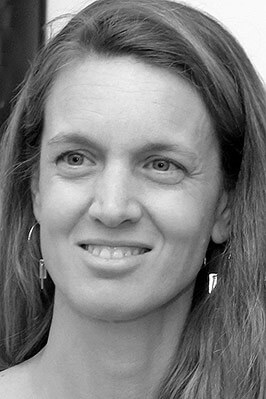 The artist Jeanne Susplugas' approach attacks all forms and strategies of confinement. She never ceases to question the individual's relationship with himself and with the other, in the face of an obsessive and dysfunctional world. She explores different mediums – drawings, photographs, installations, sculptures, sounds, films – as many languages that mutually enrich each other to create a singular aesthetic, seductive in appearance but quickly disturbing and squeaky. A protean, transversal, very coherent and precise work, which confronts the viewer with contradictory sensations – disturbed and reassured, worried and serene.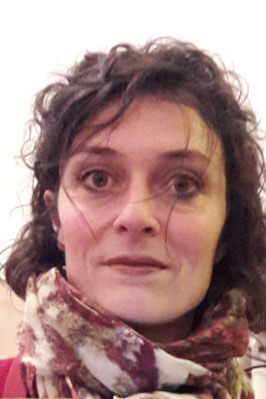 Perrine Ruby is a researcher in the "Perception, Attention and Memory" team of the Neuroscience Research Center in Lyon. She is interested in dream, sleep, and social cognition with behavioural and neuroimaging techniques.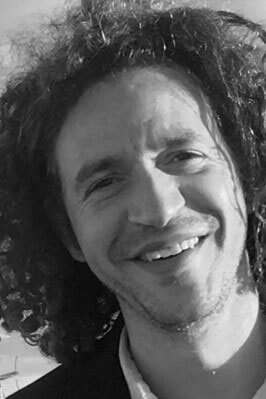 Mario Blaise is a medical doctor, psychiatrist, head of the Marmottan Medical Centre in Paris, specialising in problems of addiction and dependence on licit or illicit products. Together with his colleague Eric Corbobesse, he founded the association Les Iconoblastes, which is interested in the images and representations of psychiatry and particularly in the relationship between art and science, and how certain artistic creations influence science and vice versa.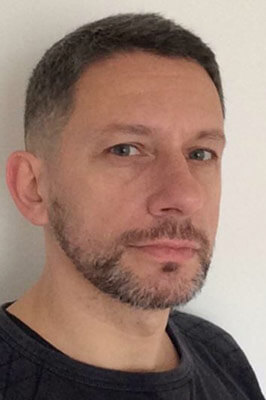 Journalist, specialist in digital artistic practices, Maxence Grugier has been interested, writing and studying since the end of the 90s, in – and about – the impact of digital technologies on our societies, (artificial intelligence, Big Data, virtual reality, robotics, etc. ) in the field of artistic creation (digital arts, arts – sciences, live performance), sound production (electronics, history and avant-garde) and the history of communication.
[WORKSHOPS] DRAWING & VIRTUAL REALITY
In your Brain – with Jeanne Susplugas
Saturday, 24th October | 2.30 pm
Public: 11-14 years old
Materialize your thoughts in 2D and 3D and plunge into the labyrinth of your brain with the help of virtual reality.
The Hidden Worlds – with Christophe Monchalin (VR artist)
Sunday, 25th October | 10 am and 2 pm
Public: 10-14 years old
Explore the worlds hidden deep inside you through drawing, mapping and 3D virtual reality.
Know More About STARTS Regional Centers